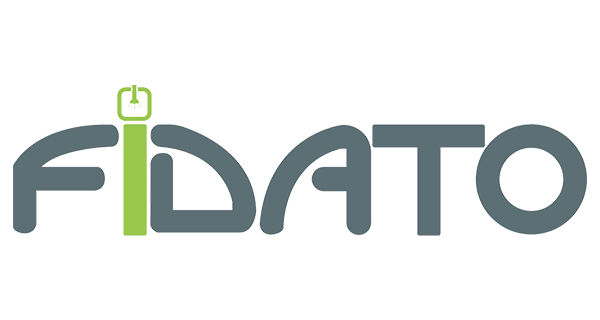 A unique lighting solution to match impeccable style with your home and office interior. Fidato lighting is a one-stop solution for all your customized lighting.
Brand Introduction
Fidato Lighting strives to be the preferred solution for unique, custom lighting designs enlightening the true essence of your space. Fidato Lightings have discovered the best global design and craftsmanship, suiting the customers' needs and keeping in mind the market trends. Fidato's comprehensive range of products is built with modern technology that adds an aesthetic value to personal and professional spaces. Fidato's lighting solutions reflect customers' personalities and tastes.
The Approach
We firmly believe that we are among the finest at providing and accommodating our clients' top branding and product-launching concepts to the expanding prospective markets. Fidato approached us to redefine its brand structure and create its brand identity better and professionally. Therefore we curated their requirements in a very creative manner and delivered them.
Logo refinement
We created a logo that is simple and very thoughtful. The purpose of a logo should be evident to viewers, and it should be able to explain why it is there. We used all of these positive traits and designed a logo that distinctly described the brand's identity and its existence. We have redefined Fidato's logo with a plain white color, with "I" in cool green color which indicates "I" as a light switch. This symbolism gave a very creative effect to the logo and it resembles the company itself. With the incorporation of all essential components in their logo, our clients were really pleased and astonished.
Brand guidelines
Along with creating the logo, we also created a paper that adhered to the same standards. The brand standards paper included basic placement requirements for the mark in advertisements, contracts with vendors, bid proposals, and other contexts. It also included dos and don'ts for utilizing the logo.
Stationery
Letter pads, business cards, and envelopes were among the stationery products we created for the brand. We made visiting cards with a basic style by adhering to a consistent pattern and applying the brand rules for the logo, typeface, and color typography. The design and style were created based on the previously decided-upon color schemes, themes, and logo. Three versions of the choices were presented to the brand team. We have provided accurate designs that covered all the stationery products.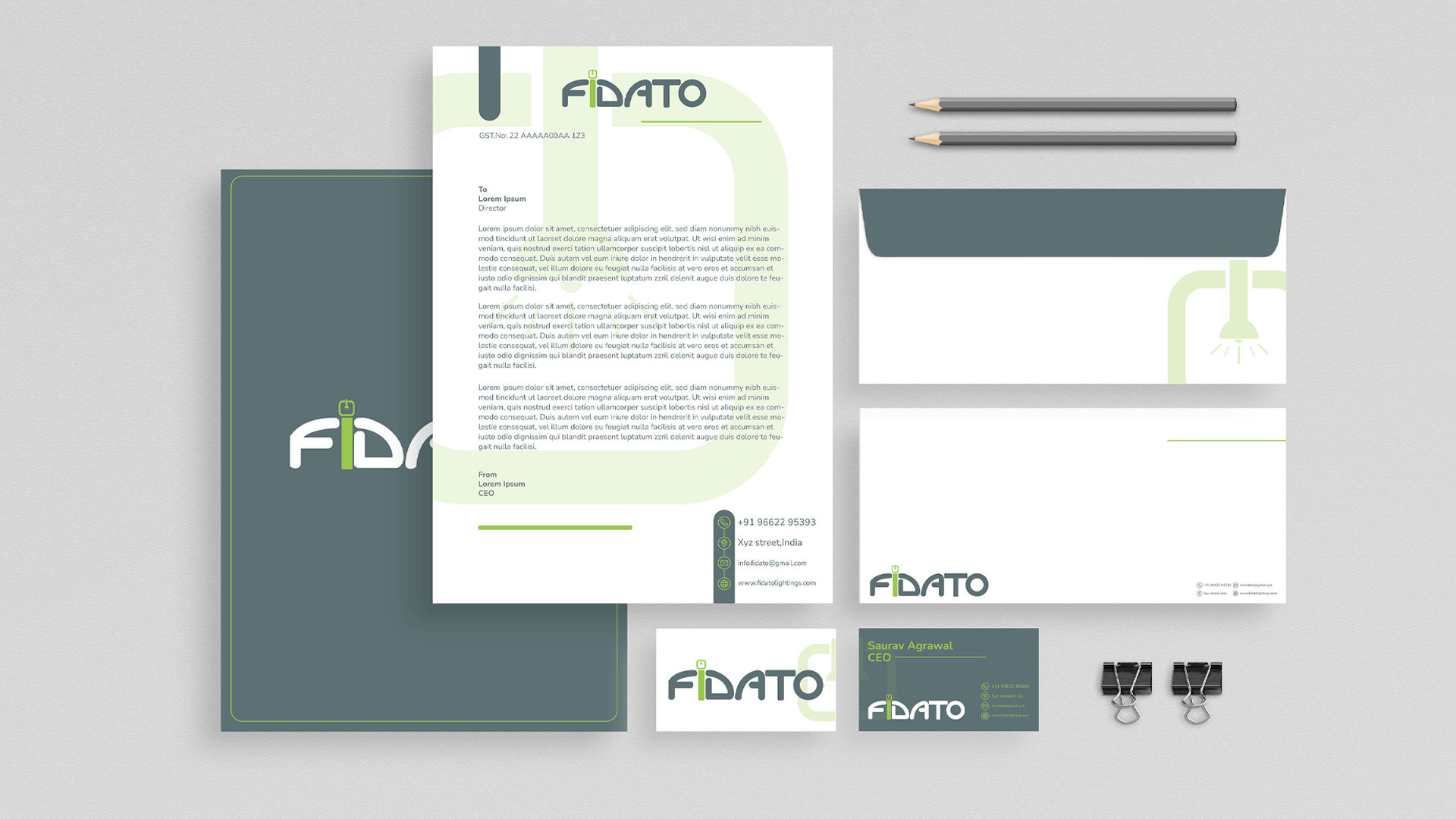 Presentation & Teaser video Design for a networking business meeting
We have created a business presentation along with a teaser video that highlights all the key points of the brand. The presentation included all important slides with all the information about the brand and its USPs. The presentation was designed with a particular required numeric graphic to represent it attractively.
The teaser video was also created with attractive visuals to demonstrate it to the audience by using simple texts, designs, and templates.
Photography & videography sessions
Today the best way to showcase your products is through the medium of photography and videography. With our expert team of photographers and videographers, we have captured the brand's different products and also have made a small video capturing the whole lighting studio.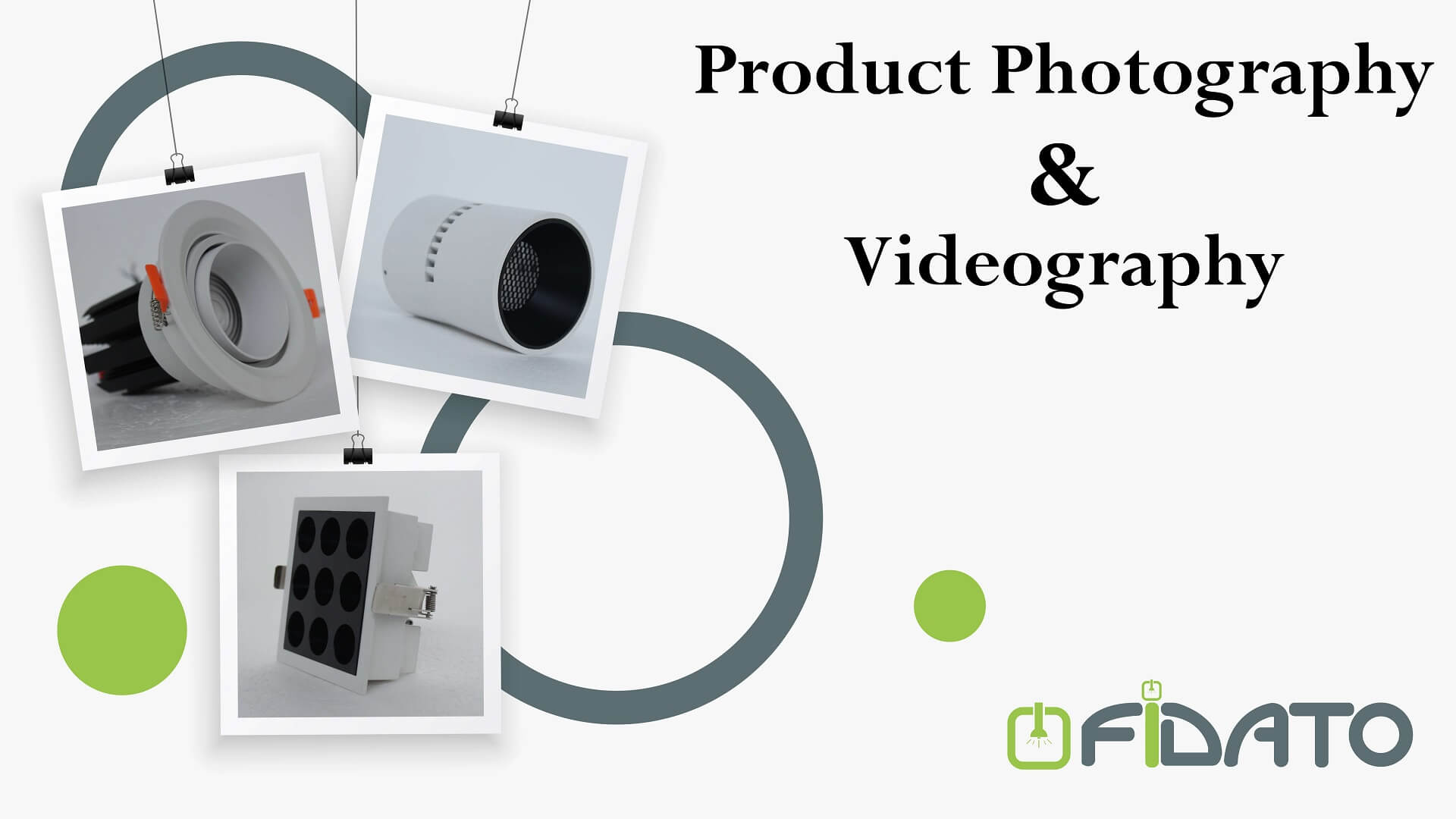 Catalog design
A catalog with key information about the brand was developed. We wanted to make sure that every section of the brochure highlighted the brand's products. The catalog included every product detail so that the reader can get the utmost idea of the product.
To reinforce brand recognition, the catalog's layout and color scheme were kept the same as the website's, as well as the typeface and typography used in the text.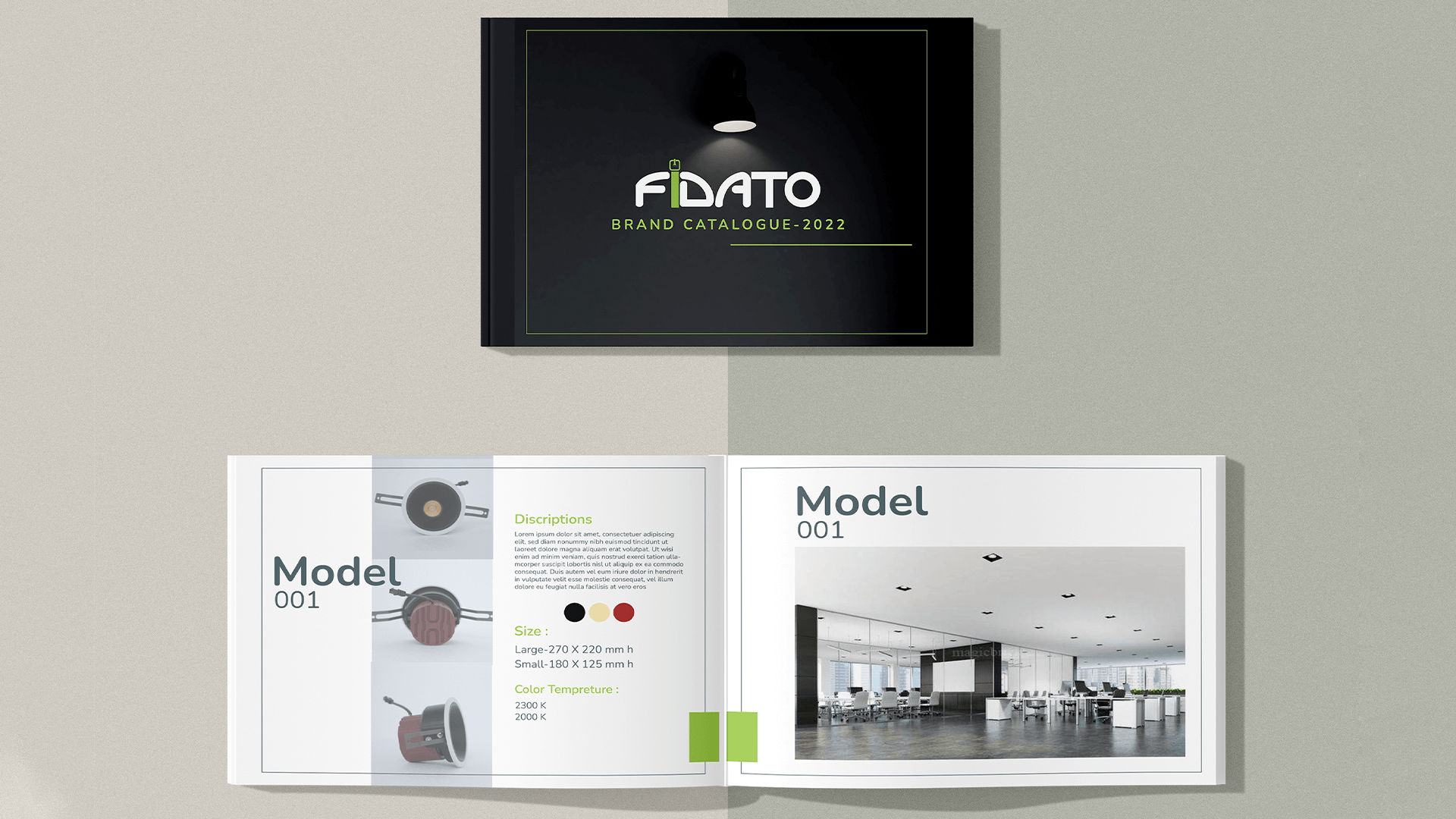 Price List design
As the brand itself had a number of designs and so we have created a pricelist according to the client's input and required suggestions.
Website development
We utilized a color scheme that complemented the logo without making it appear out of place in order to maintain the website interface consistent with the newly developed identity. We have added a number of elements on the home page like the product section, projects, and career to representing the best outcome.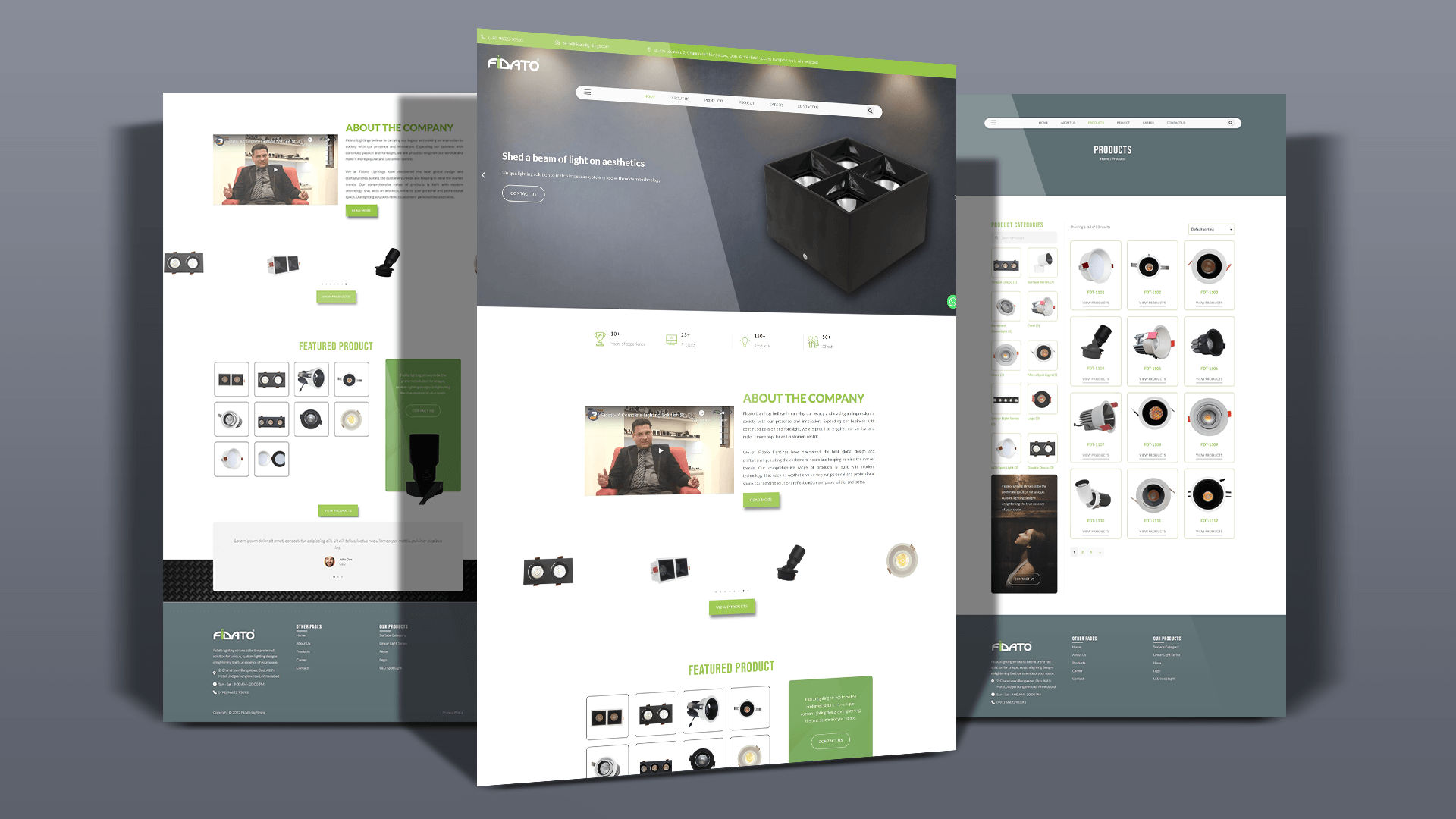 Google business profile
Ranking up on google is very important for any local business. With our marketing team, we have optimized google's business and ranked up with SEO keywords. On various parameters, we have optimized their business to increase their profile visibility and leads for their business.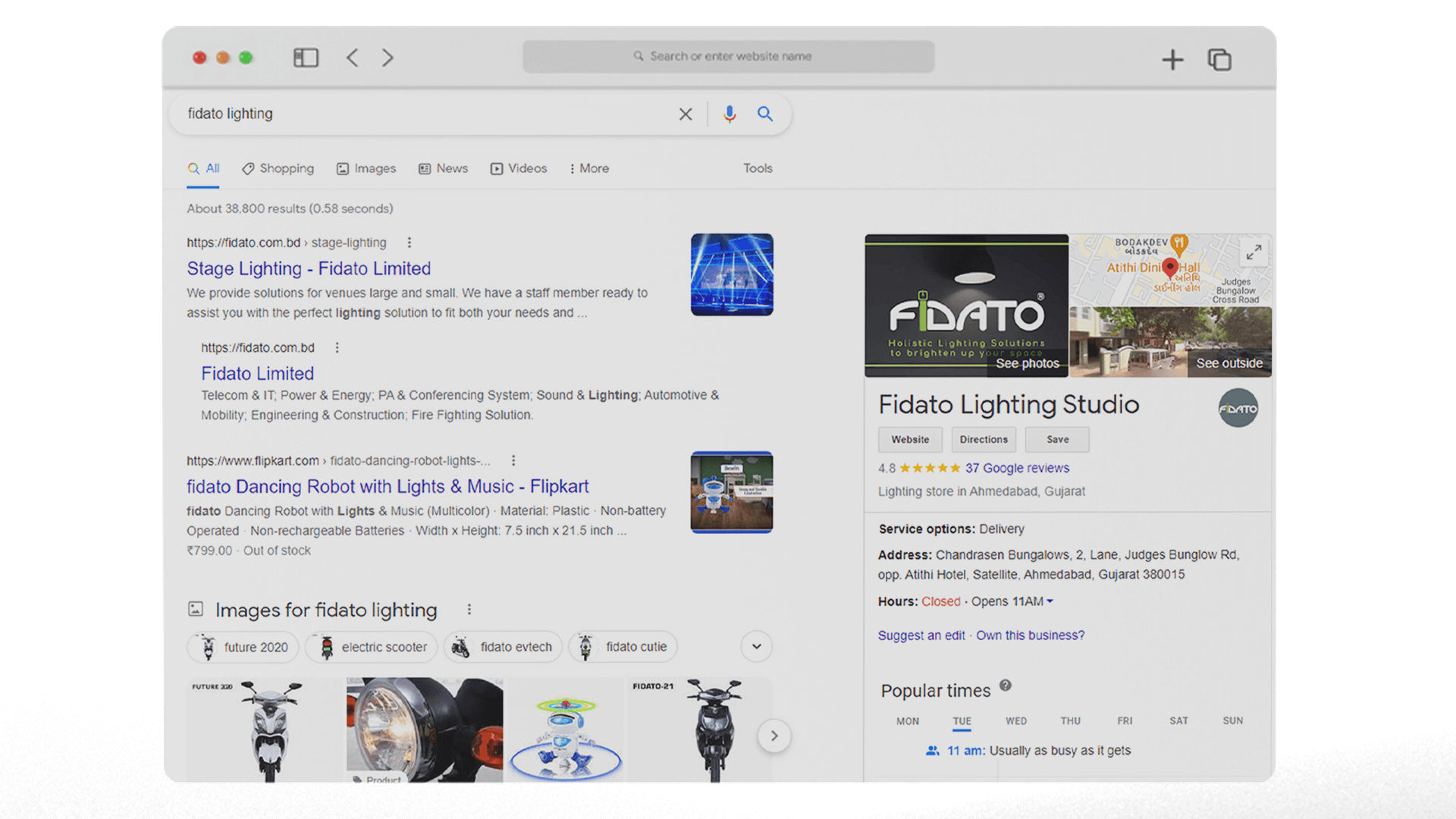 Social media management
Without social media, a brand cannot potentially have a positive public image in the modern era. We developed social media profiles for the brand, a content, and marketing plan, as well as lively and instructive images for their social media handles in order to promote brand recognition and establish a single portal of updates.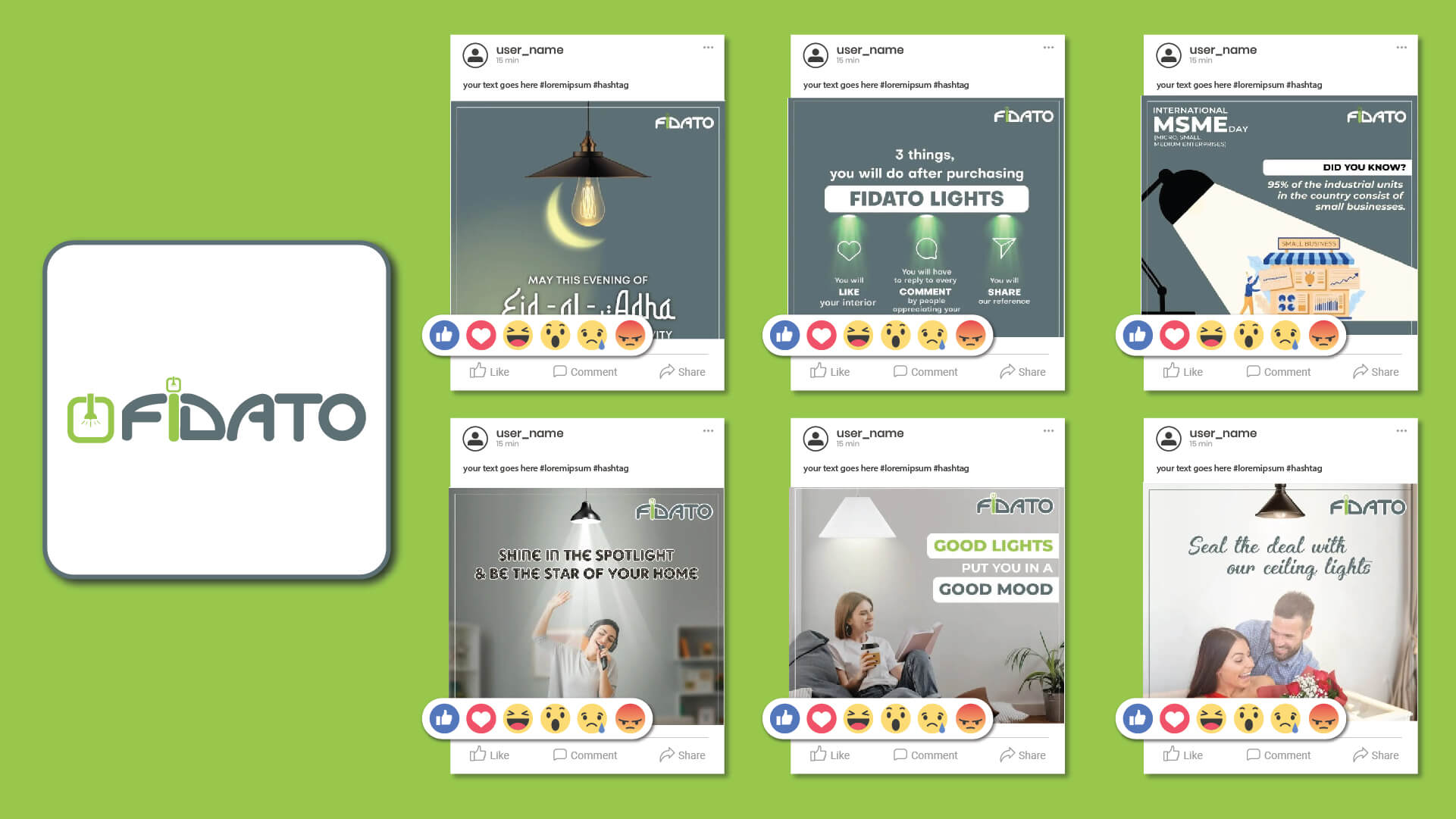 Google review messages
In today's world reviewing a product or service is very essential as customers read the review before purchasing any product. Therefore we have drafted a number of reviews for the brand to set a positive review on google.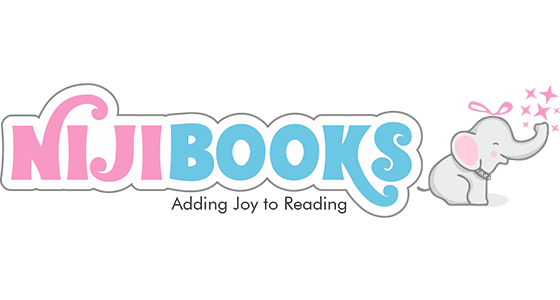 Niji Books
This process helped Niji Books and us to have a common alignment of understanding the branding process. Once the brand personality traits were identified we moved further in creating the visual imperatives.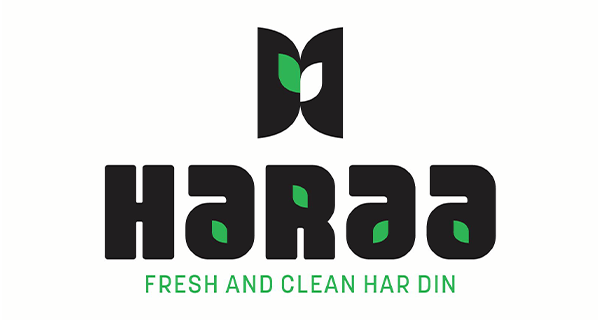 Haraa
Haraa is a vegetable reseller brand that delivers and offers fresh farm vegetables at 4 exclusive stores in Ahmedabad. You get a variety of exotic and premium vegetables which are nurtured without using any pesticides or harmful substances.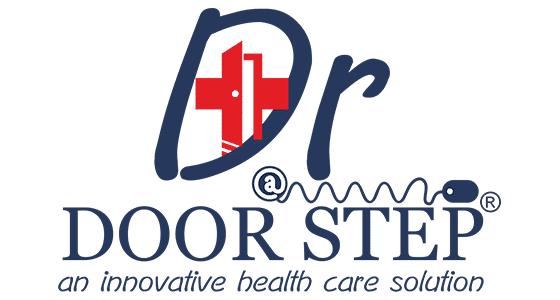 Doctor at doorsep
We grew up watching movies in which every rich house had a family doctor who would come running anytime he was called. Dr at Doorstep is that family doctor for you!