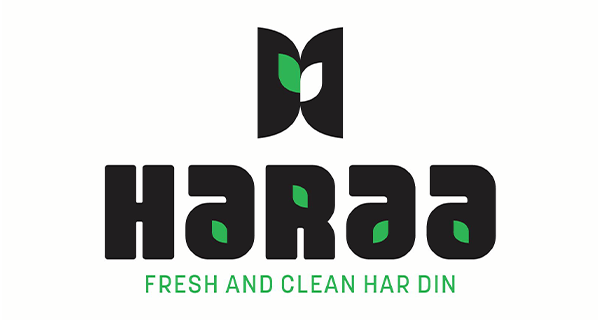 Haraa is a vegetable reseller brand that delivers and offers fresh farm vegetables at 4 exclusive stores in Ahmedabad. You get a variety of exotic and premium vegetables which are nurtured without using any pesticides or harmful substances.
Brand Introduction
Haraa is a  vegetable reseller brand that delivers and offers fresh farm vegetables at 4 exclusive stores in Ahmedabad. You get a variety of exotic and premium vegetables which are nurtured without using any pesticides or harmful substances. Haraa also developed an online application to deliver farm fresh vegetables to the doorstep. This client always wanted every design in a very creative manner. Here is an overview of how we conceptualized the design components of Haraa.
The Approach
We fully feel that when it comes to supplying and accommodating our clients' top branding and product-launching concepts to the developing potential markets, we are among the best. Haraa contacted us to structure its brand in a better and more expertly develop its brand identity. As a result, we really creatively curated and delivered their expectations.
Creating a Logo
The company must establish its distinctive personality before a new brand becomes well-known. Offerings from a brand may be many, but if the target market does not well receive them, they risk becoming irrelevant.
The goal of CorpTeaser is to give businesses the opportunity to express their vision through powerful brand strategies and identity creations. Our team helps the brand tell a story that most effectively appeals to its target market and provides expression to the brand's vision.
A brand's logo is an extension of its mission, so we work with our talented graphic designers to make sure the logo accurately conveys the soul of the company. The next round is a protracted series of in-depth meetings during which our designers examine the brand's product line, taking their suggestions into account at each stage.
For Haraa we created a logo that symbolizes its products. We have created a logo in which there are leaf shapes forming in each letter which denotes green vegetables.
Logo fonts
The logo will be utilised across numerous marketing and literary channels, therefore choosing the right typeface and typography is essential. In every zoom in-zoom out the size, it should be readable and clear. Fonts used for logos must match the brand's identity and image. In order to provide our clients with a variety of options for choosing the ideal font, we first build a basic typeface from scratch. At the same time, we guarantee that the font complements the color scheme and looks beautiful in all dimensions. As a service provider, we place a high value on developing a logo typeface that is both decorative and simple but also pleasing to the eye.
Brand guidelines
Along with creating the logo, we also created a paper that adhered to the same standards. The brand standards document included basic placement requirements for the mark in advertisements, contracts with vendors, and other contexts. It also included dos and don'ts for utilizing the logo.
Stationery
For the brand, we created stationery goods like letter pads, business cards, and envelopes. On the previously decided colors, motifs, and logo, the design and style were rendered. The brand team received the options for the same.
Maintaining the same fonts and colors we have created letterhead for Haraa in which we have included all the required details about the company.
We made visiting cards with a basic style by adhering to a consistent pattern and applying the brand rules for the logo, typeface, and color typography.
Product packaging design
A very simple yet aesthetic packaging was created by our team to emphasize more on branding. We created multiple options for the packaging design and delivered it to the client. In the end, we created a transparent side packing so that the inner grocery pack can be clearly visible.
Vehicle branding & in-store branding
Haraa's main focus was to spread its brand identity among the targeted audiences. Therefore we created a vehicle branding banner that looked attractive and curated all the information in it like USPs, store location, QR code, and website.
We made creative designs for in-store branding which made the store look more attractive. We created various banners of fruits and vegetables which were placed in every store.
Flyer design
Flyer designing is another smart way for brand publicity. For Haraa we have designed multiple branding flyers in English and Gujarati to promote Haraa and its USPs. We distributed flyers through various mediums to our targeted audiences and also to target locations.
Mobile App Banners & App screens design
For any app, the user should be kept engaged and attached to the app. For Haraa most of their business was done from their business application. Therefore it was very essential for the client to make their app look presentable. We have created mobile app banners and app screen designs that make the app look more presentable.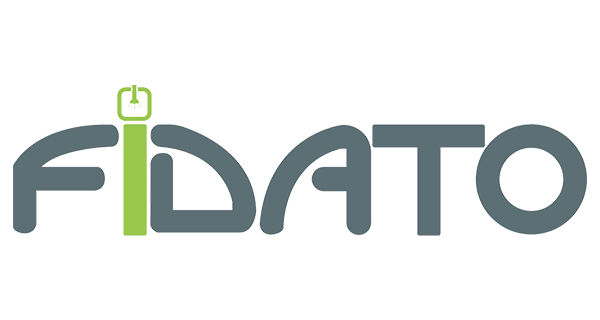 Fidato Lightings
A unique lighting solution to match impeccable style with your home and office interior. Fidato lighting is a one-stop solution for all your customized lighting.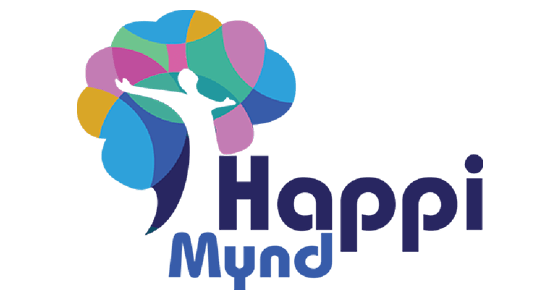 Happi Mynd
Happi Mynd is an organisation that helps users take care of their mental health through unique, digitally empowered tools that are accessible, affordable and reliable.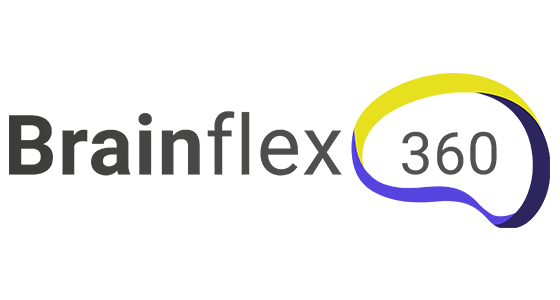 Brainflex 360
As a student, we have all gone through days when we have been fully prepared for an exam but still gave an underwhelming performance. Some of us never really found out the reason behind it but gladly, Brainflex360 did.