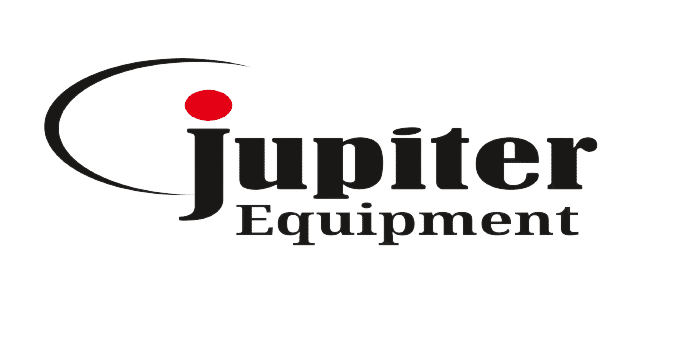 Jupiter Equipment is a Mumbai-based ISO-certified medical healthcare equipment supplier that allows patients to access hospital-care facilities in the comfort of their homes.
Website
To give the brand increased visibility online, we created their online persona by building a website with SEO-friendly tools. We helped them demonstrate their offerings through relevant vectors and stock images and bifurcating impact created by the brand and customer testimonials throughout the website.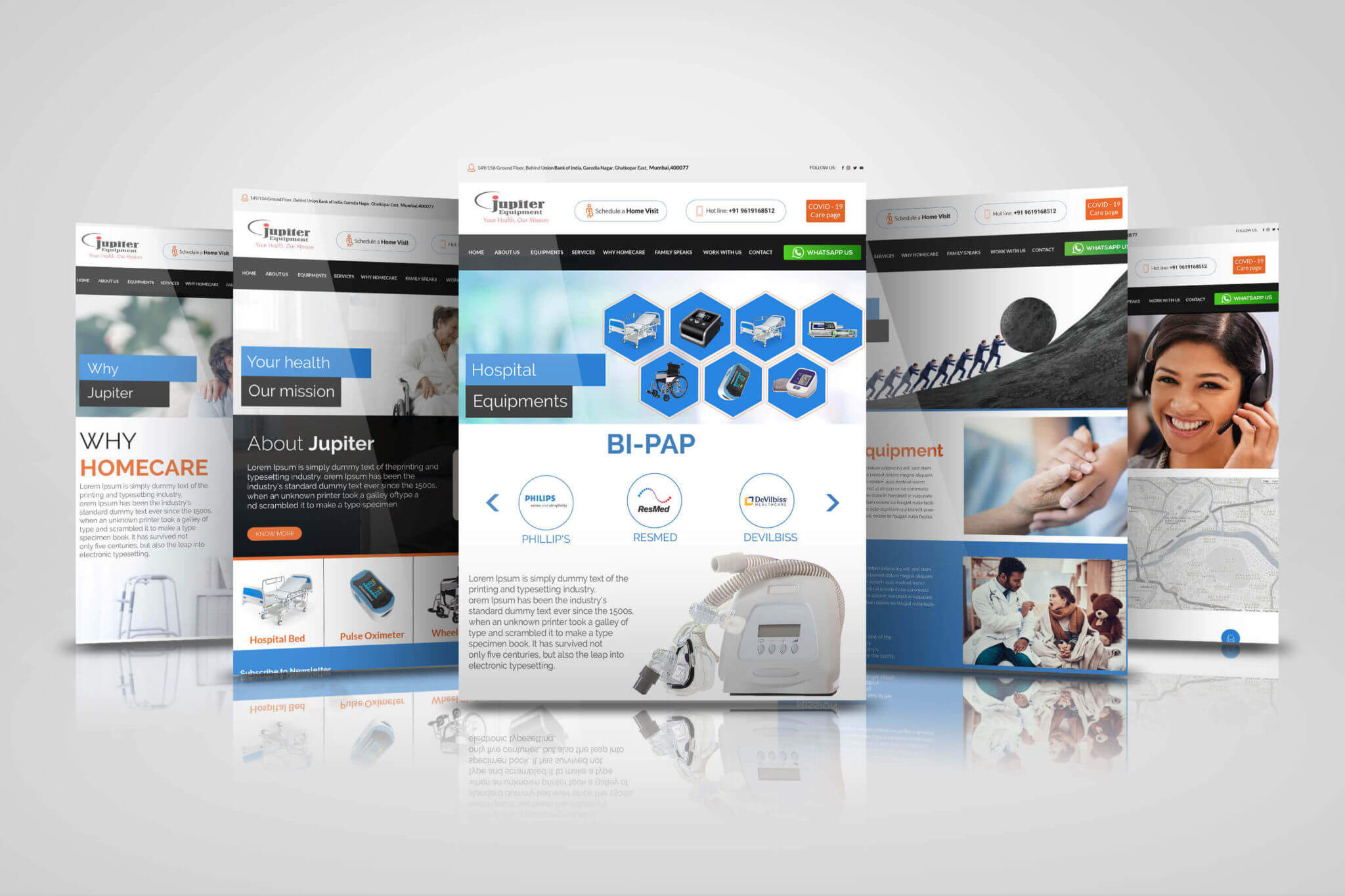 Social Media Profile
To showcase the brand's offerings on social media, we created their Facebook page to help them market their products and services better and to reach a bigger audience. A brand's social media presence can make all the difference and we created content keeping in mind the target audience of the brand.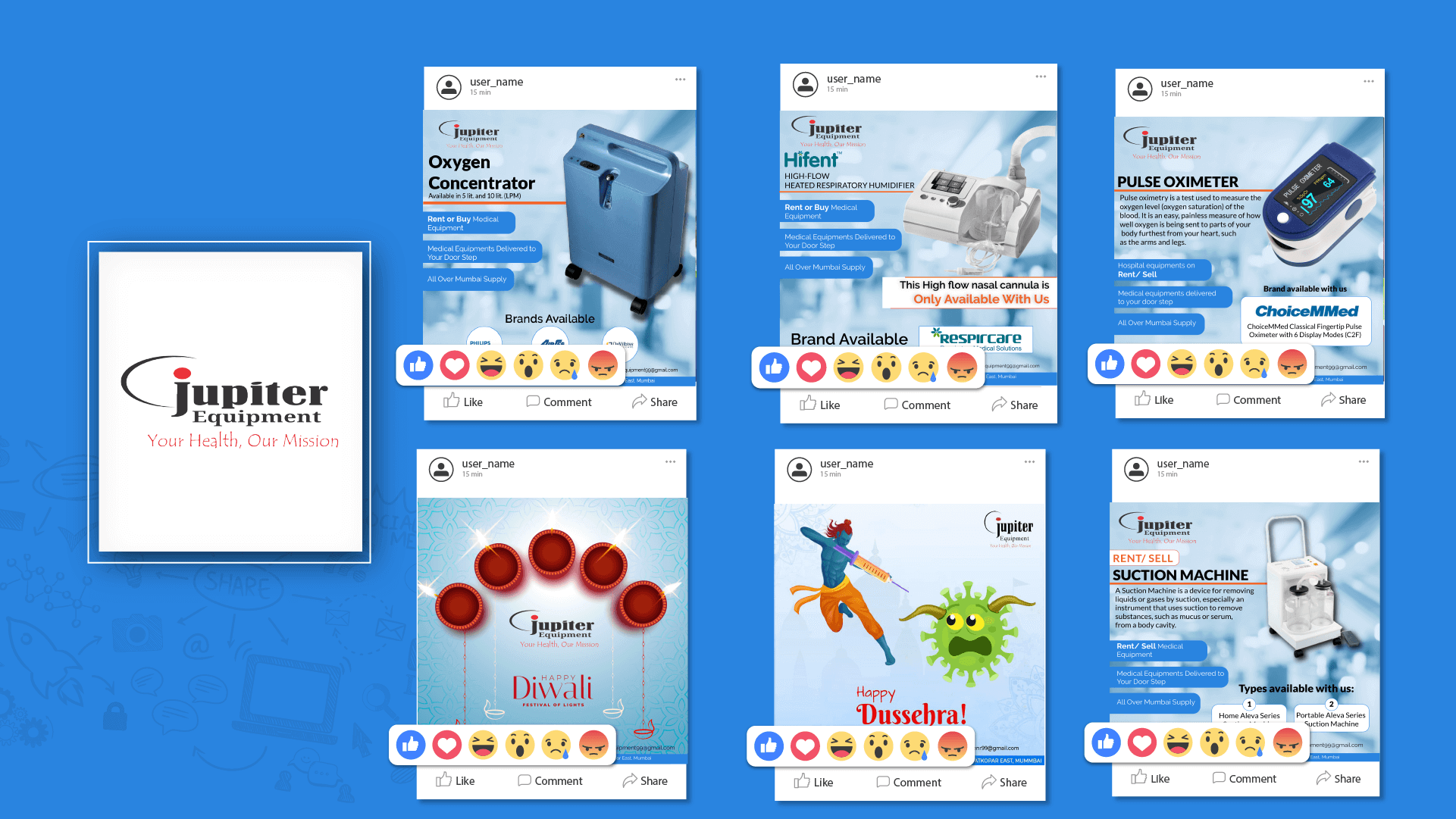 Explainer Video
We also created an explainer video for the company to allow their customers to understand their offerings better. The video was rendered in animation, along with a clear voiceover and motion graphics.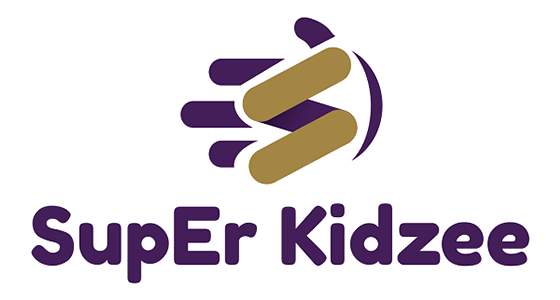 Super Kidzee
A glance into how we conceptualised the design elements of the online kids' coding academy.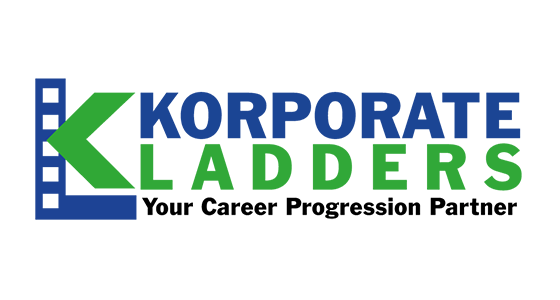 Korporate Ladders
Korporate Ladders is a platform that helps working professionals chart their careers in a way that utilizes their true potential. The startup provides reliable, affordable and accessible services to young & mid-level corporate and career-oriented individuals.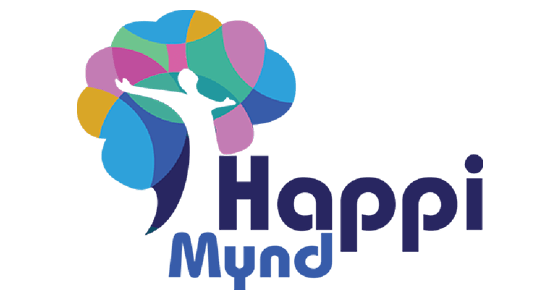 Happi Mynd
Happi Mynd is an organisation that helps users take care of their mental health through unique, digitally empowered tools that are accessible, affordable and reliable.