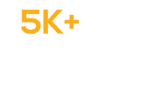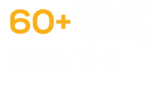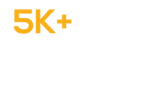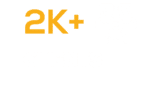 Strategy
Branding
Design
Delivered
What lasts the most is your brand impression. Your brand influences your customers. We offer 360-degree branding solutions. We take over the consumer's heart and mind. CorpTeaser merges strategy, design, copy, advertising, and research to creatively drive your brand.
Brand Strategy
We do the brand research and design a strategy for the brand for how the brand to be perceived to achieve its objectives. We undertake the process of defining the brand and how it will connect with people's emotions and serve the consumer needs.
We work on the brand name ideas, tagline and slogan writing and defining an overall personality of the brand.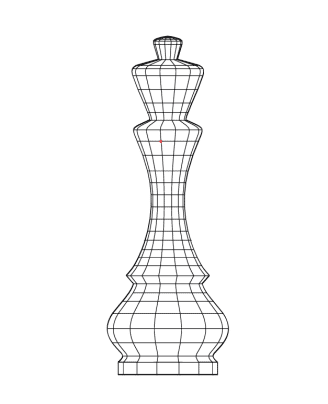 Brand Positioning
CorpTeaser positions your brand at the top in the mind of your customers. We analyze your services, products and give a distinguished competitive touch which helps to develop a distinct and value-based positioning idea.
Our experts position your brand in such a way that consumers occupy a great space in their minds for you.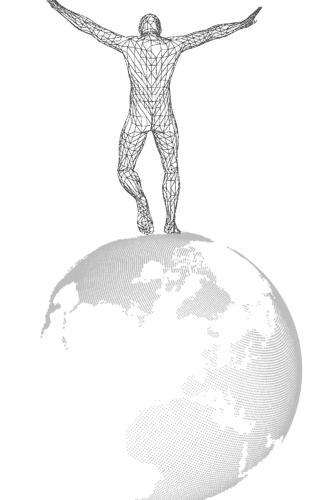 Brand Identity Design
Brand identity design communicates clearly with your audience, it's the brand guideline. Brand identity is the united message conveyed via the brand name, logo, style and visuals. Our efficient team assures creative and effective Brand identity design because your design speaks for you.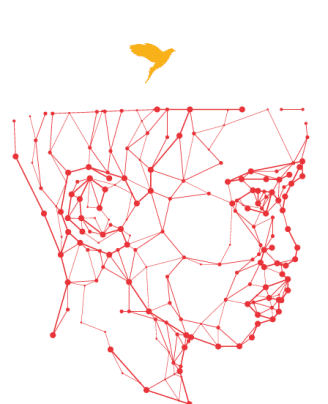 Brand Promotion & Digital Design
We take care of every aspect of Brand promotion and Digital design. We look after all your Brochure, presentation, office branding, website, social media creatives, newsletters, etc. requirements. We have in house designers, marketing experts, IT freaks and managers who work together and make it successful.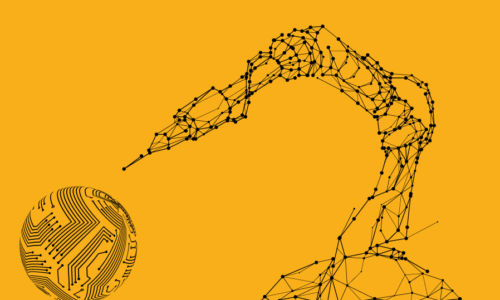 Branding & Marketing
Case Studies
Effective branding gives you a major edge in
increasingly competitive markets and thus
marketing.We implement branding and
marketing simultaneously for desired
results.We plan things out to assure
smooth functioning and high-quality work.
With CorpTeaser, you do not need
to worry about Branding or Marketing
because we excel in both.
Contact Us
Brand strategy & identity
We make a Brand detailed strategy to make your identity unforgettable and plan long terms goals and work actively upon it.
Print & Digital Design
We look after your every design requirement like Brand Logo, Business cards, Branded packaging, labels, Brochures, Billboards, Newsletters, etc. We are design masters.
Promotion & Campaign Design
We make a full-proof promotion plan and design our campaign accordingly. CorpTeaser knows – What to do? when to do? and how to do it? We assure successful and effective promotion.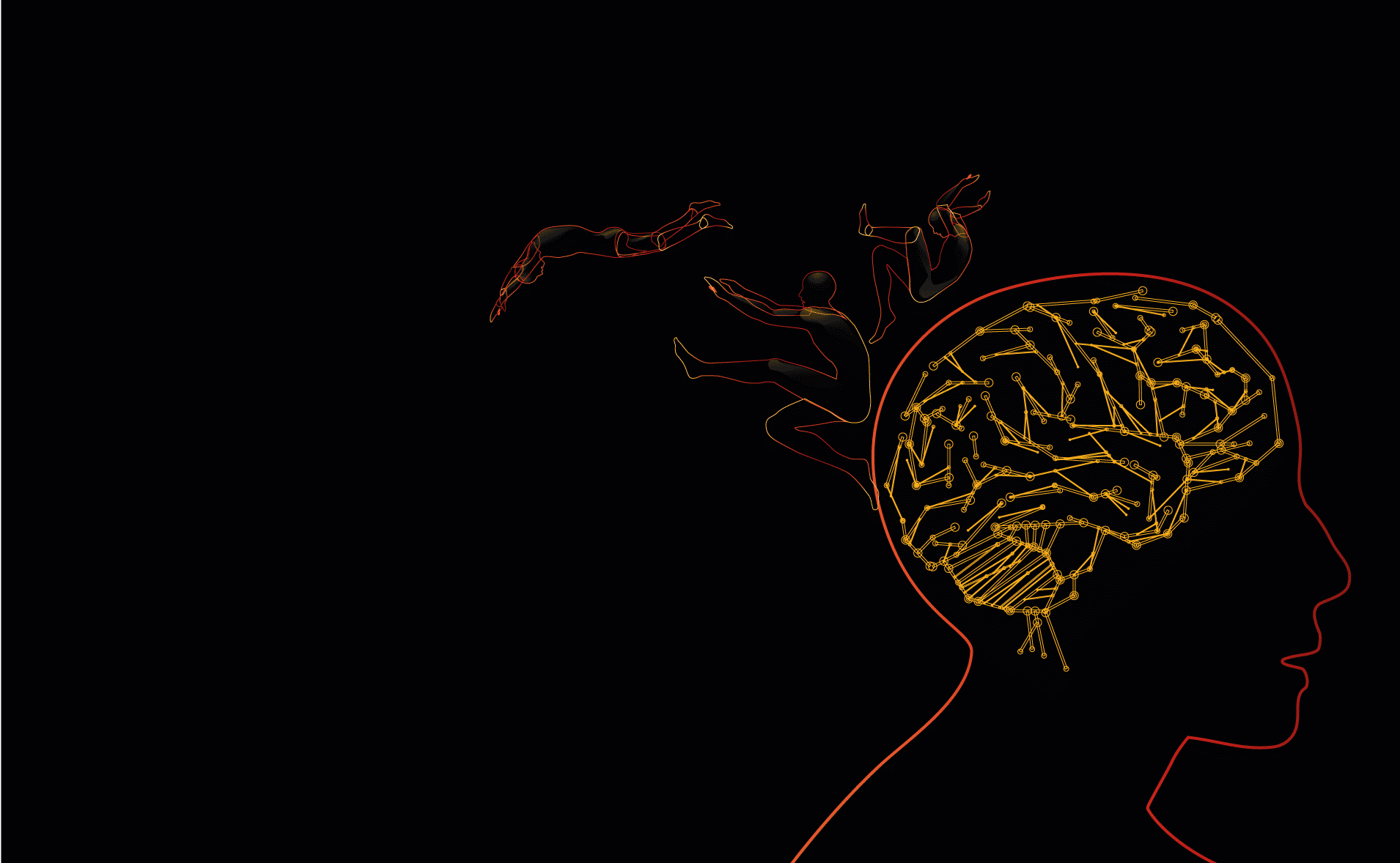 The Ultimate Brand Build Plan
Now get all animation, video, design, branding, digital marketing and media services in a single retainership plan with us!
Let's Build Your Brand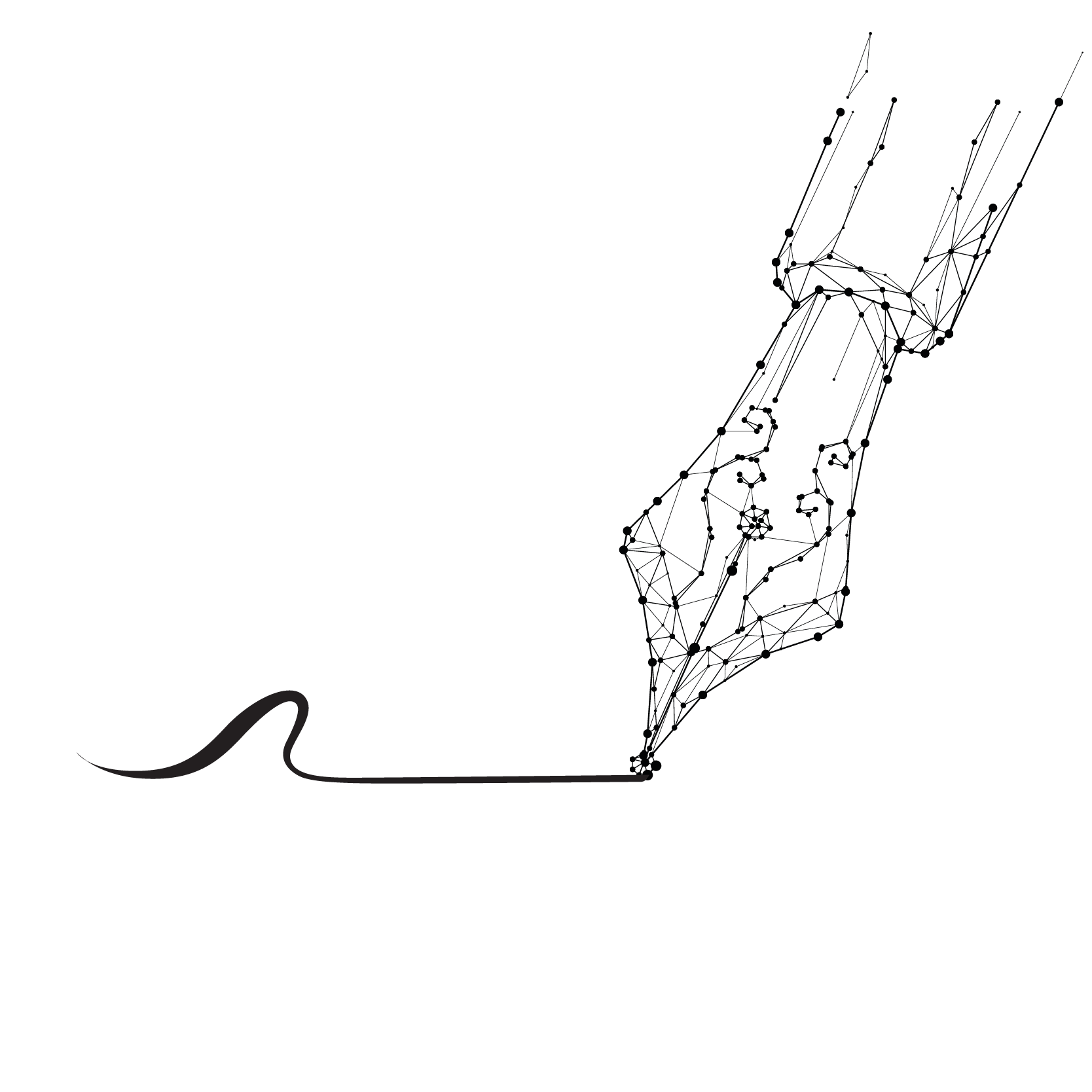 We have been working with CorpTeaser team for last one year and worked on various assignments  for our products. We are highly satisfied with the creative team. They are prompt and delivers quality work on time.We highly recommend CorpTeaser.
CorpTeaser has amazing team. They are very flexible to work on the projects and delivery time is very well accepted. They understand the requirements well and deliver as expected. Keep up the great work.
Delivery very good quality creative work within timeline and produce very good quality animation and live videos too.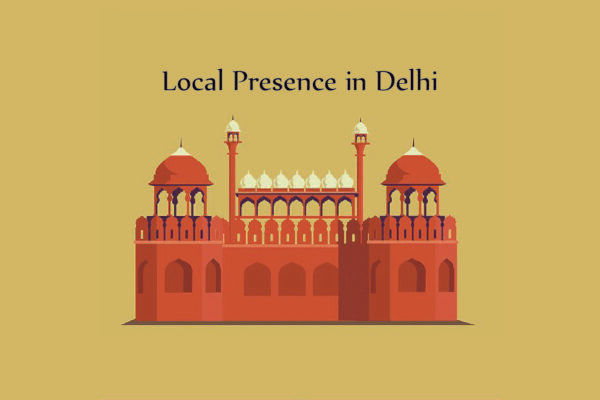 CorpTeaser Animation and Films, one of the most reputed and highly recognized animation video companies is all set to launch...
read more →
May 5, 2018
Get in touch with us
+91 93755 58084/85

hello@corpteaser.com