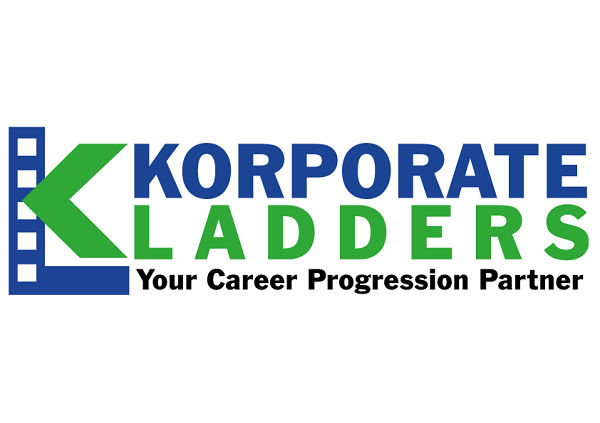 About the startup
Korporate Ladders is a platform that helps working professionals chart their careers in a way that utilizes their true potential. The startup provides reliable, affordable and accessible services to young & mid-level corporate and career-oriented individuals.
Creating the Brand Guideline, Brand Value, Virtual Identity
Corpteaser followed a set of guidelines while creating the brand's visual identity. All the stationery and other memorabilia representing the brand's offering were created in sync with the typography and colour palette matching that of the brand's logo. At CorpTeaser, we depict unique outlines to bring out the best way to represent a brand's offering, and we did the same with Korporate Ladders.
Stationery
Visiting Cards
Following a consistent pattern and using the brand guidelines for the logo, font and colour typography, we created visiting cards with minimalistic design.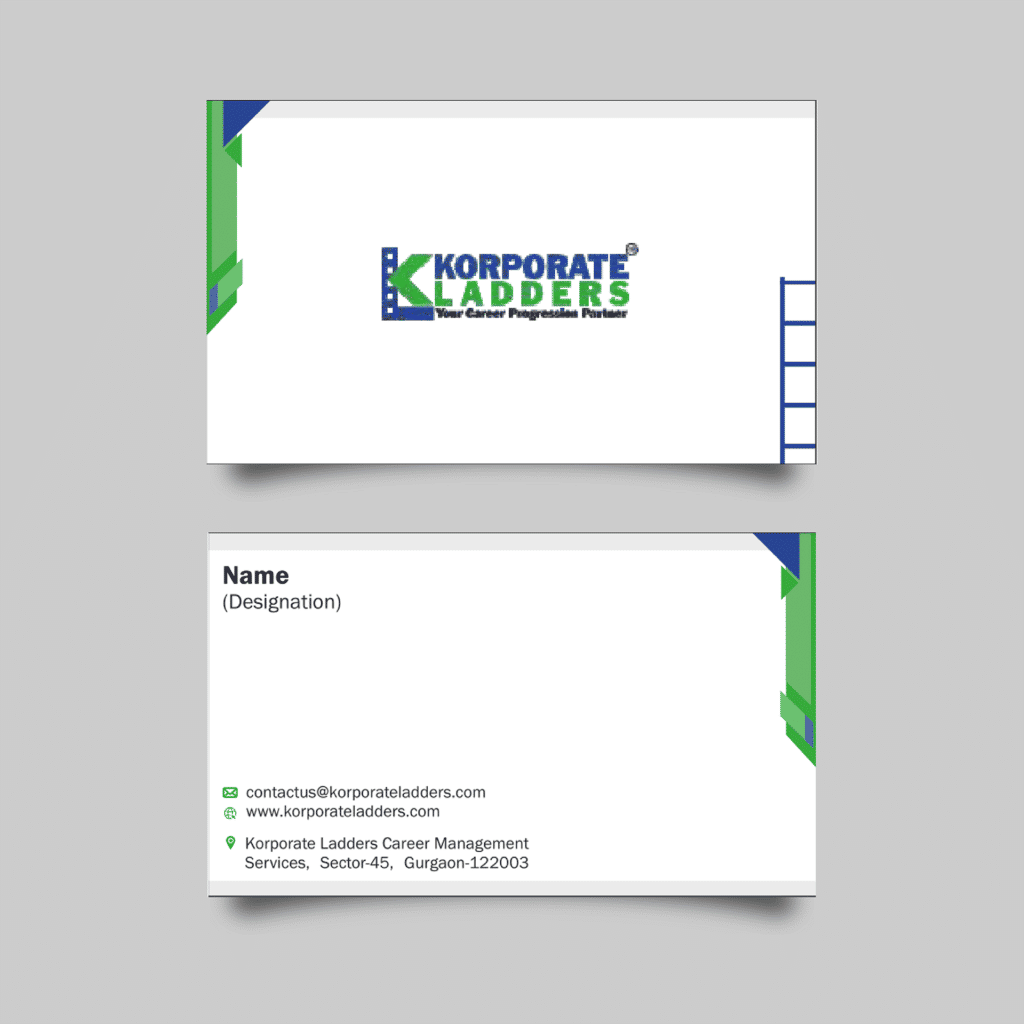 Letterhead
Maintaining the same consistency of colours and font, we also created the startup's letterheads. To give it a designated effect, we included a ladder on the right margin of the same, keeping only essential contact and biographical information on the headers and footers.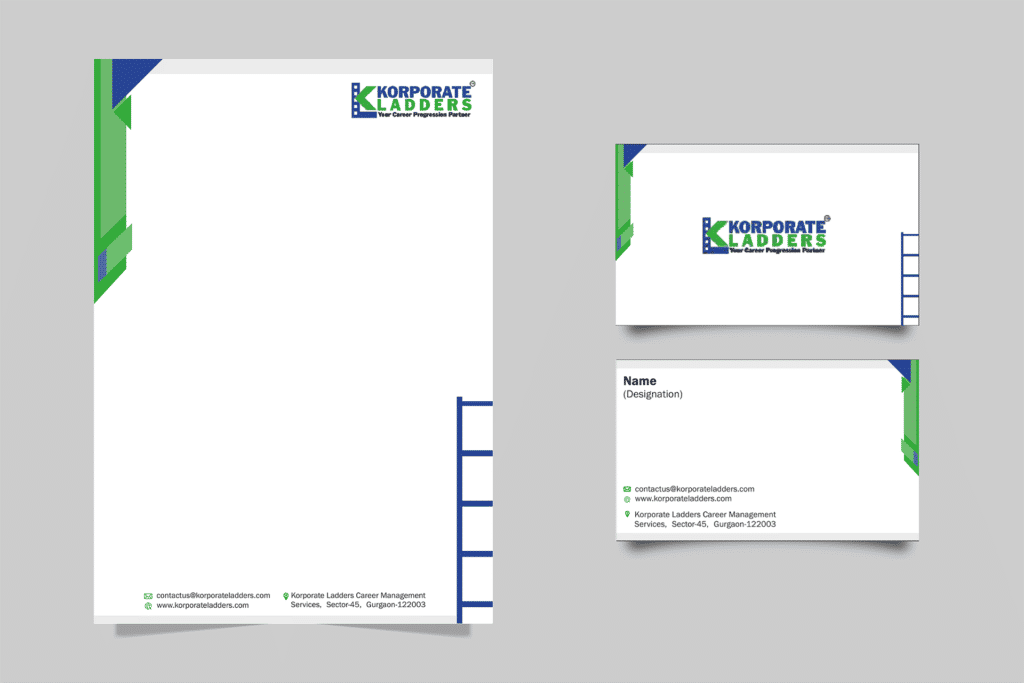 Envelope
Envelopes with the minimal design were also created for the startup, with the fonts, logos and colour palettes consistent with the brand guidelines.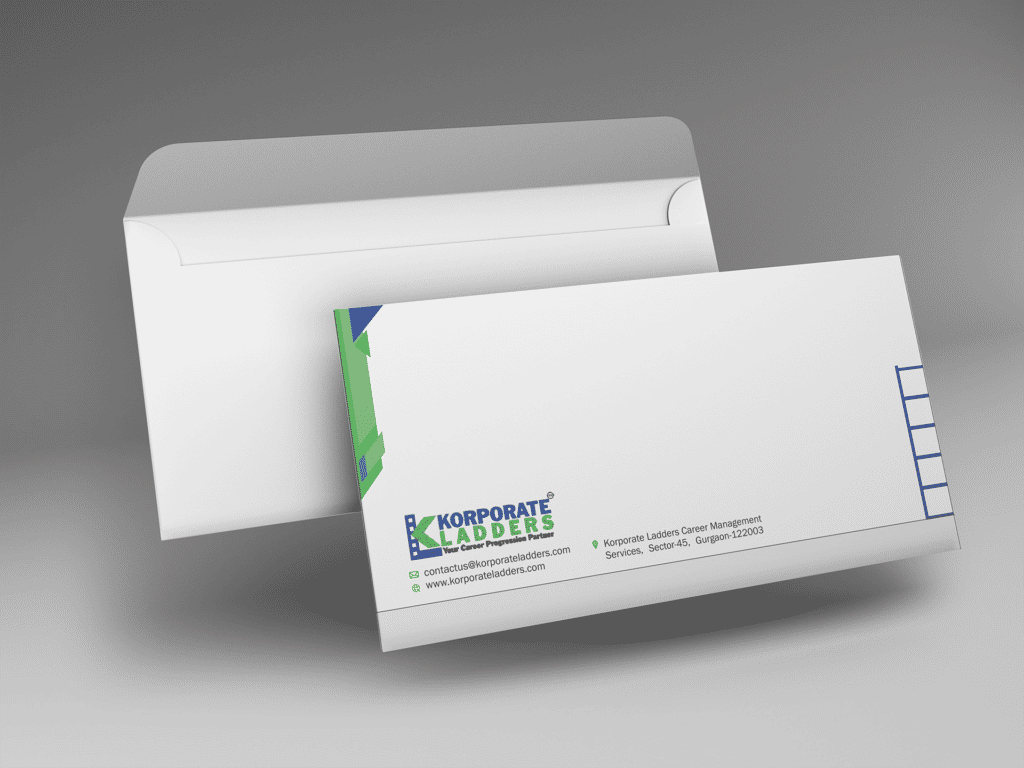 Brochure
A four-page brochure with the theme colours used in the brand logo was created for the startup. We used multifaceted vectors and designs to best bring out the features and USPs of the startup. The design of the brochure was equipped in a way that highlighted how the startup helped career-driven individuals find their dream jobs in more than one way.
Videos
We created a 1:45 minute video for the startup, highlighting their unique selling points with stock footage and a serene voiceover, explaining to viewers the offerings of the startup in simple language. The text used in the video was also put with thematic colours that reflected the startup's logo, establishing familiarity.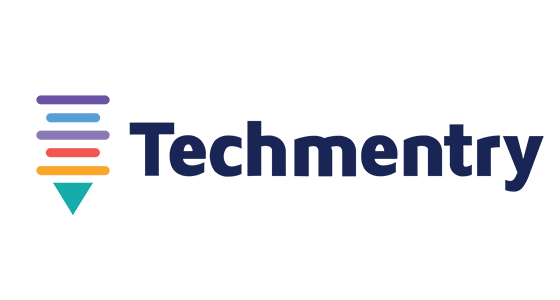 Techmentry
They say it's all in the design but when we bifurcate design, it splits into many atomic elements and every one of those tiny attributes are equally crucial. The continuous tale of how we successfully manage to bestow our clients the great final product is our art of storytelling capacity and skill.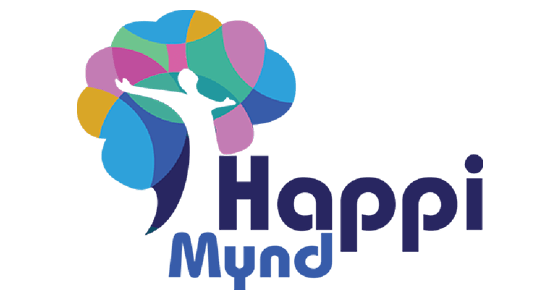 Happi Mynd
Happi Mynd is an organisation that helps users take care of their mental health through unique, digitally empowered tools that are accessible, affordable and reliable.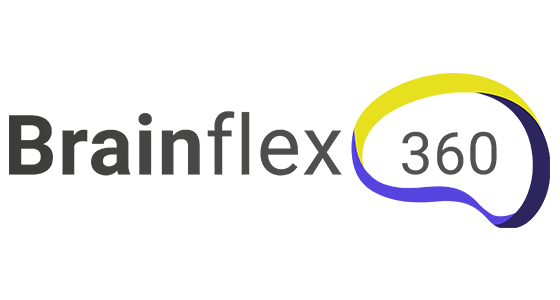 Brainflex 360
As a student, we have all gone through days when we have been fully prepared for an exam but still gave an underwhelming performance. Some of us never really found out the reason behind it but gladly, Brainflex360 did.