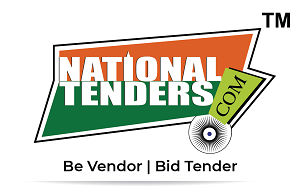 National Tenders
National Tenders is a brand under the parent company, Marvel Infocomm Pvt. Ltd, a DIPP-recognized startup. It deals with tender search, bidding information and submission.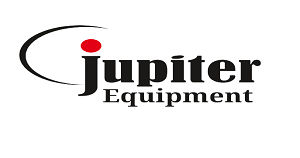 Jupiter Equipment
Jupiter Equipment is a Mumbai-based ISO-certified medical healthcare equipment supplier that allows patients to access hospital-care facilities in the comfort of their homes.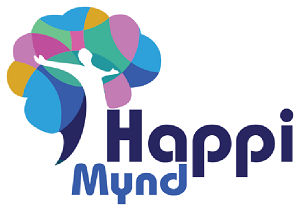 Happi Mynd
Happi Mynd is an organisation that helps users take care of their mental health through unique, digitally empowered tools that are accessible, affordable and reliable.

Techmentry
They say it's all in the design but when we bifurcate design, it splits into many atomic elements and every one of those tiny attributes are equally crucial.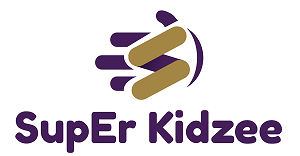 Super Kidzee
A glance into how we conceptualised the design elements of the online kids' coding academy.

Brainflex
As a student, we have all gone through days when we have been fully prepared for an exam but still gave an underwhelming performance. Some of us never really found out the reason behind it but gladly, Brainflex360 did.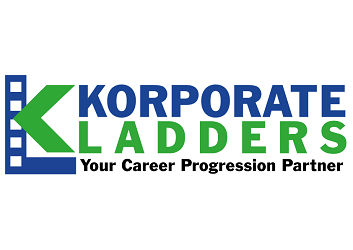 Korporate Ladders
Korporate Ladders is a platform that helps working professionals chart their careers in a way that utilizes their true potential. The startup provides reliable, affordable and accessible services to young & mid-level corporate and career-oriented individuals.