Creating a Pressing Brand Personality: We combined Akers's Brand personality dimension framework and Carl Jung's Archetypes methodology in driving this branding process. Their learning's helped us in chalking crucial personality traits for promoting Niji Books and catering
to the right target audience. We canopied traits-Imaginative, Empathetic, Creative, Innovative, Reliable, Wise, and Joyful.
Once the identification of the branding traits was done the journey to the branding process was merely simple and ostentatious.
This process helped Niji Books and us to have a common alignment of understanding the branding process. Once the brand personality traits were identified we moved further in creating the visual imperatives.
The Approach
We strongly consider ourselves as one of the best in delivering and catering to the best branding and launching ideas of our clients to the growing potential markets.
Niji Books approached us with this unique idea of creating personalized children's storybooks and making reading joyful and an enlightening experience.
Our task was to put this idea into action and create a strategy to develop their idea and roll it into a brand. Once an idea becomes a brand, the process of transformation of the idea becomes more transparent and approachable. Our journey with Niji books thus, Began.
Logo Fonts
Since the logo will be used in different marketing and literature platforms, using a perfect font and typography is crucial. It should be clear and readable in every zoom in-zoom the outsize. Logo fonts need to be aligned with the brand image and identity. So we first create a fundamental font design from scratch and give multiple choices to our clients for selecting a perfect one. At the same time, we ensure the font goes well with the color palette and looks good in every dimension. We as a service provider give a lot of importance to creating a simplistic and ornamental logo font that is visually acceptable too.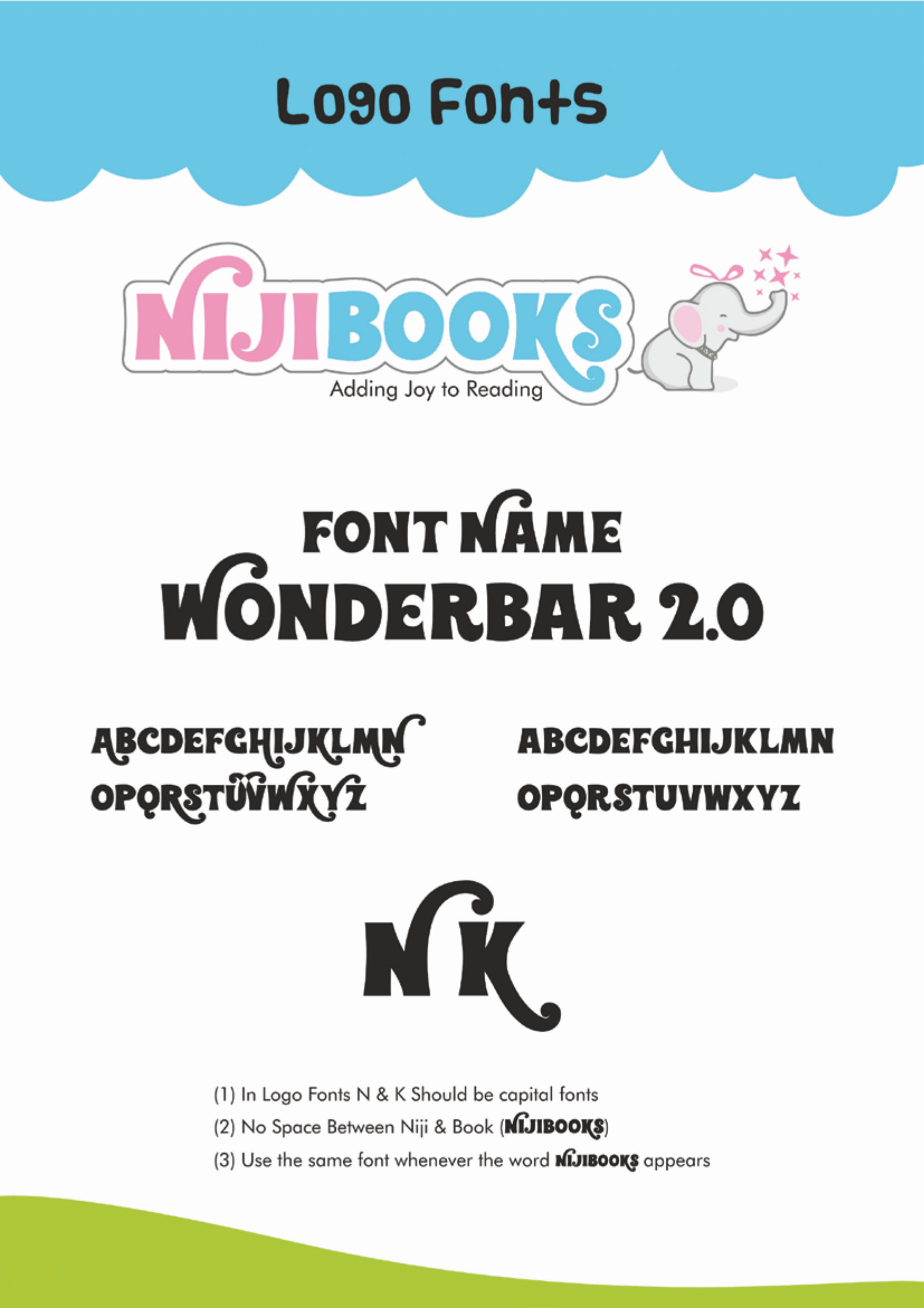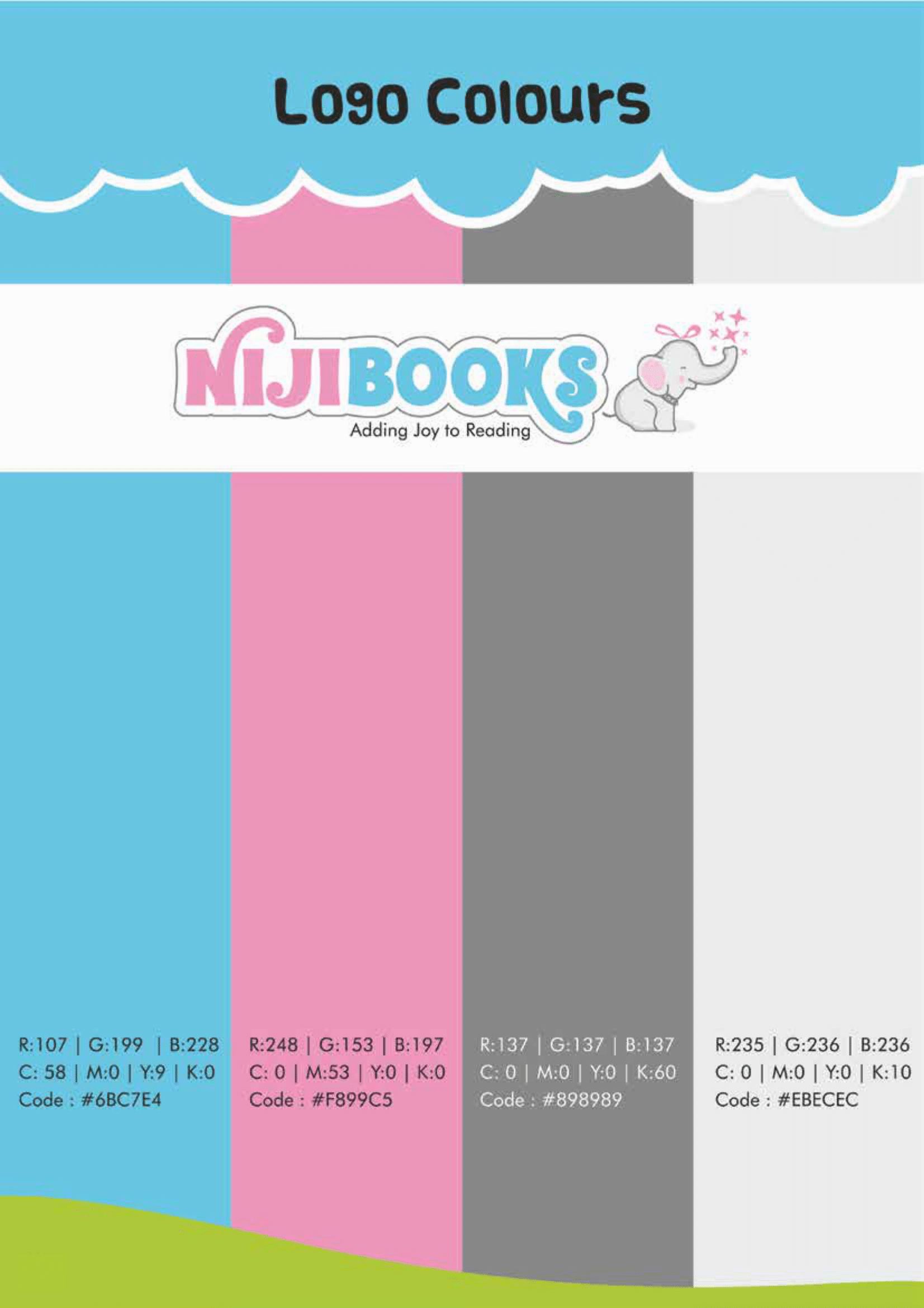 Logo Colors
Logo colors are the balancing factor in the entire image. Our client was very specific in having a neutral color that is unfavorable to any particular gender. Hence we merged in the most gender likable colors-blue and pink. We added purple to the background and this gave a subtle and warm feel to the entire logo. This was the best amalgamation of colors that could address the target audience.
Logo Developement
We wanted to create a logo that is simple yet elegant. Thoughtful and approachable. A logo should be self-explanatory and should be able to tell the viewers its motive and reason for being there. We encompassed all these virtues and created a logo that clearly explained the existence and defined the brand identity. A very warm design with clear font and pleasing colors with our mascot in the corner made it look like a complete logo with its tag line at the bottom. Our clients were extremely impressed and happy with the inclusion of all the needed elements in their logo.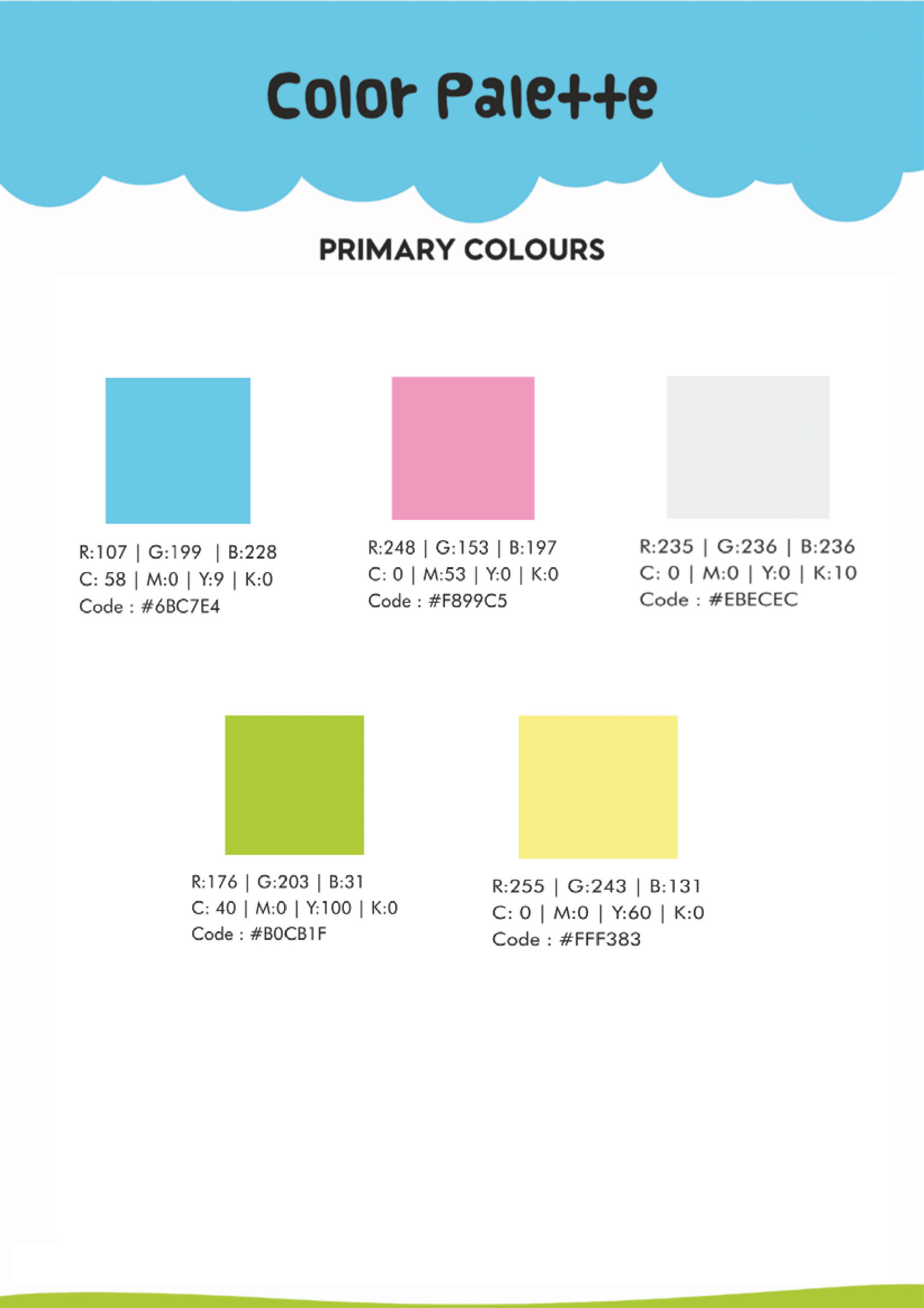 Primary Color Palette
Selection of the primary color palette was to give the logo more dimensions and put the brand's whole personality on display. Hence we chose simple colors adhering to the client's demand of making it more realistic and generic appealing to both genders. Also, it helped us to balance the mascot image and look pleasing on the font. The outlook is attractive and soft. This color palette was chosen keeping in mind all the other literature, the client deals in-personalized storybooks, activity books, and their website.
Secondary Color Palette
Though we can decide to have an infinity of secondary colors we suggest limiting the color palette as it helps with recognition and consistency. We chose secondary colors in such a way that could highlight and compliment the primary color palette. Our inspiration in choosing this was to strike a balance between both the color scheme and have a beautiful-looking logo with a mascot in the corner. Though the white background behind the font makes gives a clear image. Our logo has colors of the same palette, each color standing out. Our client couldn't be happier with this.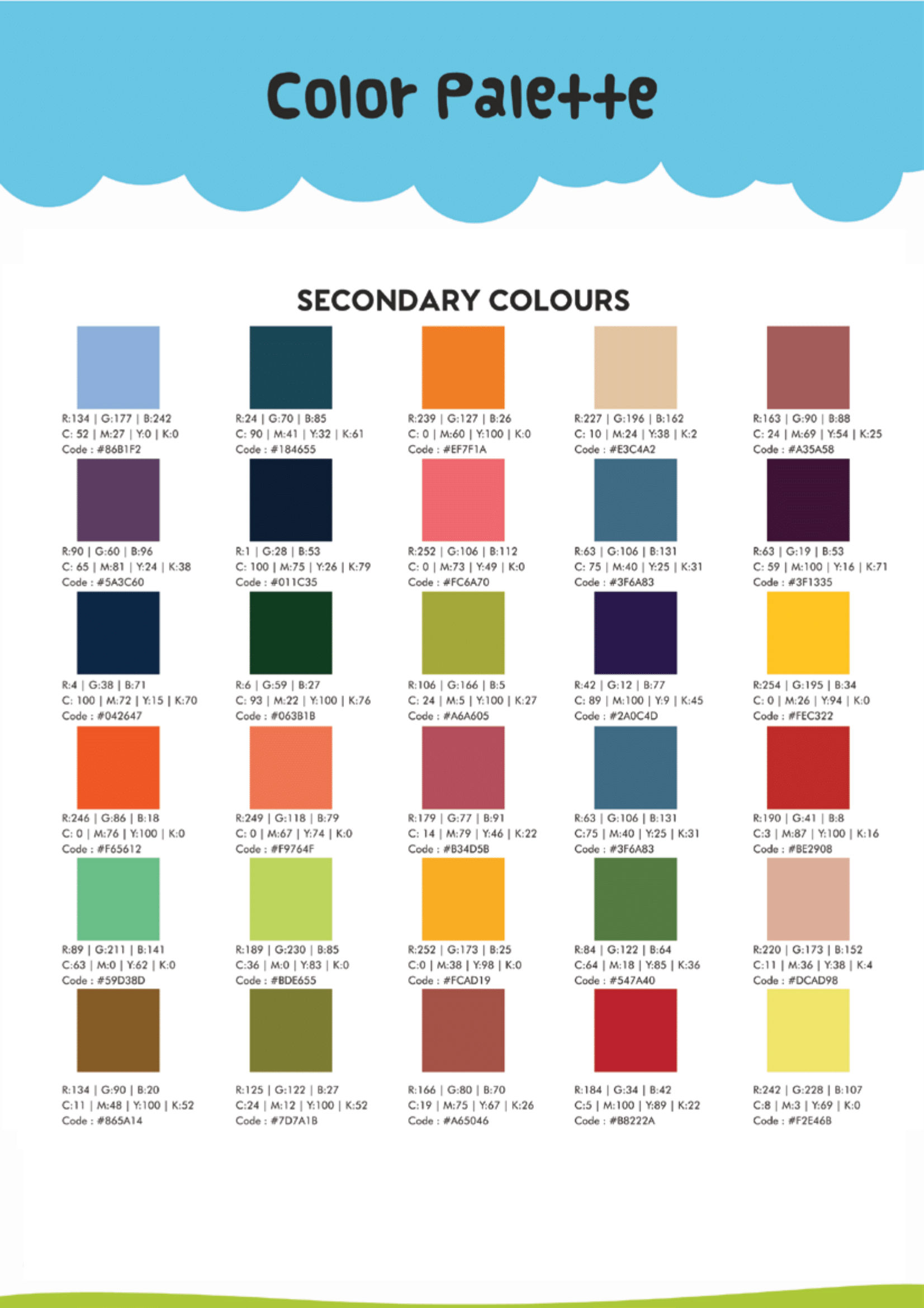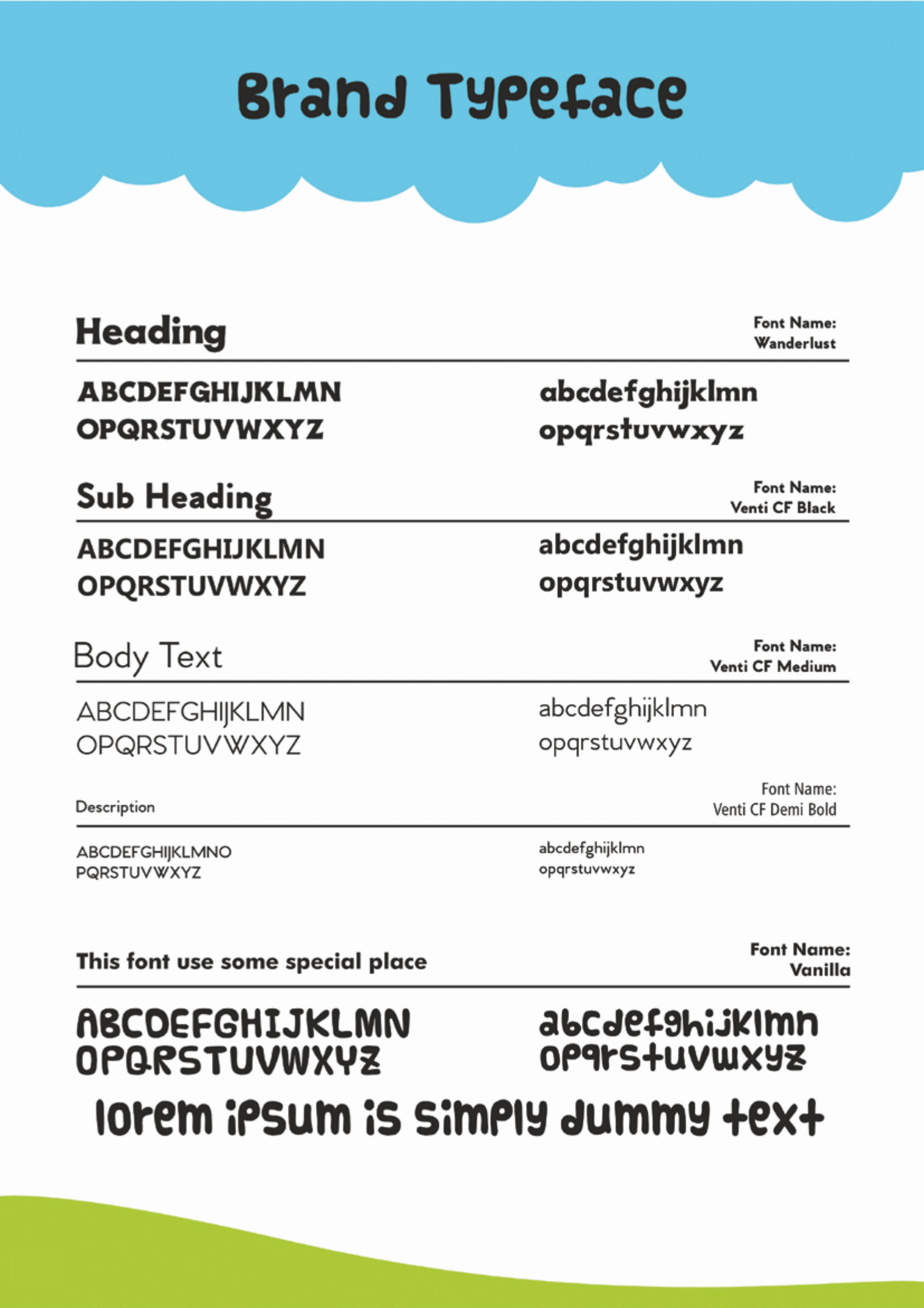 Font Family
When we are creating a complete logo with the tagline we ensure each and every element stand out and has its own unique identity. With Niji books there are different fonts used, but each style is doing justice to the entire outcome. That's what we at Corpteaser strive for excellence. While brainstorming the font family we ensured to appreciate the modern and contemporary look as it was appealing to the kids who would read something that is basic and simple. In such cases, simple and readable fonts play a crucial role. Anything complicated and the massage is not delivered. Our clients liked the font family instantly as we kept it minimal.
Illustration Style
We started with the creative brief and sketched ideas for creating the entire logo in style. Every detail given by the client was included and the image was created with a balance of colors and font. Our illustration expertise added depth and detail to a character design and strike a perfect picture adored by the client. We at Corpteaser ensure to use the best image for the client's satisfaction by using the best technology for adopting the best illustration style. We have used modern style in addressing the audience.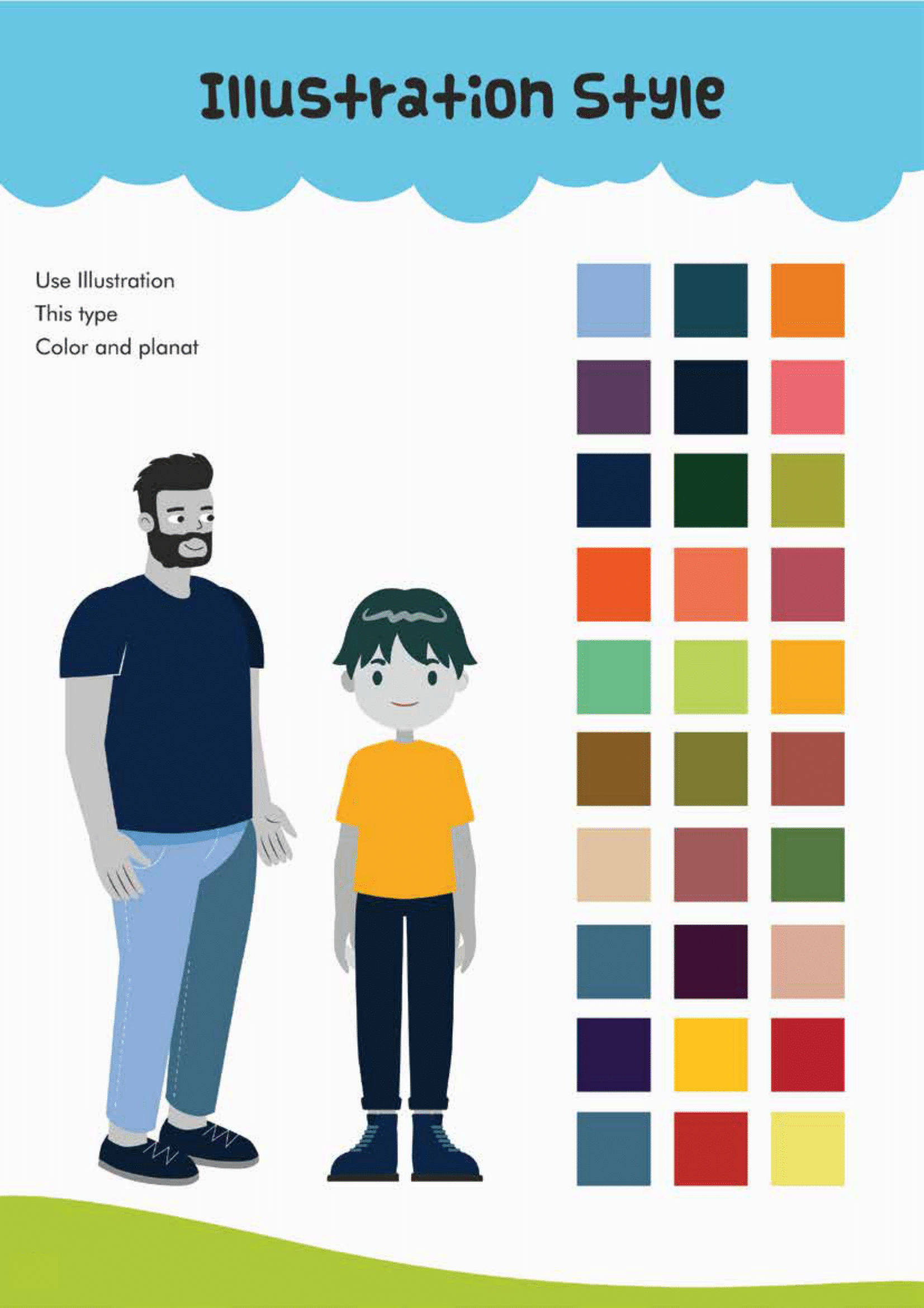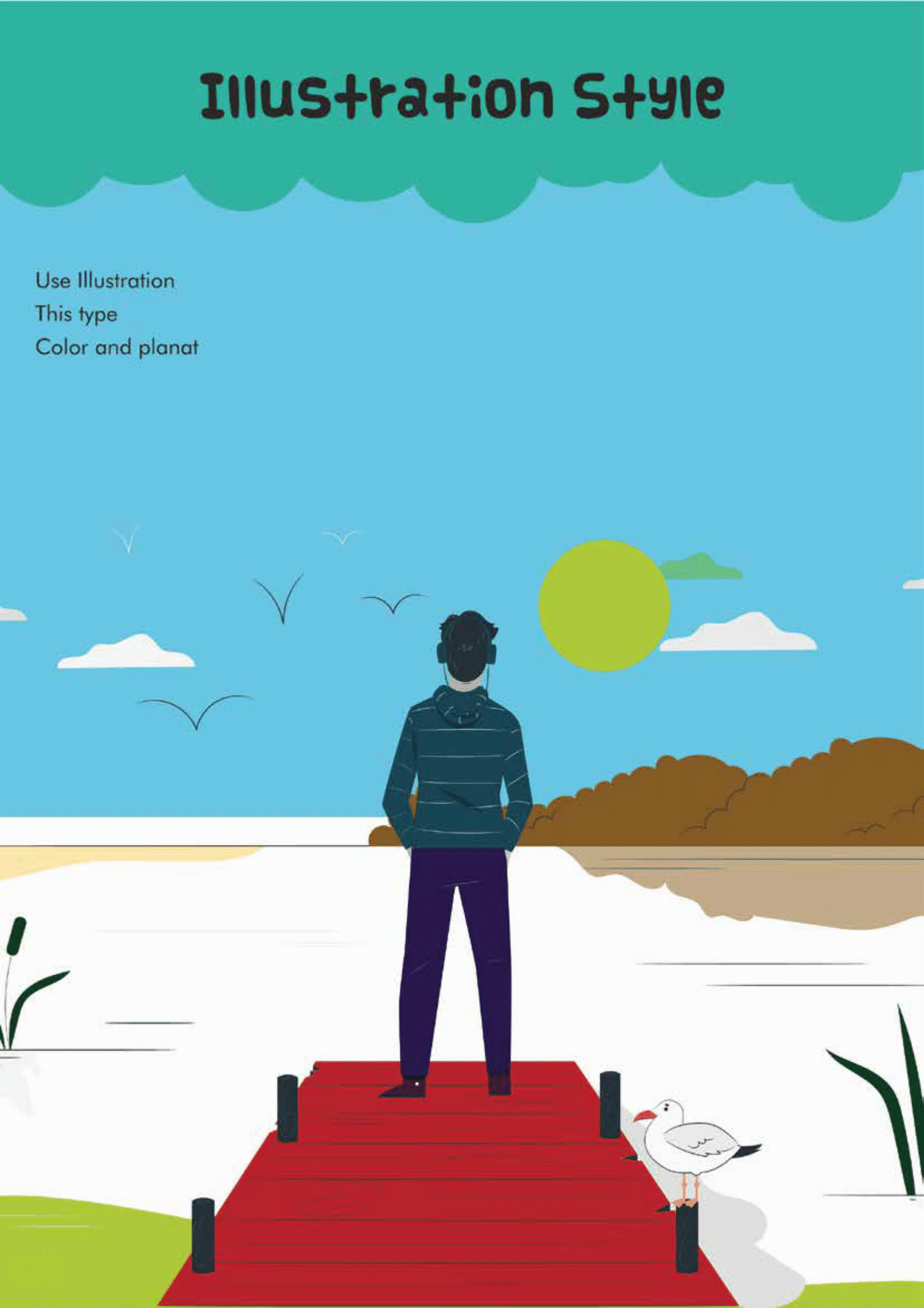 3D Character Styles
What fun it is to have something that looks real. A character adds value to a brand and that is exactly what we did. Our client wanted a cute elephant as its mascot. We incorporated 2 important effects. Stars near the trunk represent magic and a bow represents gifting-(add a bow to your wrapped gift). This fantasy mascot makes a child believe in magic along with the power of reading. The placement and the size of the character are apt on the logo making it visible and beautifying it.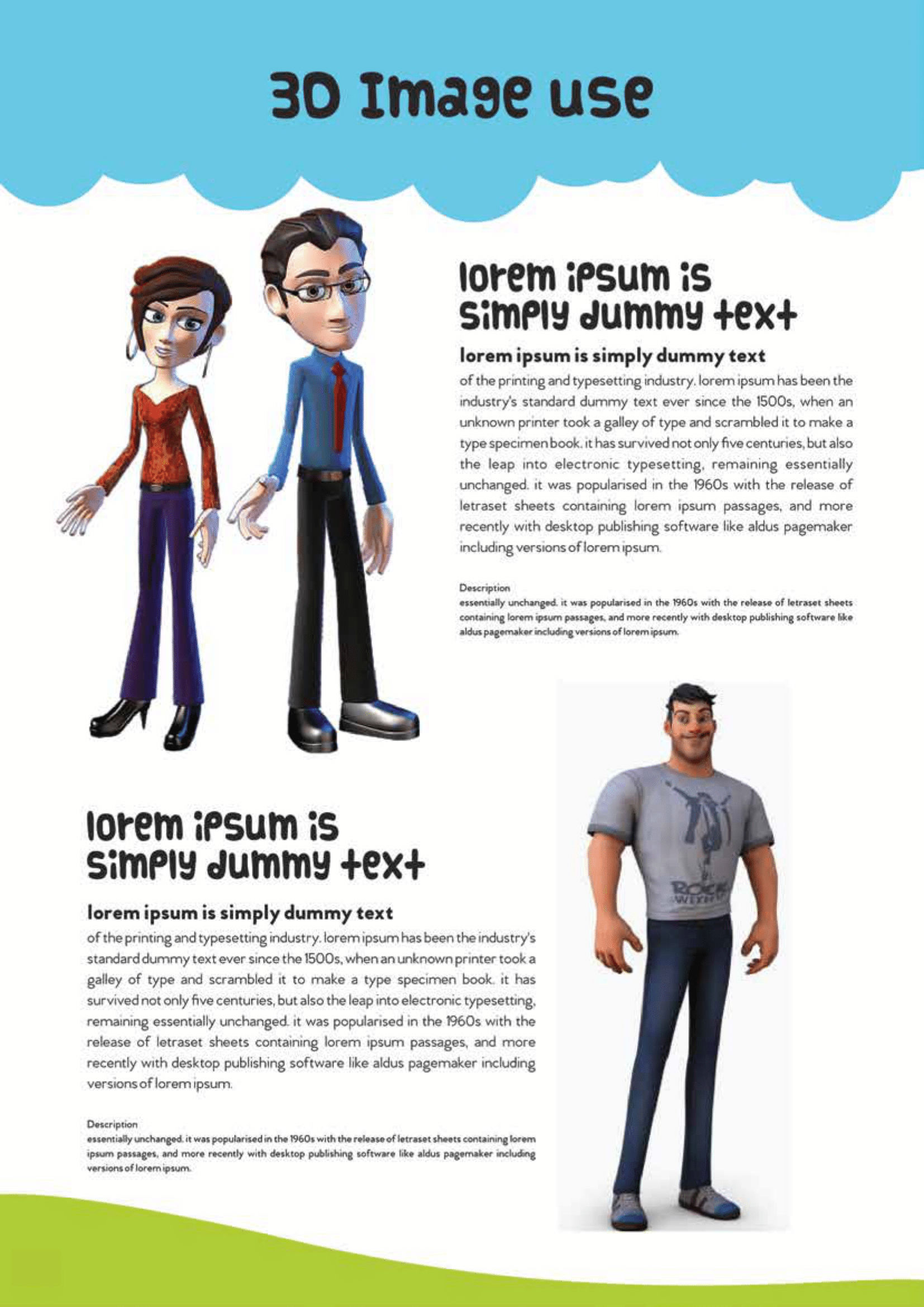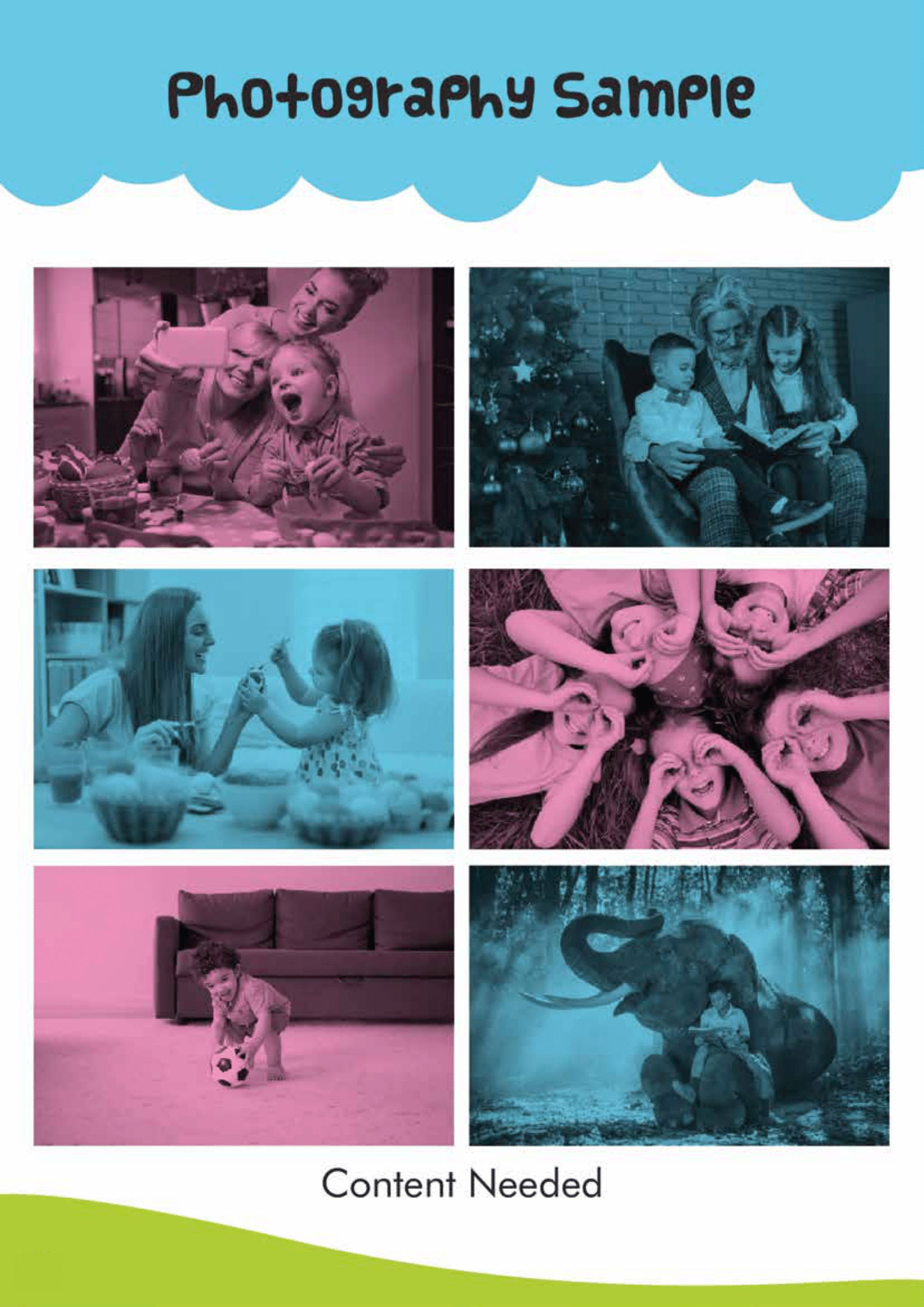 Photography Style
"Photography is the only language that can be understood anywhere in the world". This quote explains the motive behind all the branding exercises adopted by us. We ensure to use the best style to showcase a perfect image of the brand design. Our team is well equipped with the creation of eye-catching pictures and templates.
Ultimate Branding Stretegy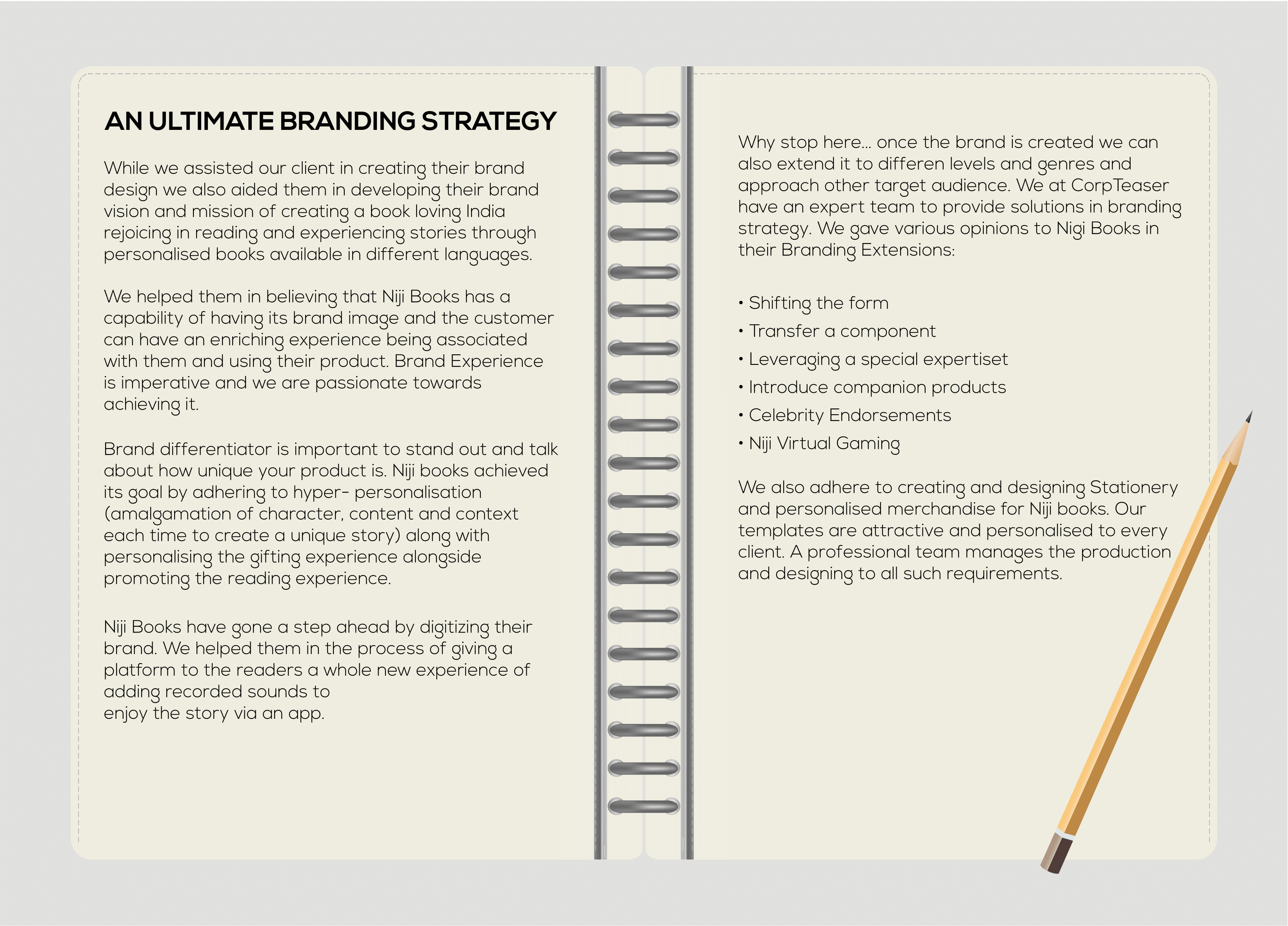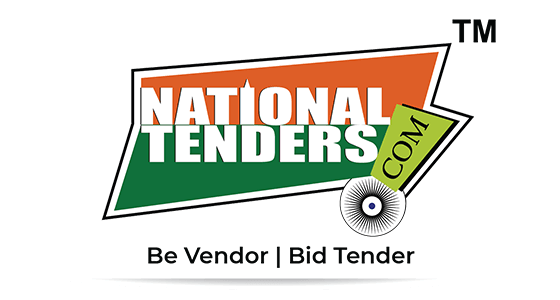 National Tenders
National Tenders is a brand under the parent company, Marvel Info comm Pvt. Ltd, a DIPP-recognized startup. It deals with tender search, bidding information and submission.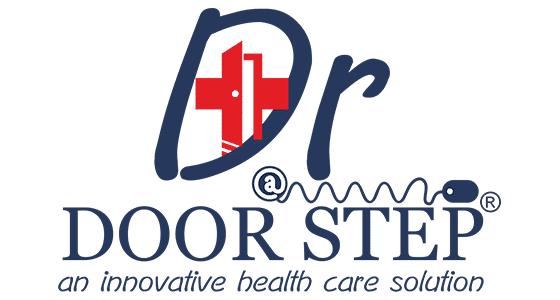 Doctor at doorsep
We grew up watching movies in which every rich house had a family doctor who would come running anytime he was called. Dr at Doorstep is that family doctor for you!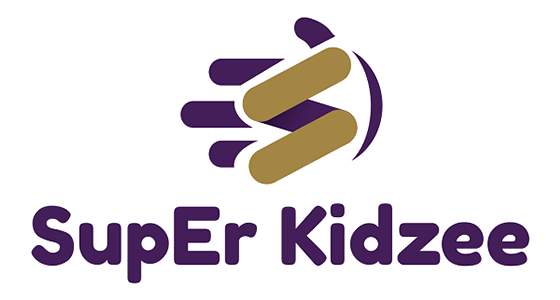 Super Kidzee
A glance into how we conceptualised the design elements of the online kids' coding academy.