CorpTeaser Animation and Films, one of the most reputed and highly recognized animation video companies is all set to launch formally in Delhi. CorpTeaser has already delivered a huge number of videos to the clients in Delhi in past few months. The company had intention to onboard channel partners that can be local representatives in the state to build in-person relationships. This will also help the company in catering to the ever increasing demand of videos in Delhi, Gurgaon and Noida region. In past several years various companies had setup their corporate and secondary offices which have given rise in the opportunity around Delhi.
CorpTeaser has a strong presence and the team is aiming at expanding its services in Delhi, Gurgaon and Noida regions with the help of its channel partners in 2018 as well. Well known for its exceptional videos, CorpTeaser delivers various styles like 2D & 3D Animation videos, Whiteboard Animation, Corporate Films, Ad Films, Motion Graphics, Explainer Animation videos, and many other types of such videos to its clients.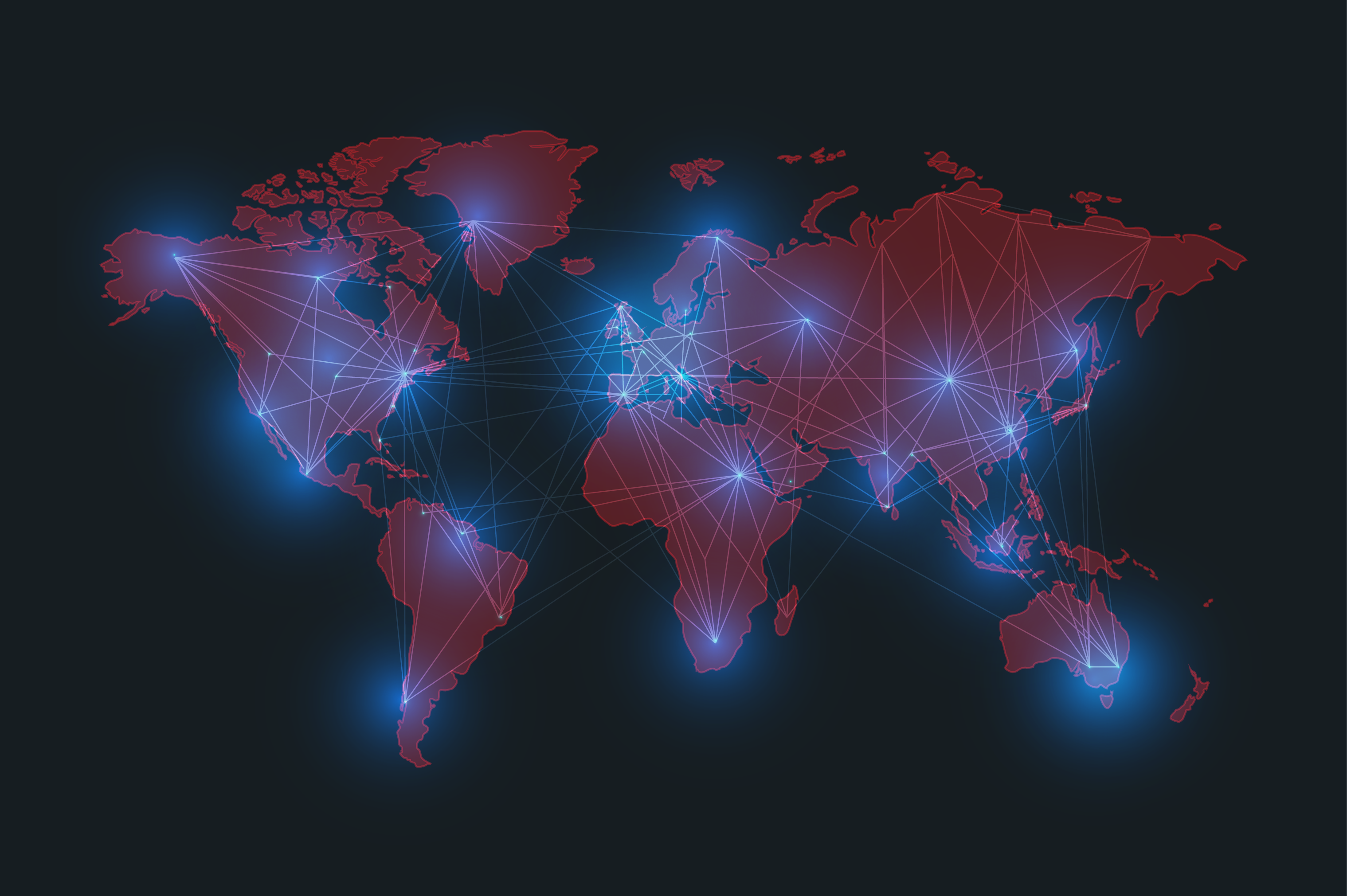 The company since its inception in 2014 has created 3000+ videos for 1000+ clients across the globe. The company is headquartered in Ahmedabad Gujarat with partnered offices in various states of India to provide local presence to its clients. With this engagement model, the company is helping partners and clients to get the maximum benefit. The company has a strong back-end team to manage any type of video to match clients' deadline. The team consists of 20+ in-house dedicated resources and 50+ associated artists to manage the workflow for retaining the high level quality and timelines for every project. The company also boasts of developing the videos in approximate 25+ regional and international languages.
Describing further about the expansions, the authorized person from the company said that CorpTeaser is currently headquartered in Ahmedabad and working for clients across the globe. Local expansion of CorpTeaser is helping to build close relations with the clients to form long term engagement with the client and its branding/marketing team.