We are living the era of internet where everything is just a click away. Visuals speak more than words and that is the reason for increasing importance of videos in the arena of marketing today. Role of videos in lead generation too cannot be denied as videos have been an inseparable part of marketing strategy for lead generation since quite some time now. Virtual reality, live videos and 3D have been a staple of lead generation strategy in recent past.
But the important point to note here is whether videos are being used correctly.
Most of the marketing professionals and companies are not using these videos in an appropriate way and hence the results are not up to the mark. Videos are indeed the most important and most famous mediums these days but the way of using these also makes a difference. You must know how to use videos for optimizing your efforts and moving your prospects through the marketing funnel. You must look for the measurable ways for using videos to relate them with your ROI.
Videos can be used in various ways for generating more leads. The current year i.e. 2018 is the Year for Videos indeed. Let's have a look at a few tips that will convert your videos into the magnet for lead generation
Have a Landing Page for Your Brand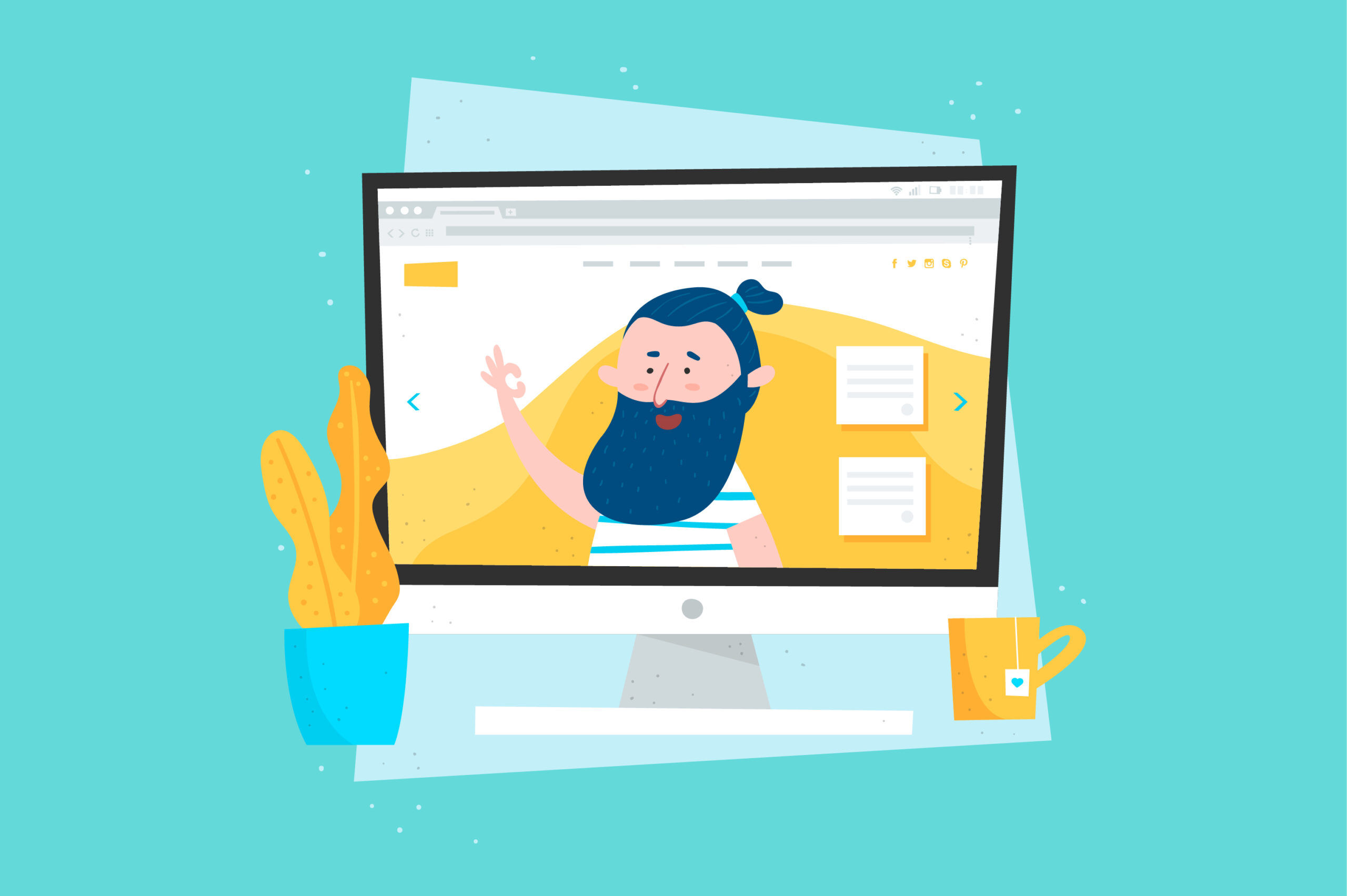 If you want to capture the contact information of your prospects, you need to set up a gate on your video. As per the traditional marketing strategy, normally the inbound marketers create a landing page with email address and some other type of information before sharing the video on a redirect link.
You must know that this sort of gate is most suitable for mid-funnel videos. For example, just imagine your content to trail to be leading a prospect to your product demo video. Only the demo video video is gated while all the content leading them to the demo content is un-gated. This enables you to know the number of leads that will seek more information to get that particular video. You will definitely find some great quality leads if you have offered them several good quality top-of-the-funnel content.
High-Value Content That is Educational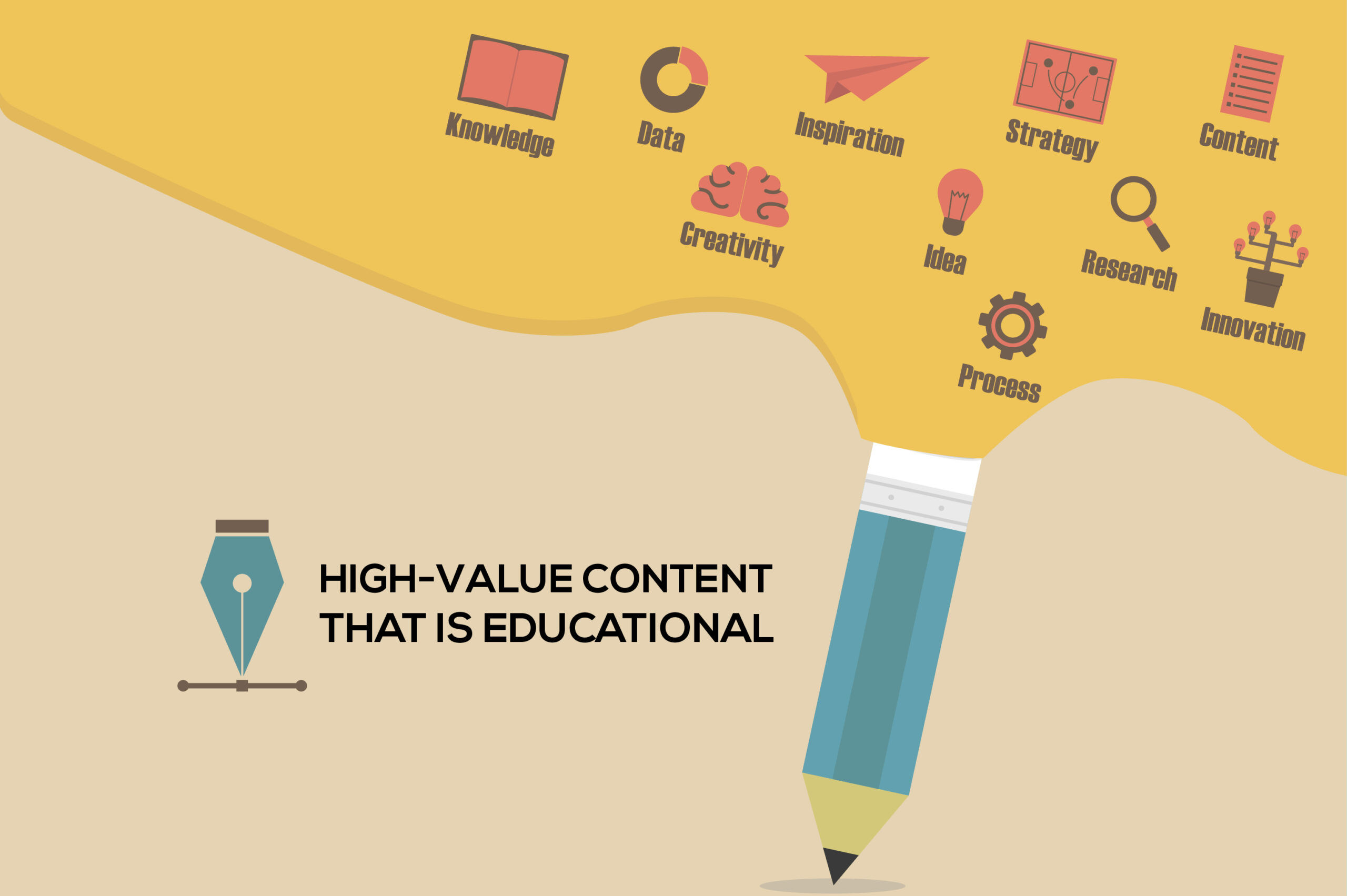 This is definitely important. If your actual video is a high-value content, you can capture the lead in the video itself. For example, a webinar can work this way for you. This method is used for standalone process of content.
Such videos will have an email gate or a full form gate. It suggests that your viewers will be able to see your content only after filling their contact information. For this reason itself, you need be very careful and make sure that you are able to communicate the value of what they will get in the webinar rather than your video. Webinars provide a lot of high-value content that is specific to one topic.
Interactive Demo Videos and Product Videos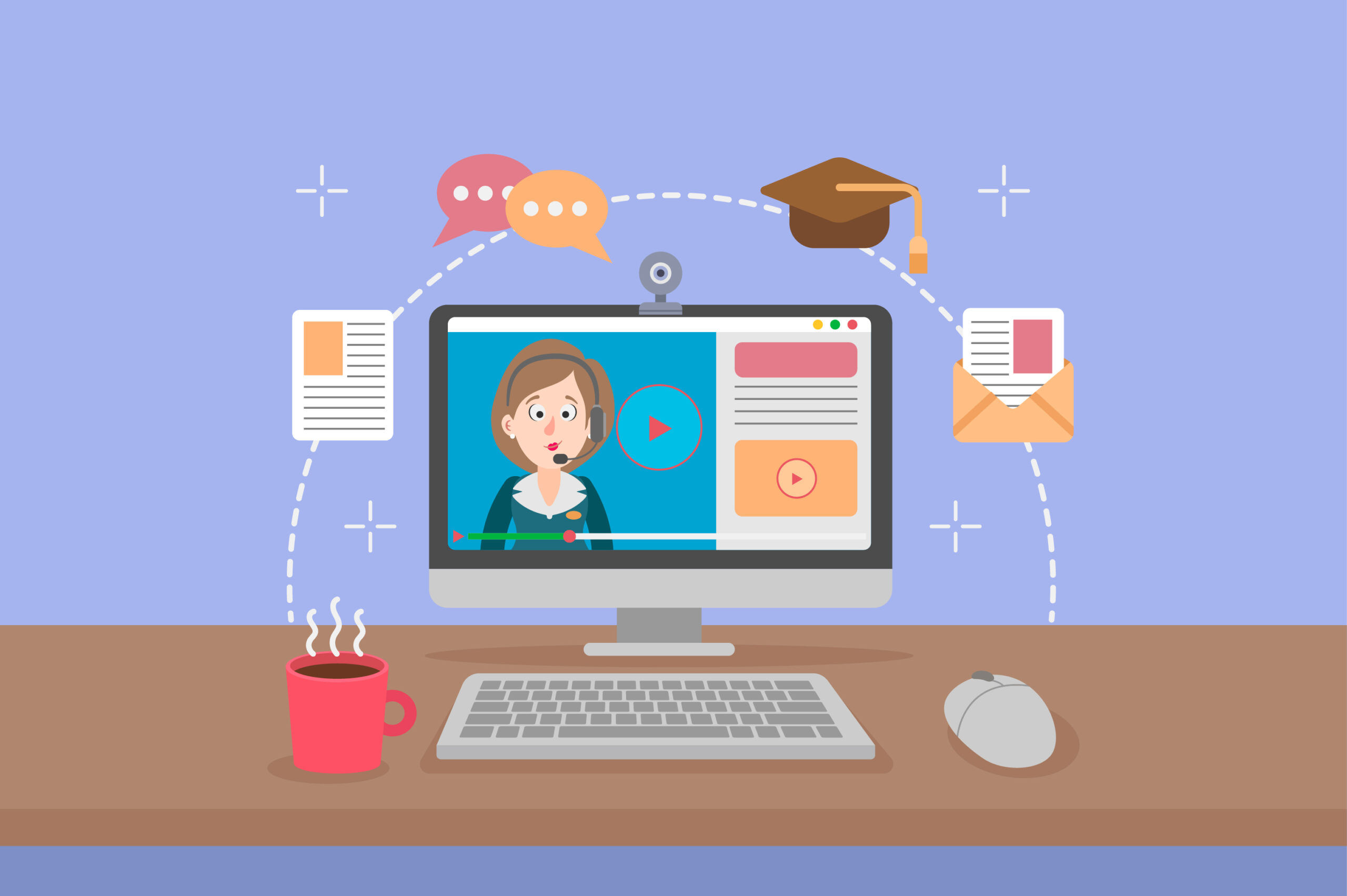 Product videos are the most popular videos that are high in demand due to being more frequently used. It would be a nice ides to use such videos to capture leads.
The need is to offer some un-gated content to your target audience as the first step of their buying process. To be precise, it won't be a good idea to demand or request too much upfront. Rather than opting for this, you should try to look to your lower funnel product videos and marketing content that can help you to capture leads and be of some use.
Opt for A Live Video Series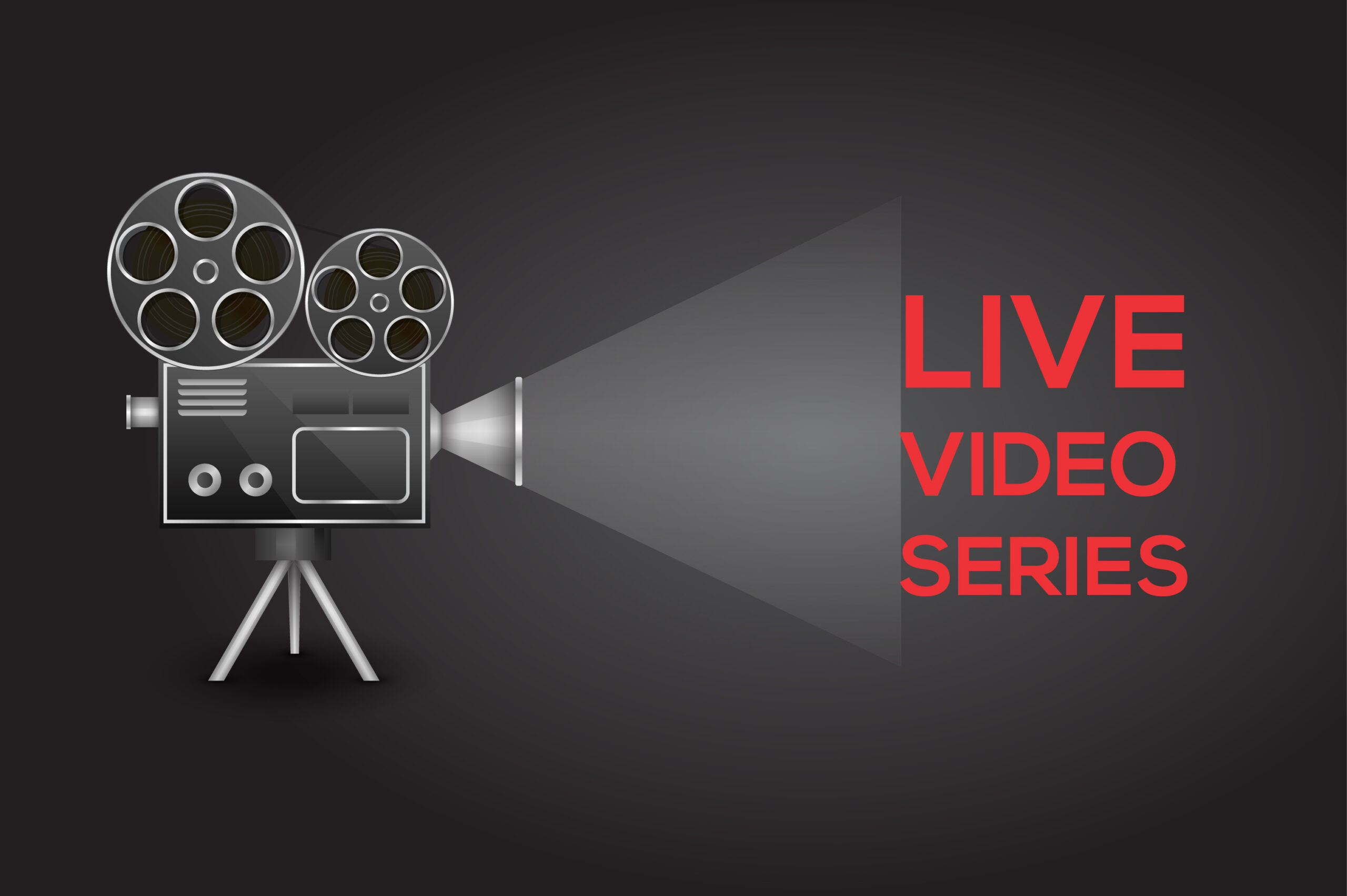 As already stated, we are living in the era of technology, internet and social media. The craze for live videos has taken people hostage to its charms. Go-live trend has captured the classes and masses both on social media. This can be a good and safe option for capturing leads. A live video marketing strategy gets more success when a series is scheduled regularly as it can provide the viewers with the value that they expect and also gives them the reason to come back. A brand can regularly schedule live videos and its series to augment its online presence.
You can plan series of a few episodes that can be biweekly that can target good viewership and engagement.
Make Great and Meaningful Video for Sales Teams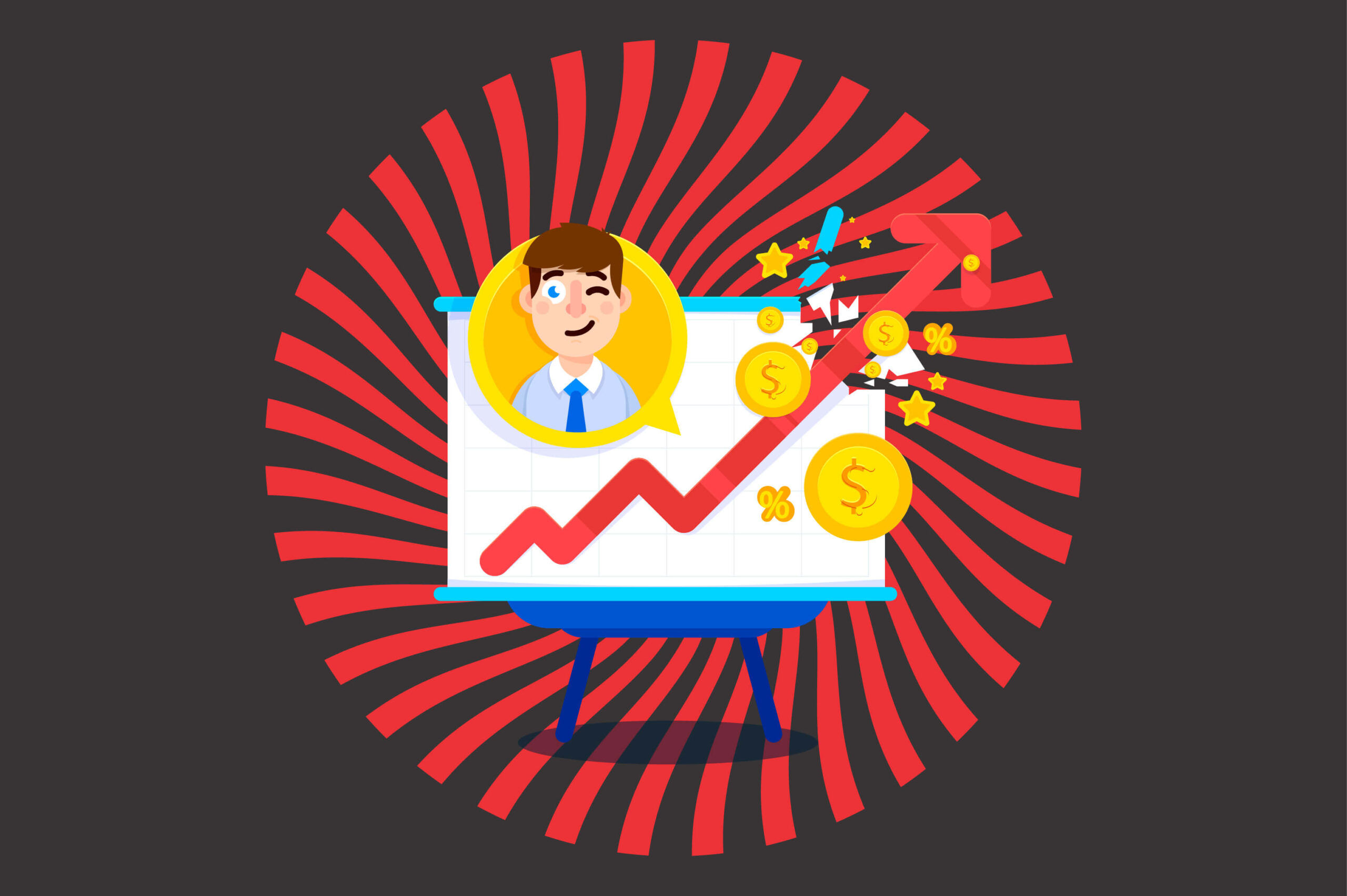 Videos marketing must target sales and in most of the cases these days, sales is left out. Sales teams can think of the ways to help them take leverage of the videos in fun and powerful ways. Quick hand-off videos, one-off demo video, Video voicemails etc are the methods for integrating video marketing in the sales process.
Video voicemails are the most notable of this lot due being in trend. One-off demo videos are used to highlight a particular product feature or answer a question without bearing the pain of coordinating a demo meeting, while engaging with the leads in a personalized manner. Sales cycle is quite complex and in such a scenario, there might be a requisite to hand off a lead from an inside sales representative to a great closure.
Videos are indeed a lot of fun and sky is the limit as to how these can be utilized in your marketing strategy. You need some creativity and a will to think something different. Make it a point to think in different ways and think about the ways in which it can be used. Videos are the most powerful tools for storytelling. These can be used for playing major role in the B2B and B2C market place. The need is to use these properly so that you don't miss out on tons of ROI and opportunities.
While creating marketing strategy for your business, make sure to include video and give it proper weight so as to get more and more number of leads.
Ability of creating a proper video and marketing it well is definitely a power in your hands. Start using the power now!