In the world full of content/technology, people hardly remember what they read. It's now the time for visuals. Visuals can be way too effective than text to be read.
Videos are the most engaging media these days to convey your message to the masses through digital platforms – thanks to the advanced technology.
What is Video Marketing?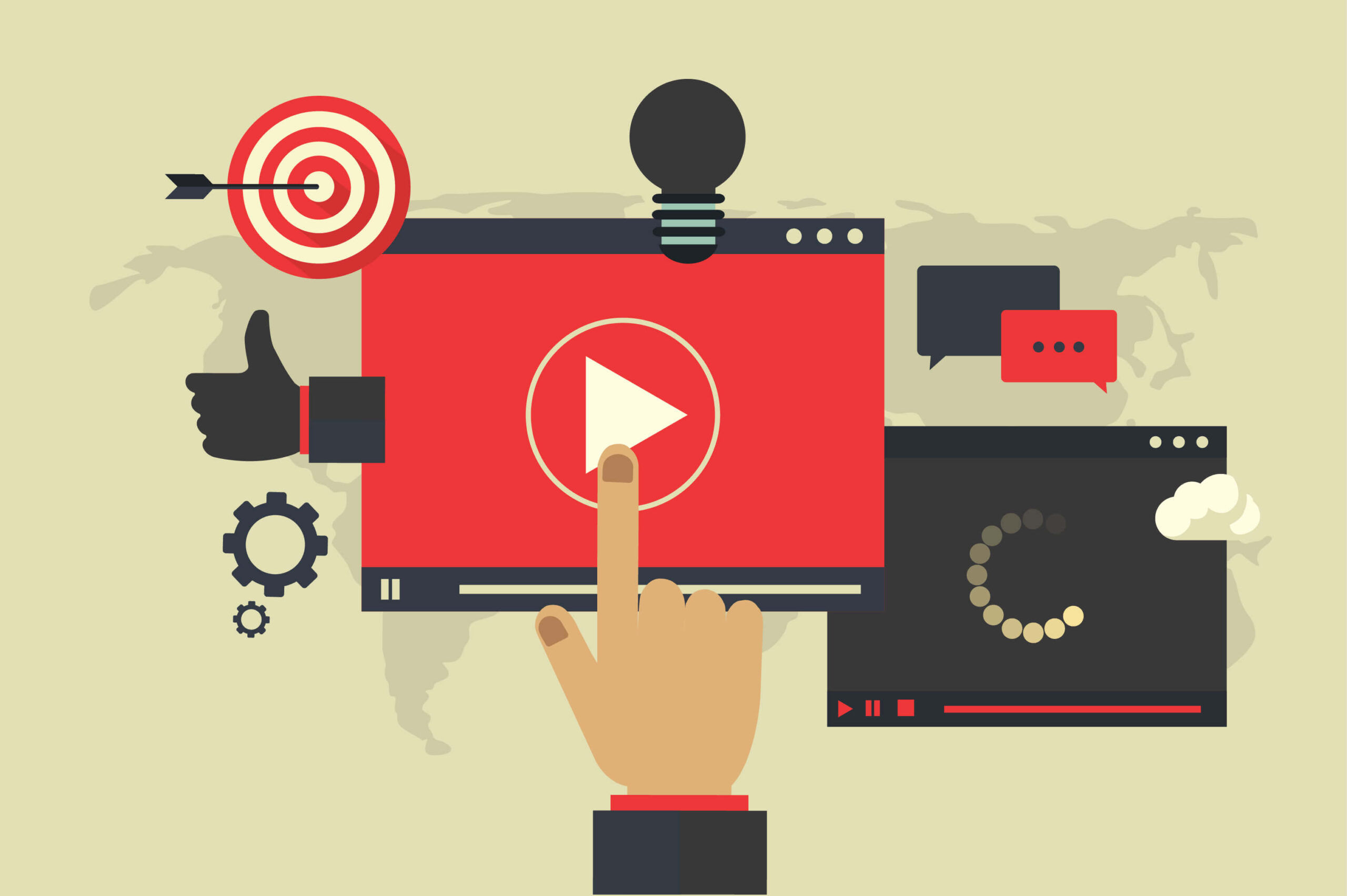 It quite simple, videos can be used as a tool to promote your idea to the audience. Video can work for you to engage the audience as a viral marketer, your 24×7 digital salesmen, and your support hand and also could become as your training tool.
The tool so powerful that delivers the message of the creative mind with the same impact to the millions.
Let's have a look at the video than to read text: https://youtu.be/izBxsZdcEWA
Now you decide, what is more engaging?
Let's have a look at some of the styles of video marketing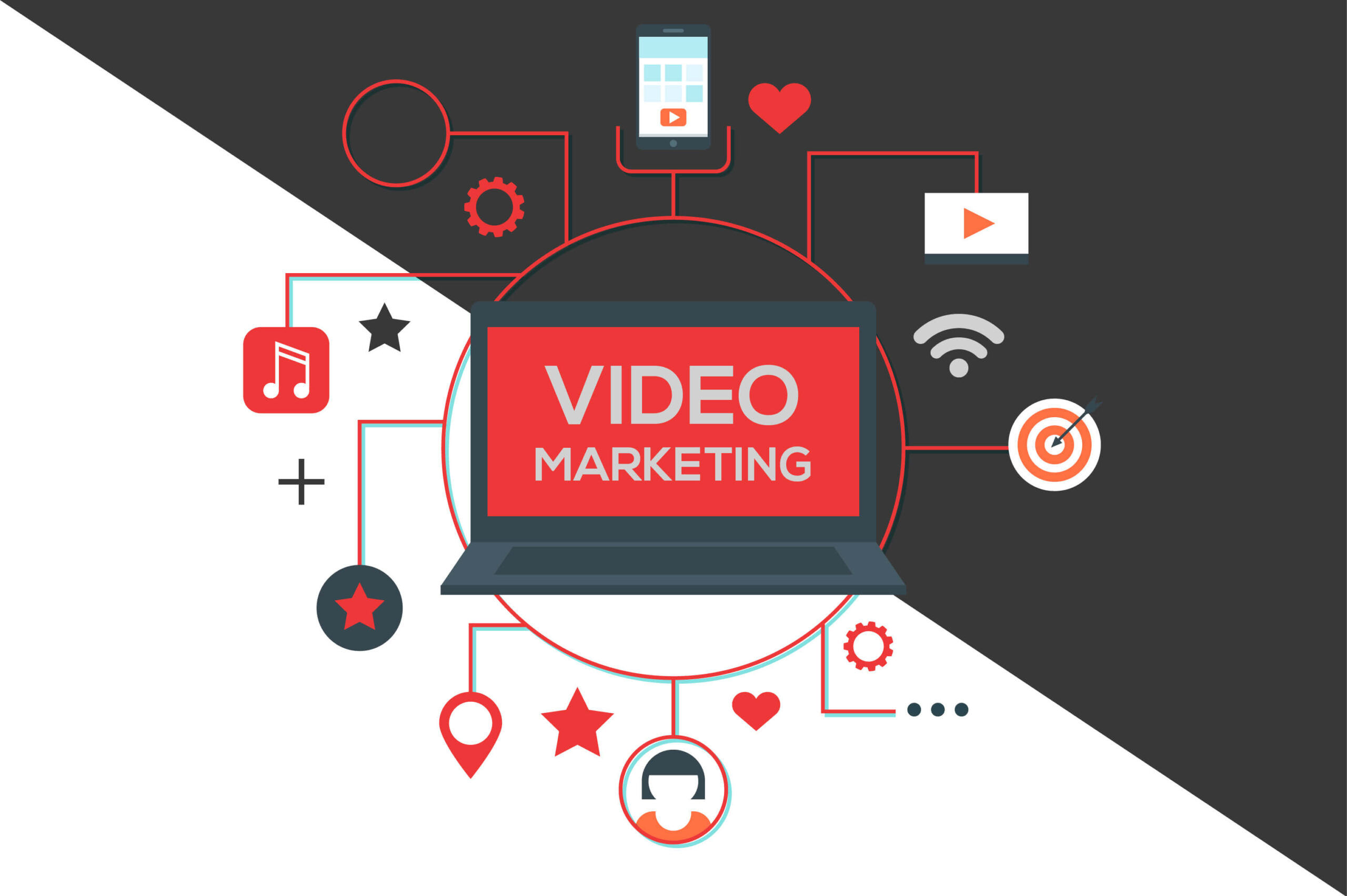 Explainer videos
It simply introduces your business in 60 seconds with a fusion of audio visuals. Explainer videos are informative yet engaging. The simple purpose of explainer videos is to explain complex ideas into simpler way.
Promotional videos
Promotional videos are short & precise. It has a sales pitch which promotes your product or business in a very clear picture.
Animated commercial videos
Have you ever find it difficult to sell out your product? The problem might be in your advertising, not product. Animated commercial videos are the best solution to market your product.
Storytelling videos
Stories . . . they come with an emotional, funny, intelligent, nostalgic & a learning message. Everyone loves a good story to watch. Convert your presentation into a storytelling video.
Company Culture videos
Sometimes it is very important to show the culture of your organization to attract talented resources. What could be better way of showing culture than to capturing it in a video?
Product demo videos
Millions of products launching in the market every day, consumer is a researcher who carries out research & evaluate products of competitor brands. Product demo videos help to make decision 70% faster.
Training videos
Training is a very expensive process of organization with uncertain ROI. Training videos can do much better than human resource involved in training. It could be an asset to Human Resource.
Social Media videos
In the world full of technology, the digital tendency of people increasing with each passing day. And social media is the heart of Internet where people spend their priceless time to browse. Social media is the perfect place to promote your videos to reach to mass audience.
Video marketing has a variety of ranges according to the different purpose.
Benefits of Video Marketing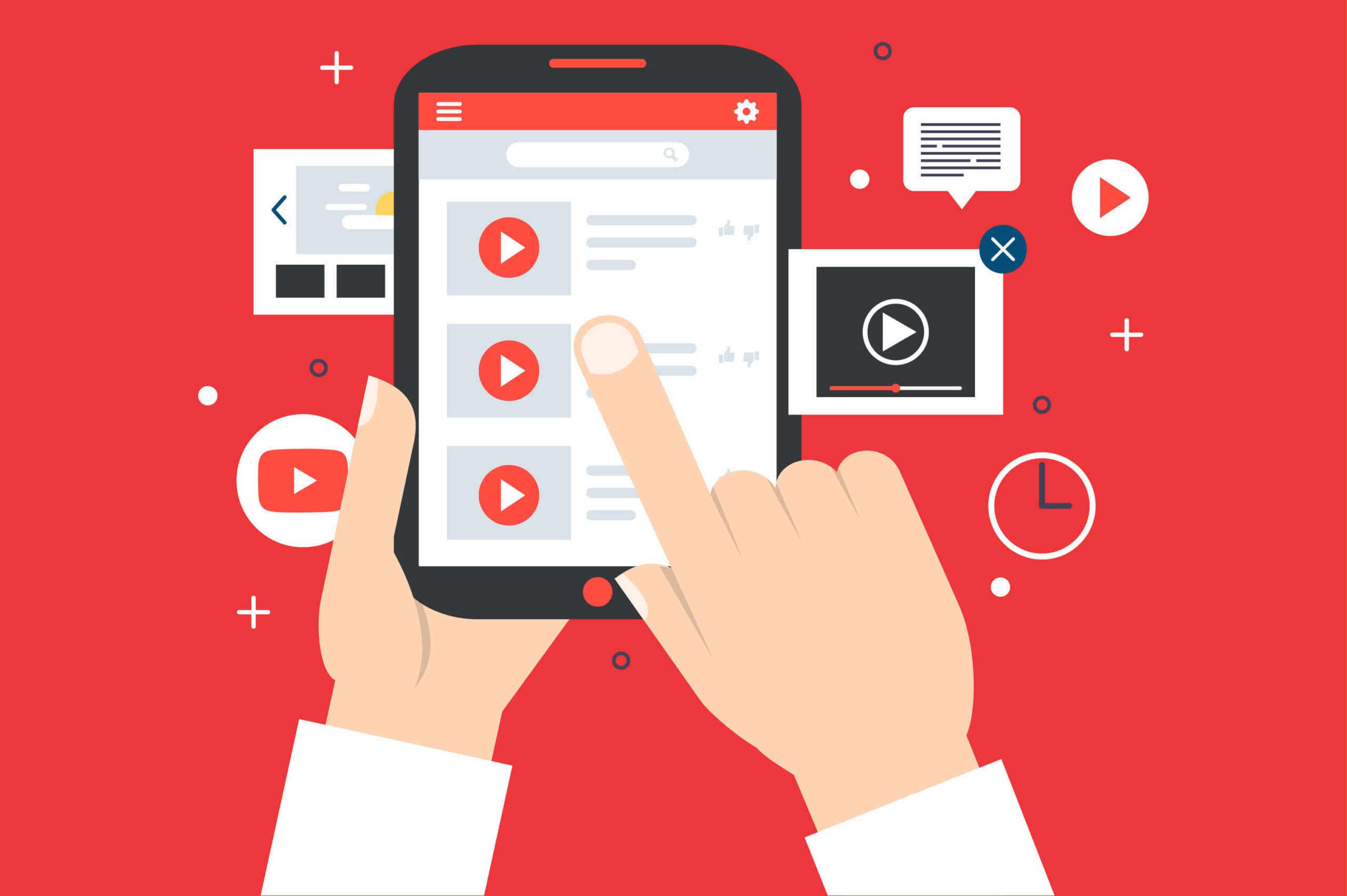 Infinite ROI
Sometimes calculating ROI is tough in mass marketing campaigns but if you want ROI from your business video, then videos is like an asset. You can en cash your video with sales or marketing or brand building. Even Forbes has listed that it has no less ROI
Increase conversions
Sometimes, leads are not a challenge for a business but conversion of leads could become a challenge. Videos can help in increasing conversions of your funnel which doubles your revenue.
Infinite Video Viewers
As already declared, YouTube is the largest video platform & a second largest search engine where people often search about their needs. It proves as a great way to showcase your business to your potential customers by adopting video marketing strategy to your business.
Direct Relation between Search Engine & Video Marketing
There is a direct relationship between search engine optimization & videos. Search engine loves video content as it can convey a lot more information into seconds. Video makes a value addition to your website & helps in ranking on the first page.
Skyrocket sales
Product demo videos can help your product to increase its sales as trust towards the product can be build by watching a video.
It gives a clear idea about the specification & features of the product, what people always to wonder before they buy a product.
Engage Customers & Improves Ranking
Because video encourages people to stay more on the website or a landing page which again directly connected with search engine algorithm of staying long in the website. WIN-WIN..!
Build Trust & Credibility
Building a trust to your target audience is very important to sell your product or service. Videos are the tool that can build trust towards the brand in a consumer's mind which directly results into increased sales.
Easy & Quick Reach
Videos are the easiest way to reach to your target audience anytime anywhere with the use of technology.
What Video Marketing can do for your business?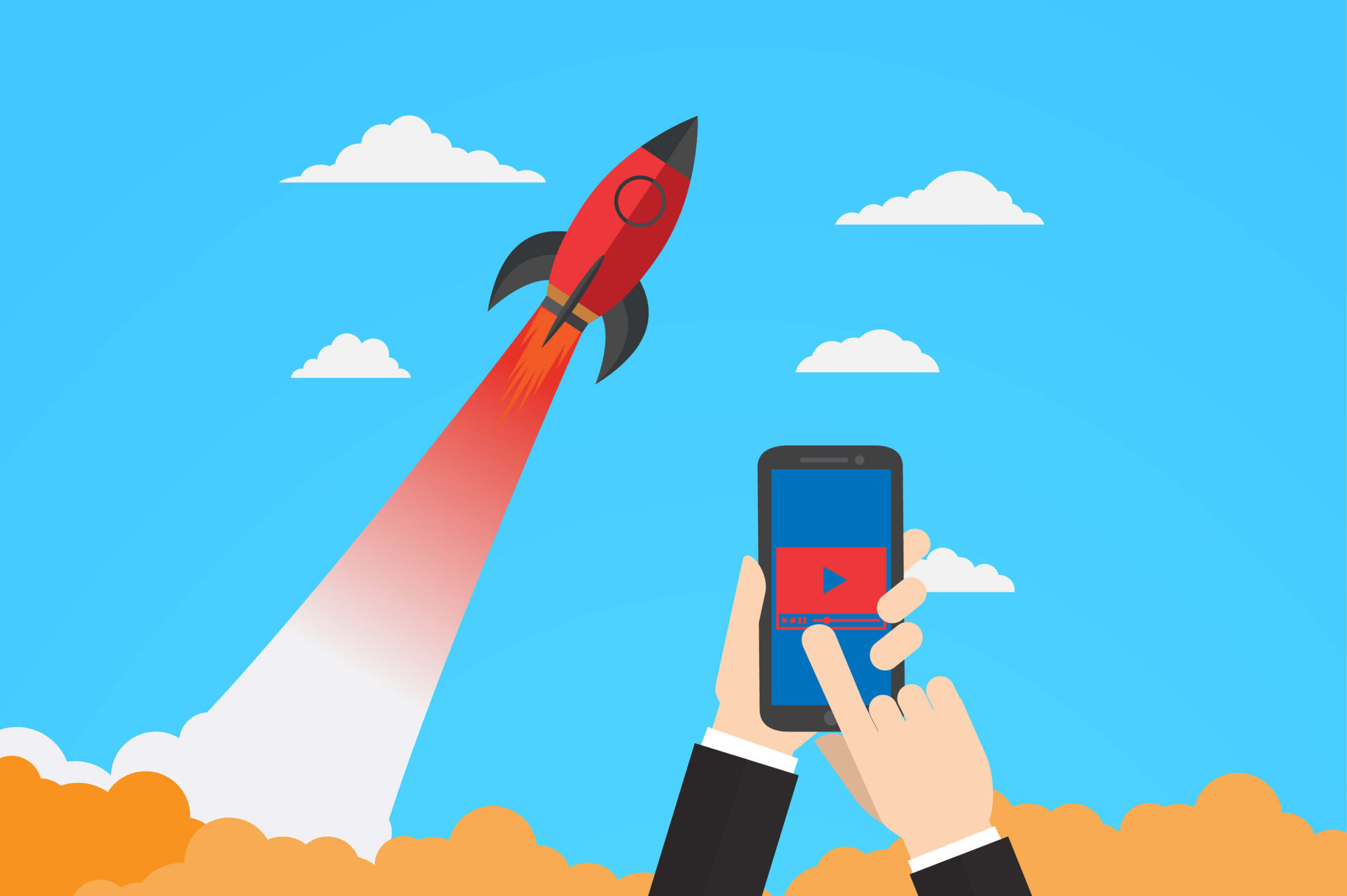 It can create wonders. . . Marketing is all about generating demand & getting ROI. What could be a better way for getting proper ROI other than video?
An explainer video can appeal to hundreds & thousands & lakhs of audiences out there. If not today, then tomorrow but video cannot be easily forgotten once seen. It creates an impact on the mind of a viewer & also builds a trust towards the brand. You can showcase your company culture, your brand values, your brand services, your brand products, and your brand history all with just a video.
Yes, it is correct. By 2021, 80% of the World's Internet Traffic will be video as suggested by a study of Cisco. There will be nearly 1.9 billion Internet video users by 2021. They'll be watching 3 trillion minutes of video per month by 2021.
Now is the time to get your business a series of videos! Make videos, increase your business!