Videos are in trend these days. The Google Penguin and Panda updates made it crystal clear that ranking of a website in the longer run is not just about link building rather much more than that. Content is king and hence a lot of excellent quality content is required to attract links naturally over time. These days, videos have emerged as the popular medium of branding due to the handiness that they bring in.
Online videos are highly under-utilized type of video in the world of SEO. A lot of brands are using various kinds of videos as a significant part of their marketing and branding strategy still most SEOs are not attaching the required value to videos. Normally use of infographics, written content and images are the types of content that are considered by SEO strategists.
Videos can be extremely strong form of content and make significant contribution to the overall SEO strategy in many ways.
Define your objective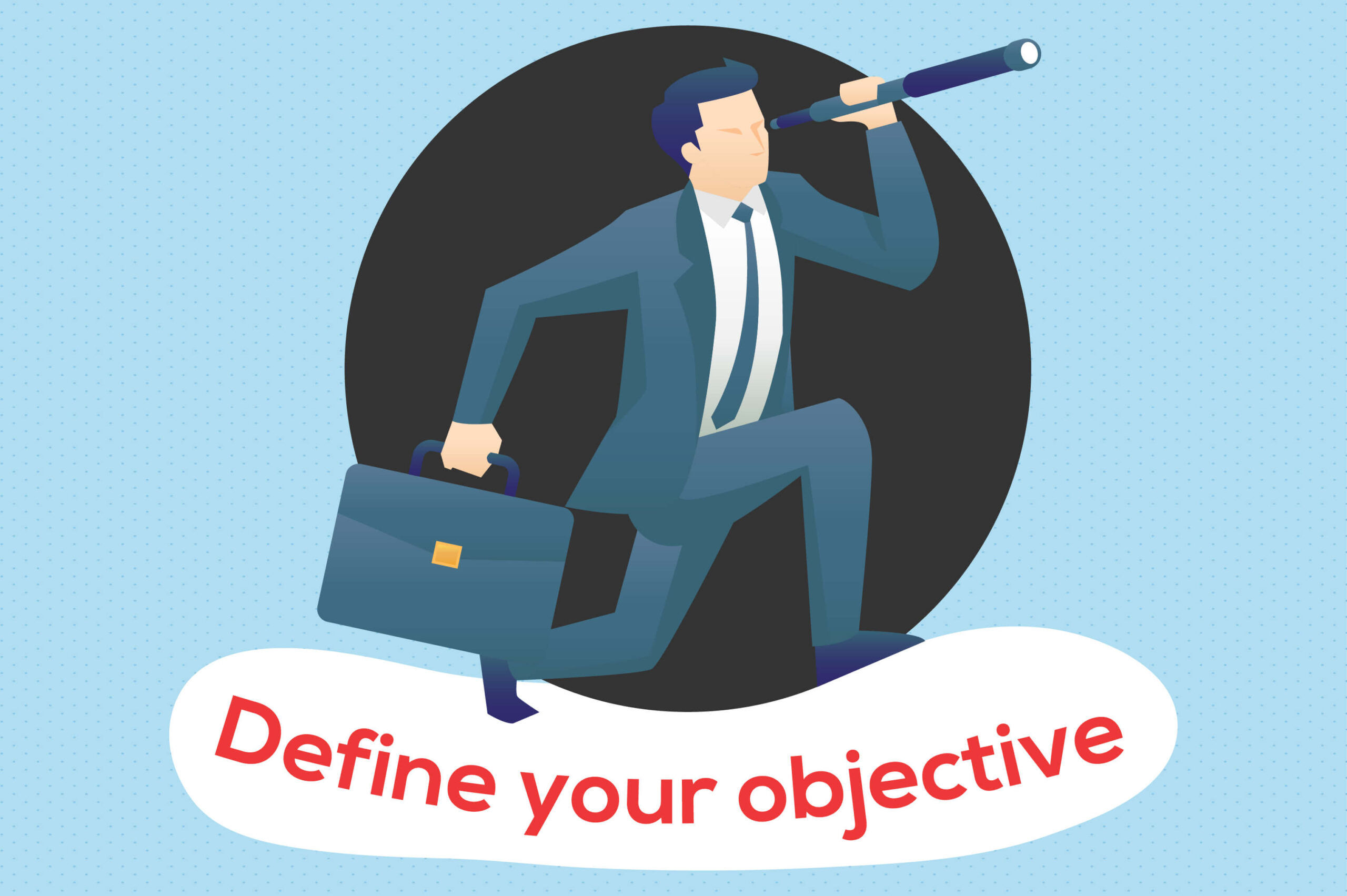 The video must compliment your SEO strategy and generate return on your investment. You must meticulously plan else the cost and effort involved in video production will be futile. If you fail to plan properly, it will be sheer waste of money that will be of no use to your business. Many SEO strategists make the mistake of not defining clear objective.
Several SEO strategists think that merely a good looking infographics will be sufficient for link building. They should think and question from themselves if they wish to use increase in the conversions and high quality traffic rather than just providing SEO benefits i.e. links.
While creating a video you must know your objective and you should be crystal clear as per what exactly you expect from the video. Without knowing your objective, it will be difficult to conceptualize the video that can capture the attention of your target audience.
From the point of SEO, there can be primarily two main goals
1) Linking
2)Better Conversions
Linking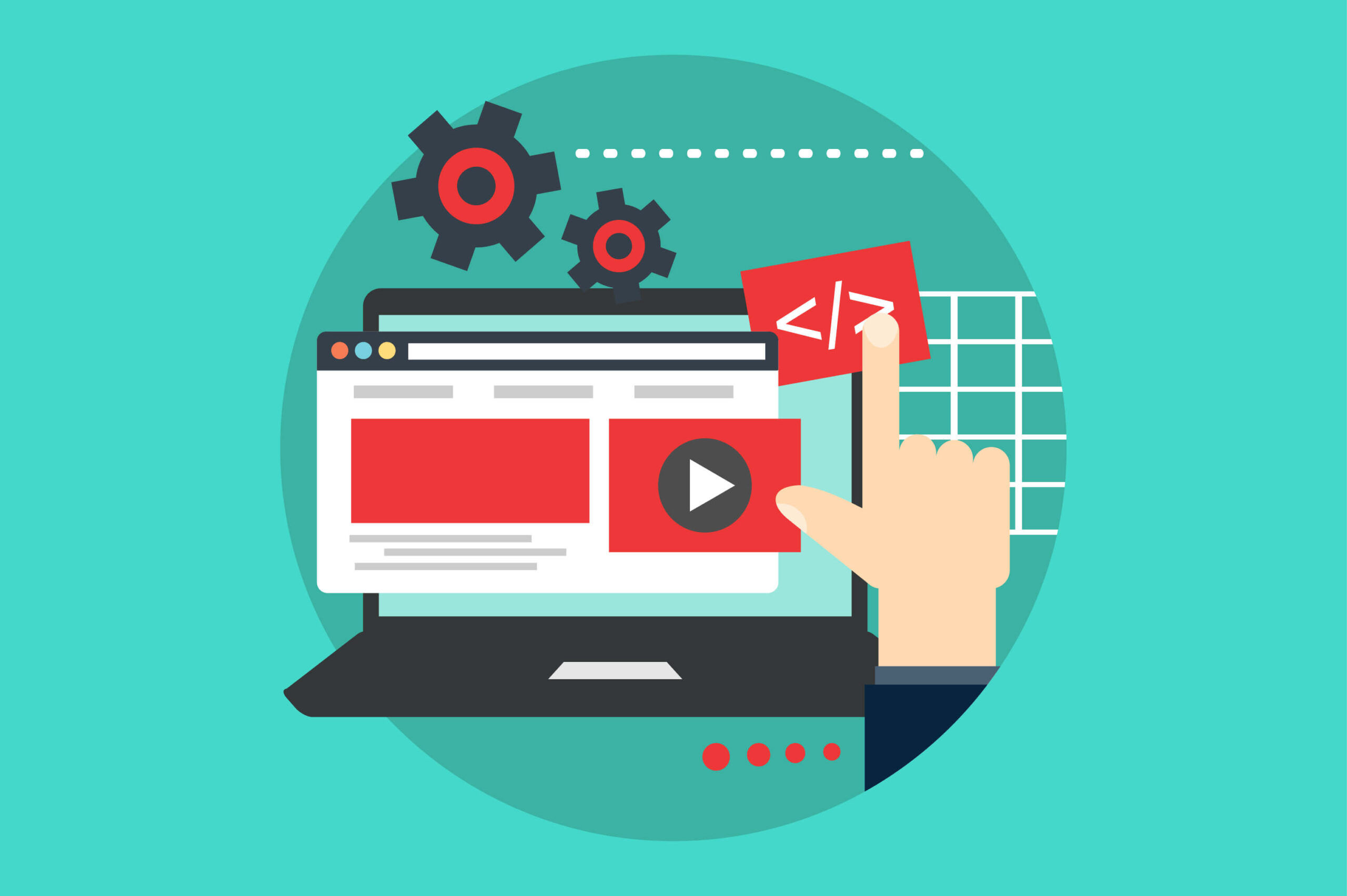 If it is done well, a website can get a lot of links generated; several times even from quite reputable domains. In some cases the number can be hundreds or thousands of links.
Merely creating a video just for the sake of doing it won't work. If you want huge success, you need to create exceptional video with the help of some leading video animation company and have an excellent outreach/marketing plan in place. You should focus on the target audience while conceptualizing the video. The experienced video animation company can help you with anything like a spoof video, educational video, videos than can make people laugh, amaze, surprise, or even can have combination of all. Your video should have emotional message or touch so that people can easily relate and start sharing.
You should have a proper outreach plan and exceptional quality of video in place. Get the best quality video, just to save some small amount don't accept sub-standard quality video because it won't work.
Once your awesome video with the help of creative video animation company is ready host the same either on your website or channels like Youtube or Vimeo. If you publish the video on your website advantage would to be pulling the user on your website link and get maximum benefit of the users. If you host it on Youtube the traction on the video can increase but smartly you will have to drive the users to your website. You can also have right interlinking strategy of all your links to get maximum benefits of SEO.
Better Conversions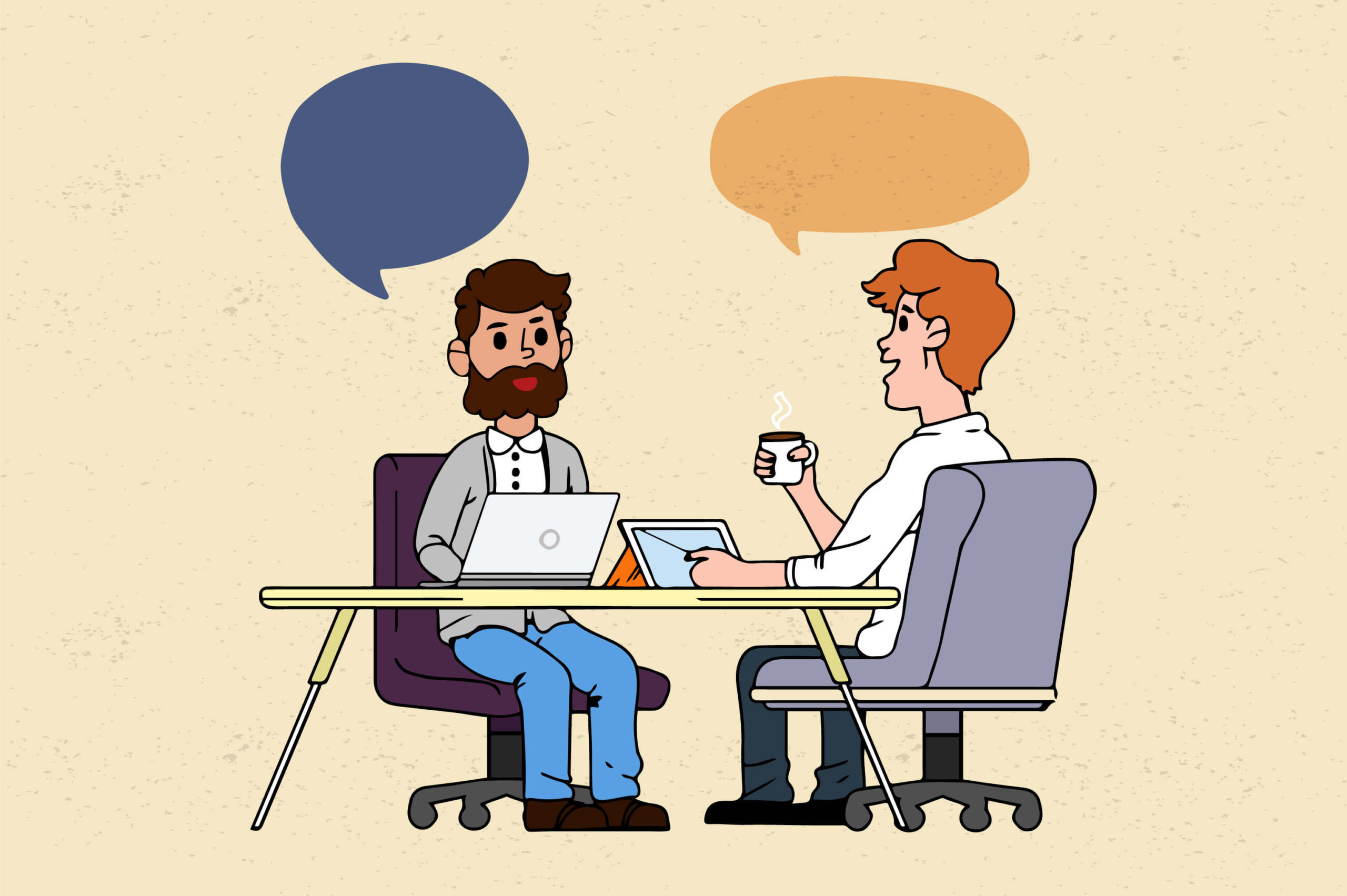 Nowadays, SEO is just not about increasing the ranking of keyword but also increase the traction on each content published on the website to drive maximum sales. It is all inter dependent today, your content can really get you more leads and thus sales at the end.
The process would be of 2 steps, initially to get the user on the website and then providing them with the relevant content so that they can take the desired action which can be "fill the form", "Buy Now", etc.
More and more brands are using Video as integral part of their marketing and branding campaign. It can drive immense traffic to your website or landing page. It can be easily interlinked with the multiple pages on the website so that visitors are kept engaged for a longer time. This also helps in convincing the visitors to decide on the final step quickly.
Popular formats of videos are explainer video, product or service video, corporate video. These formats of videos can be used with a goal defined for each type. If you have a landing page created for a campaign don't forget to have the video embed in the banner itself. This helps in retention of the visitor for a longer time.
You can make use of Rich Snippets to attract the visitors searching on Google. Recently Google has started giving priority to such rich snippets to promote your website. Your website visibility will automatically increase because Google starts displaying the pages with rich media in the search results. With the help of Rich snippets you can actually showcase your product, service, etc to the visitors even before they land on your website or landing page.
In simpler words, out of 10 search results your results can be highlighted due to the video snippet that Google can showcase instead of standard text like other 9 search results. The person searching for something obviously will be more inclined to click on video link rather than textual links. This can help easily in increasing traffic to your website leading to the conversion you are expecting from such campaigns.
Importance of video in the SEO has increased over the period of past few years. Popularity of different types of videos with the different purposes attached to it has definitely helped brands to maximize their reach and conversions. You should plan your budget such that number of videos can be produced over the period of time to generate good ROI. It will be tough to explain the ROI and other benefits to client initially but when it starts paying off to the client, it will be preferable medium of branding or marketing chosen by client as well.
Get ready to shoot your next Video to get maximum benefit in SEO and conversion. Get in touch with the best Video Animation Company today.