Seeing is believing. That's how people experience the content on the internet.
Just Look around: How common is it to see someone deeply engaged in watching video on their mobile devices?
Approximately, half a BILLION people are watching videos on Facebook every day.
Whoa. That's massive, isn't it? #Facebook #VideoMarketing #Socialmedia
That's nothing. According to Cisco, every second almost 17,000 hours of video content will cross the network by 2021.
Whether you're an Ecommerce company, a lawyer, a baker or a manufacturing company, video marketing can boost your business.
Here's Why It's The Best Decision to Hire Animation Video Makers.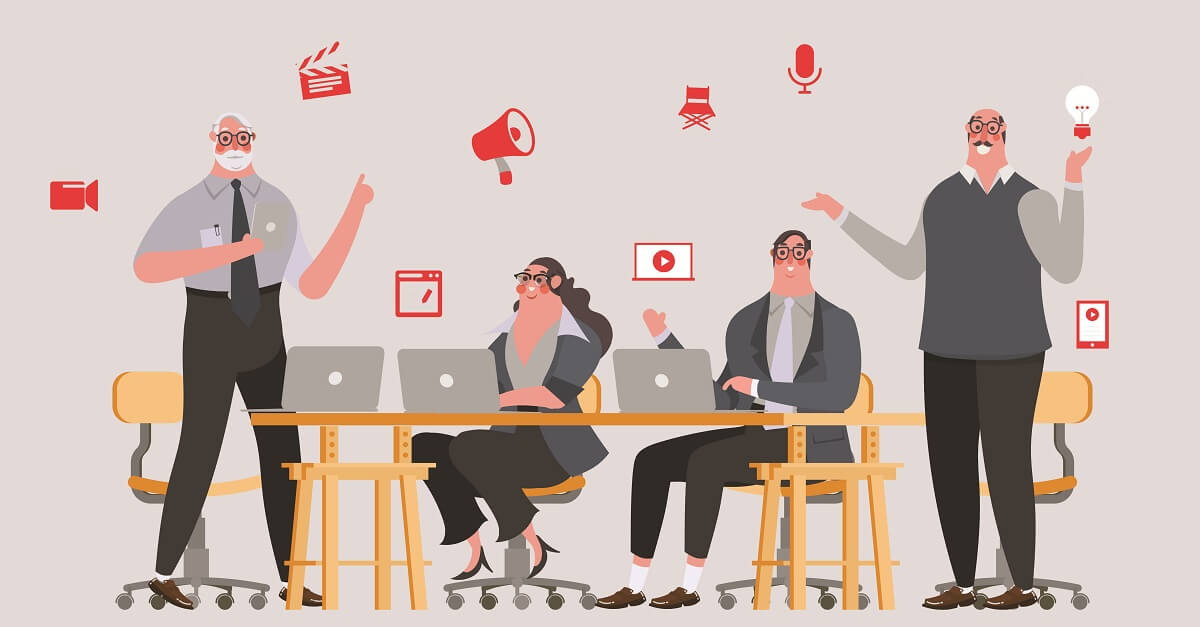 Amazingly, "we are shifting to the video first world."
Now the world of internet has changed significantly. People are now using smartphones to search the information. What's more, the internet becomes a huge pile of content and there are virtually no boundaries. The evolution of content marketing has changed a lot.
To make your content stand out in this pile of content, it is now important that it should deliver the information what consumers want, when and how they want to consume.
Fortunately, it's easy to standout with the competition when you use effective content creation techniques, such as animation video marketing. It is one of the few types of online promotion method that provides the value, effective and crisp information that consumers need to take the decision while buying or using the service.
Expert Marketers are predicting that The year 2018, will be a full-on video revolution year for animation video production companies.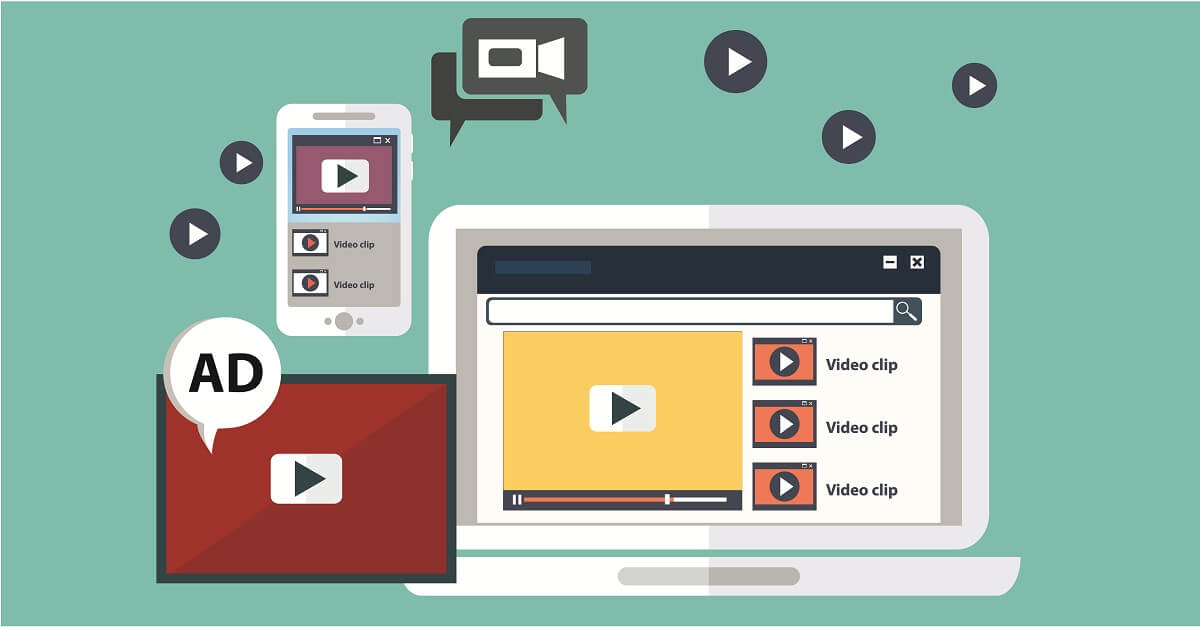 When your animated explainer videos present your business idea, they're actually telling your brand's story. And if you tell it well, people will believe it. People only buy the product if it satisfy their emotional desire or needs; and animation videos have the power to create that emotional attachment with the product or service.
According to the various research and data are given by molecular biologist John Medina, 65% of people are visual learners, and 90% of the information transmitted to the brain is visual. His conclusion states that visuals are our most dominant sense, taking up half of our brain's resources. And visual information is processed 60,000x faster than text.
That's the power of the animated marketing videos: in just a few seconds they show the true story of your brand.
As a creative animated video marketing company, let us show you how explainer videos can help you promote your business.
It drives user engagement and convey information more efficiently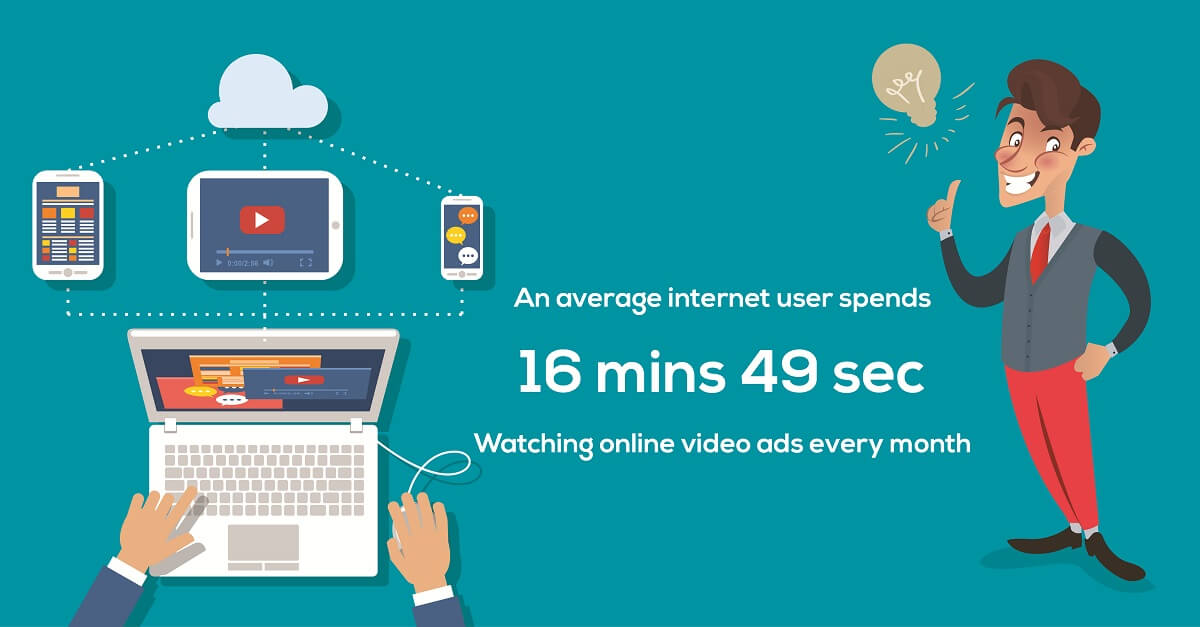 On social networks sites, video generates 1,200% more shares and engagement than any other text and images combined.
Whatever your business is, sometimes it is difficult to convey the benefits and service of your product. An animated video takes the hassle out of answering the same questions from clients and prospects, and present all the necessary information in a neat, attractive video content form. This not only works well for businesses that want to explain how their services work but also for companies that want to answer FAQ from current customers. That's how animated videos can be used to both attract and educate customers.
Especially, when your product or a topic is complex,the animation is the best medium to convey your story. It is capable of simplifying the concepts and explaining them in a highly visual way (which our brains are better at interpreting). It's why the Dropbox have used to present their business idea by using the explainer animation video.
Dropbox business video
Not many SAAS companies can get the massive growth the Dropbox had got in their early days. So what was the magic behind to that growth hack that Dropbox has used?
There was no magic trick. It was a simple product demo animation video that help the online cloud storage company helped them convert their nearly 1 million of the visitors into their registered users.
Not only this, animation videos are the most popular use of video marketing, and because they do such an excellent job introducing various topics, organizations have experienced a 20% increase in conversion rates by using them.
Want more examples? Why not make one product demo or teaser animation video for your business from us? (highlighted service can be hyperlink to the company's website)
The best medium to tell your story: Animated video provides full creative freedom.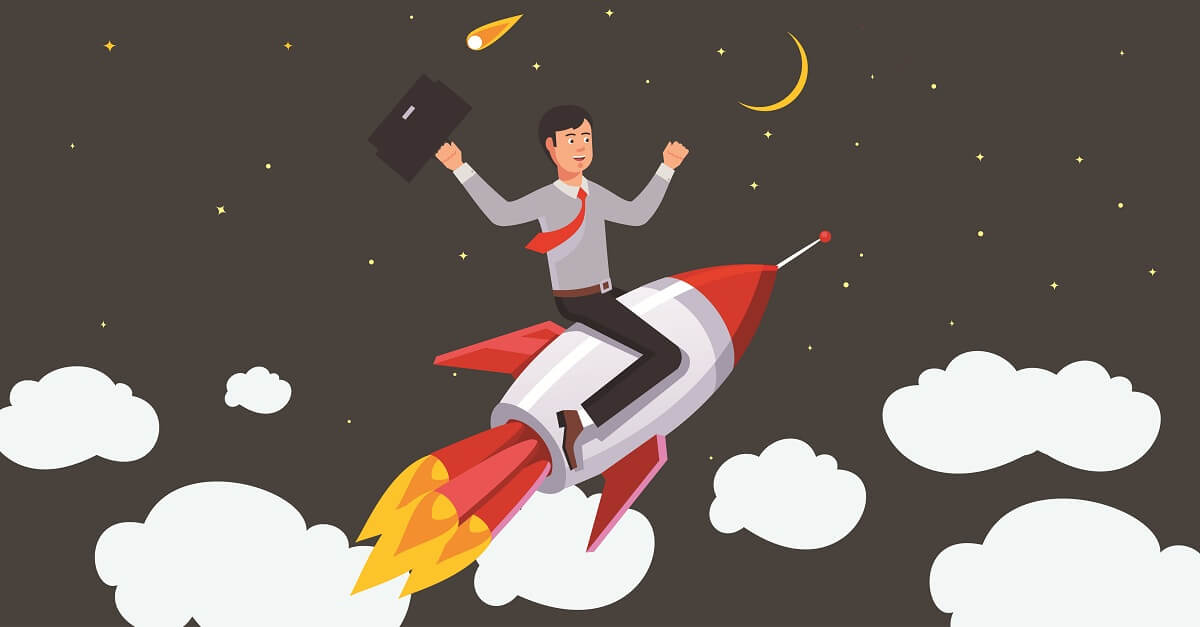 Content is all about telling a memorable story about your product, customers, or company. The beauty of video animation is that limitless software, hardware, and cutting-edge techniques are at your hand, providing freedom to create whatever story you wish.
Live action videos have limitations in every aspect, from locations, budget, color to capability. But animation provides you with the freedom to defy nature, create scenes or actions that are physically impossible, and bring funny characters to life. You need not depend on the talents of on-screen actors to tell the right story. The power is entirely in your hands. Sounds awesome?
Animation videos are fun to made
Why have a fun of watching an animation movie while you can create and watch your own imagination literally come to life?When your brand is having a fun with a topic— that enchantment becomes fun and entertaining activity. Audiences can't control them but mimic and sing your playful spirit and won't just enjoy the experience — they'll remember it for a lifetime. For example, how many of you know Chota Bheem character?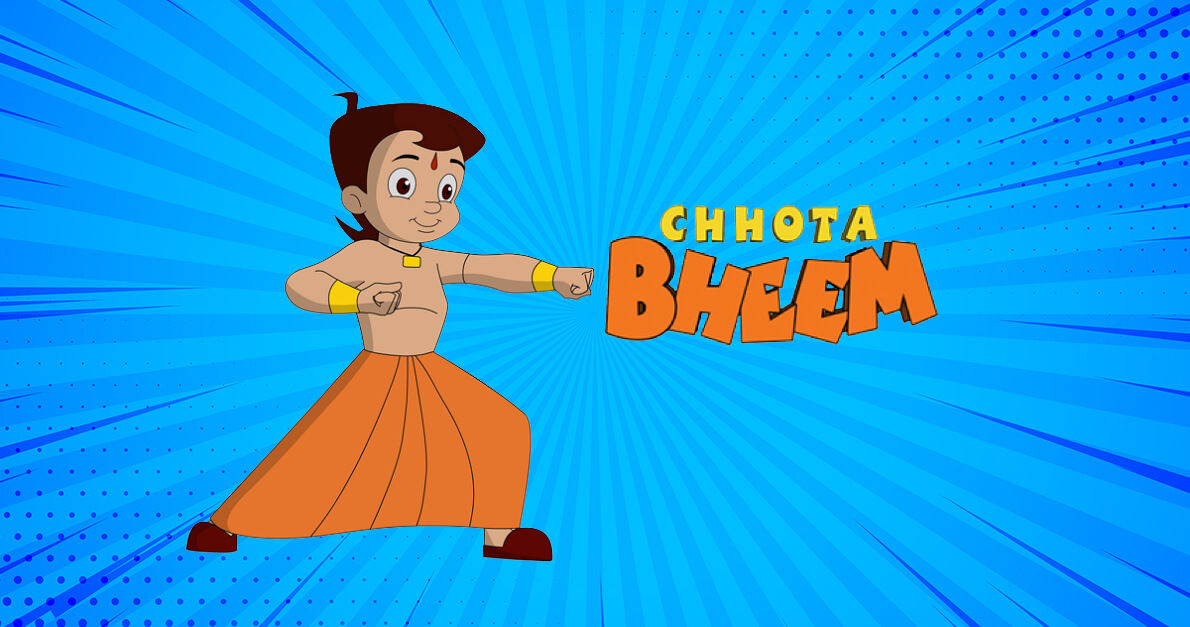 Producing animation videos are more cost-effective than creating a live video shoot
When you create a live-action video, your list of expenses can be unlimited. You must depend on the small budget, outdoor shooting locations, production time, casting, talent, sets, equipment…the list goes on. When you create an animated video, you need to worry about the software and the creative input you put. Or, you can hire creative business video makers like us who are professionally trained to produce high-quality 2D animation videos,; and already has all the tools and software you need.
The other beauty of creating animated videos is it is easy to manage the complex details. In live action video, you're stuck with many of the decisions you make early on, and any changes made down the road could end up costing you more. But with animated video, you can change setting, story or character details by simply clicking, dragging, and dropping, without impacting the scope timeline and budget of your project or the budget.
Animated Videos are Ideal for All Marketing Channels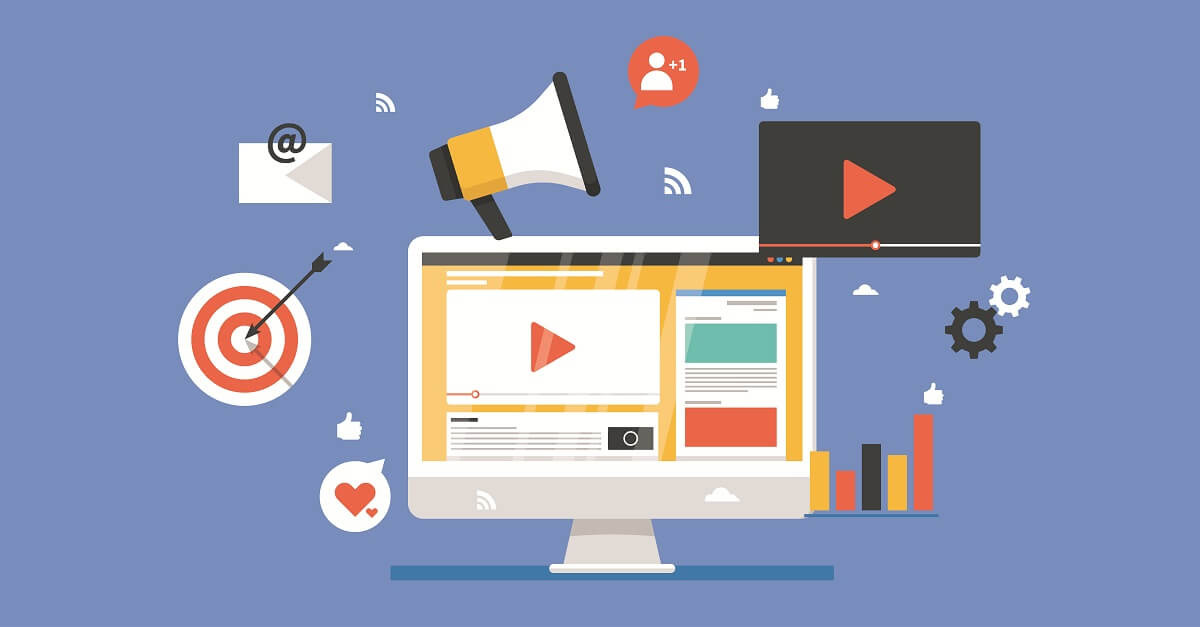 Live advertisements videos sometimes require changes (like incorporating heavy graphics or text) to ground the information and better engage viewers on particular marketing channels. But animated videos perform well across the board. From TV and social media to websites and mobile, animated videos are capable of striking any balance between fun, casual and professional.
Animation Videos Improve Search Engine Rankings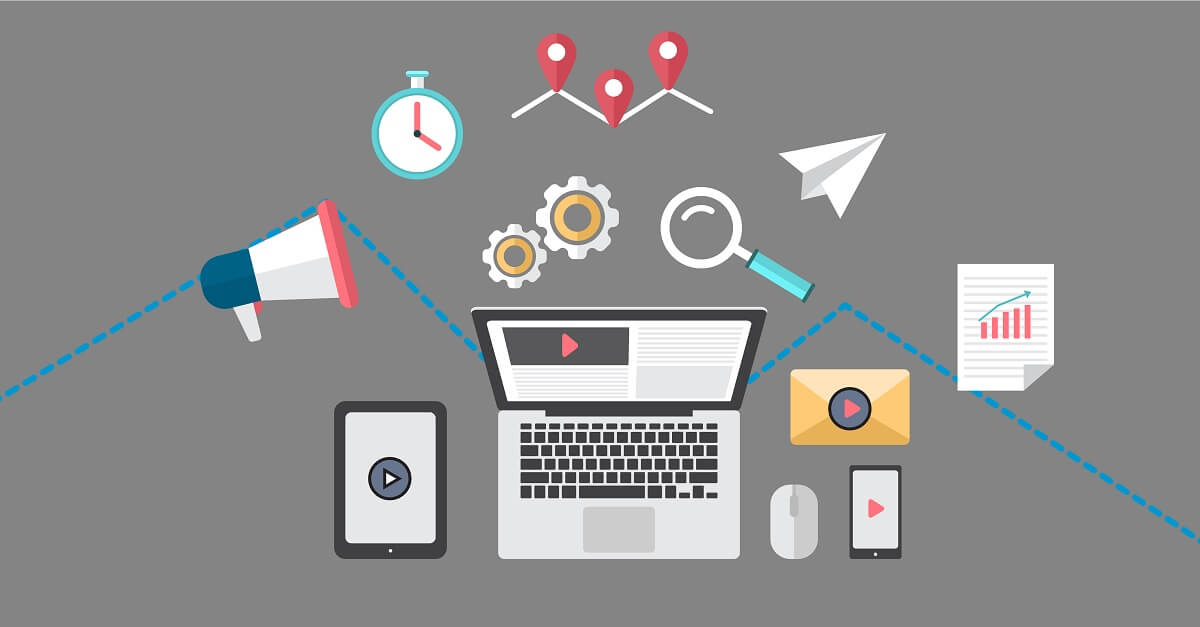 YouTube is the second largest video search engine and the 3rd biggest social network. This means, it is more important to rank high on YouTube than in any search engine. But the only way to be have a good ranking is with the best video.
So why not try making a 2D animation video or motion graphics explainer video and increase your brand promotion by explaining your business idea in just few seconds?
In the social networking era, the video is the only effective content form. On Facebook, video is shared 12 times more than any other text or image content.
According to Google's search engine ranking guideline, it also considers the social media sharing numbers. The more share on your social media for your video post, the more your keyword will rank higher.
How To Decide The Best Type Of Video For Your Purpose?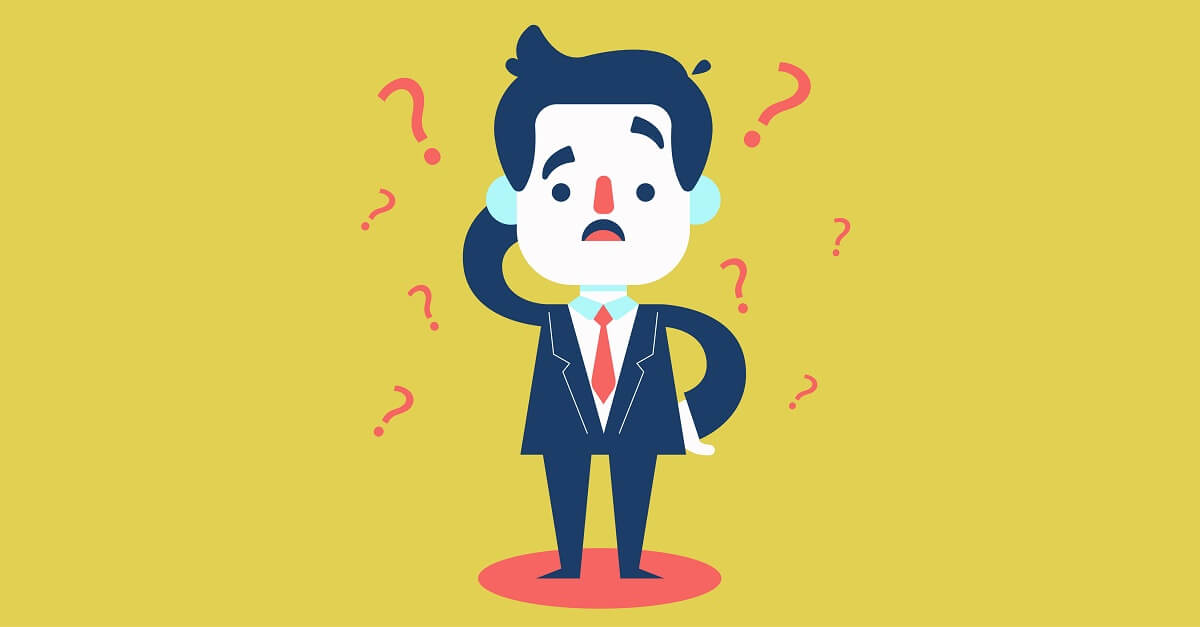 Animation videos offer a variety of styles that are able to help share the right message to the target audiences.But, how will you decide which type will be effective for your business?
As India's one of the best animation video makers, we are sharing some of the great video style an explainer video has to offer:
Motion video graphics:
Best suited for software or technical products where animation is the only way to share the information.
Whiteboard animation:
Suited for the companies and startups as a product or an investment pitch deck.
Animation video:
If your topic or service is complex, a little fun with the cartoon characters is what you need in the video. Use it effectively to share your information in a simplest form.
Mobile app video:
Launching a mobile app? Why not to create one animation video that shows the features of your app.
Now, you already understood that the style of a video depends on the product or service you offer. Looking for some more information? Contact us today.
Want to have one slick animated video that will make your customers laugh and help you build brand credibility? Let's talk.