The year 2017 was the year of video and well-known social media platforms acted as the backbone of video content and their advertising. The technology implemented in video production keeps advancing, and so are the methods used in corporate video making. A number of companies today are finding ways to create engaging content that can entertain their audiences instead of just trying to sell them their services or products. The brands or companies today are storytellers and a corporate video is one amazing storytelling tool which any brand can use to create a two-way communication.
Many corporate companies consider video making expensive. But, with a strict budget and by using a few basic tools, any business can come up with a high-quality video that will help solidify the existing relationship with the customers.
Let us now have a look at some of the top trends in corporate film shoots that are a must know for any business or marketer.
4K Video Cameras Are No Longer Exciting
It was not very long ago that 4k video cameras made their entry and were considered to be exciting. But, not anymore – 4k video production is now a very expected part of video making and is used by almost every corporate film making company. It is also important for companies to understand that videos made in high resolution are irrelevant for marketers. The reason? A number of corporate videos are delivered on the web and it cannot handle videos of higher resolutions.
Increase in the Use of Drones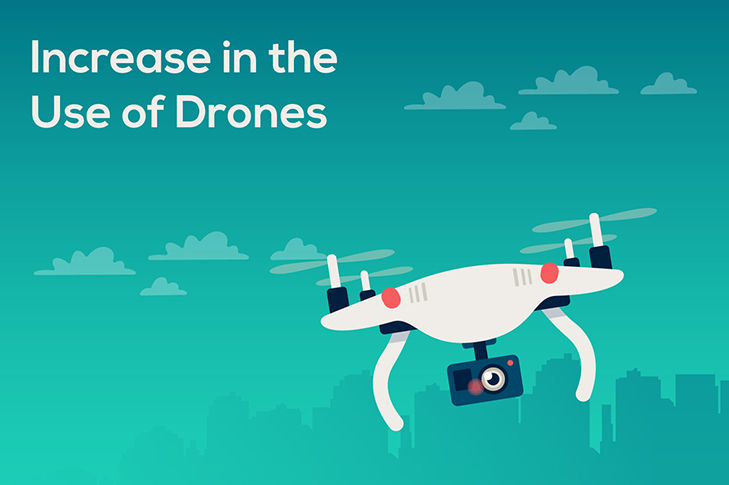 More and more drones are now becoming a part of a corporate film shoot. Thanks to the clear certification process, a number of corporate filmmaking companies are now offering drone video making as a part of their services. With new models that can provide higher resolution and better performance, these have become the most popular choice to shoot aerial shots.
It is estimated that 2018 will witness immense demand for video shots using aerial drones and high-quality overhead shots.
360 Video Lost Its Charm Too Soon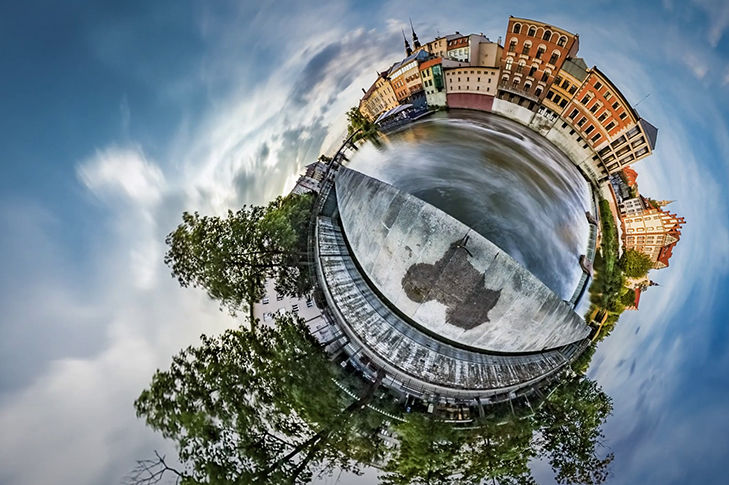 When 360 video was introduced in the year 2016, it certainly triggered a lot of excitement. People loved it as it was quite new but no because it was a great storytelling tool. Though 360 video did show some amazing interior as well as exterior locations, it ended up as just a fizzle.
Laying Focus on the Right Stories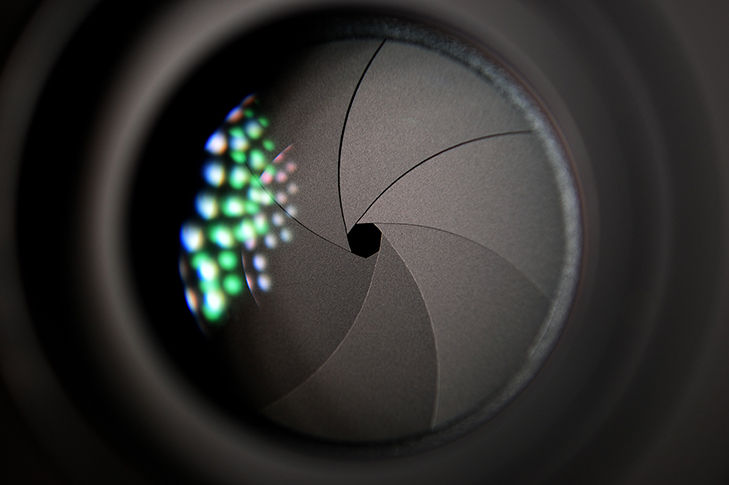 Not all the corporate videos are the same and hence do not serve the same purpose. More and more companies are now focused on what they want and how they can brief their prospective customers about their services using a video. Businesses can use corporate videos to sell or even promote a product or even to increase their brand awareness.
Businesses can focus on product overviews that help customers know more about their products or can also focus on How-to videos or explainer videos that can clearly showcase the expertise the business has in its own field. A corporate video making company can be hired to make a short video about any client that features the product offered by a business.
Increasing Complexity of Facebook Videos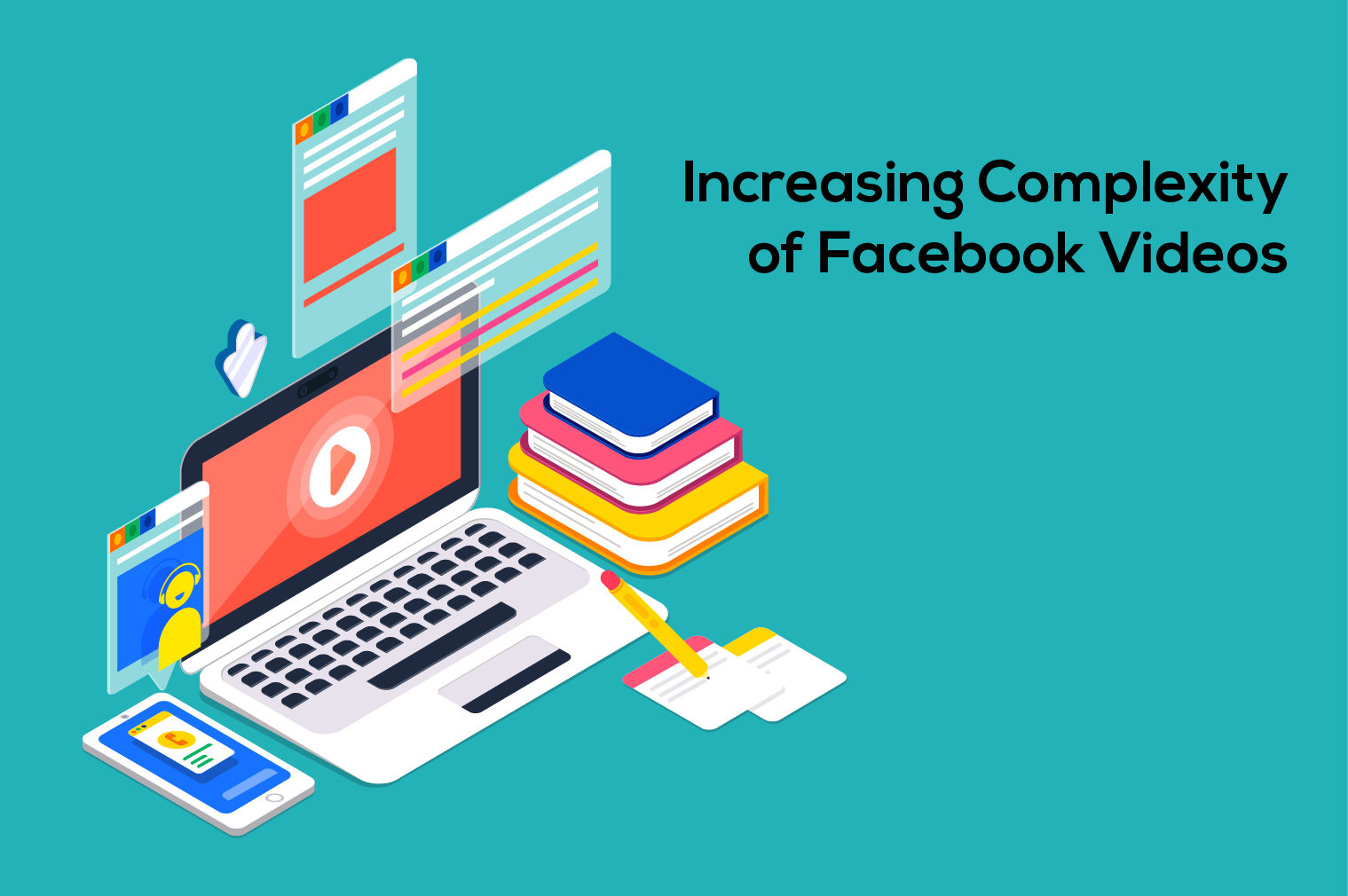 Facebook is the most used social media platform and has about 8 billion views every day. As per its Founder Mark Zuckerberg, videos are now, "at the heart" of all those apps and services offered by them. It is also important to note that more than 80% of the videos on Facebook are watched without sound and hence the videos used for Facebook need to tell stories by using an onscreen text or others.
Live Streaming is Just Getting Hotter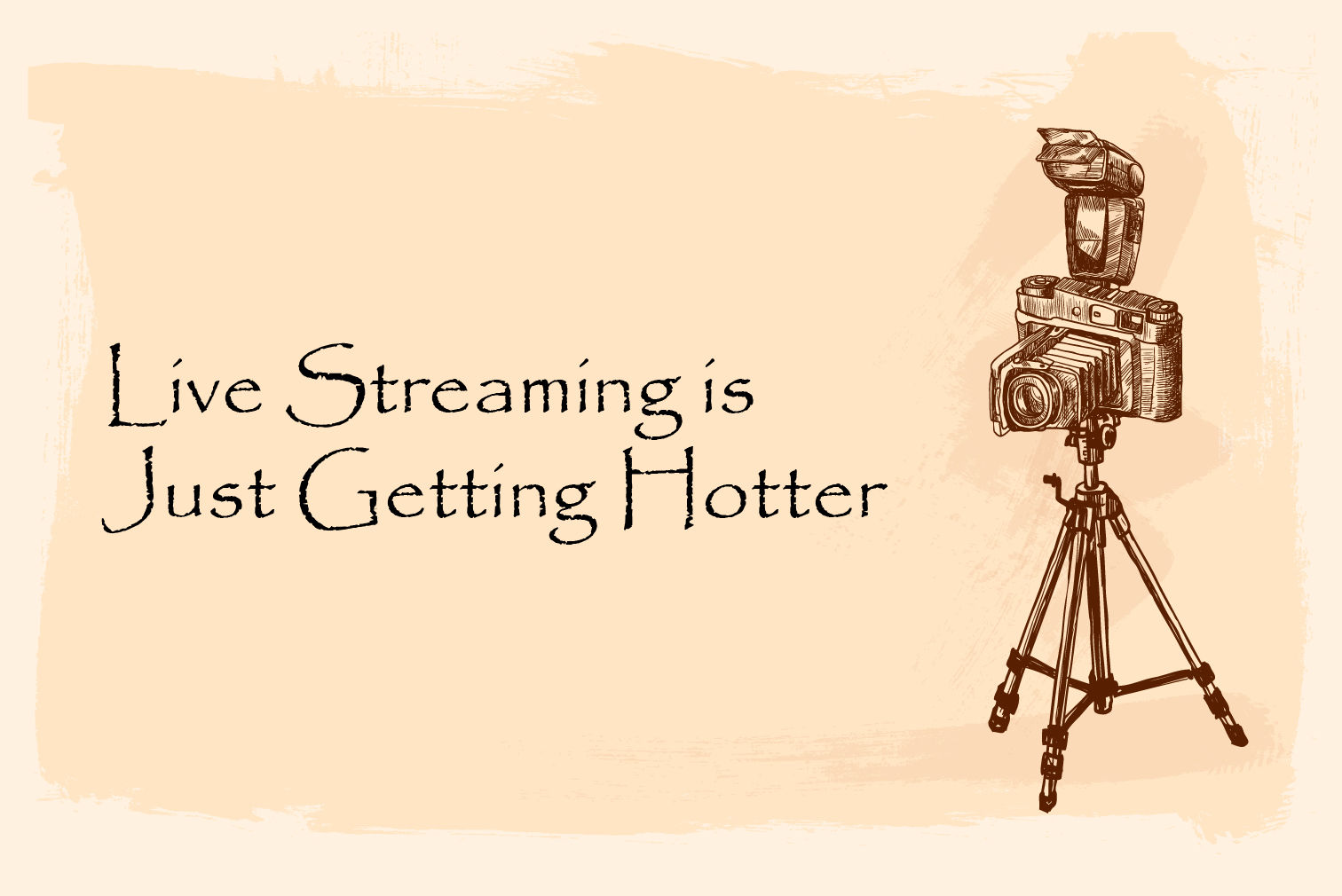 Live video streaming is getting popular and is used by a number of businesses to update their customers or clients about new products or services. Live streaming is almost everywhere and is widely used on social media platforms and also on various apps like Facebook Live etc.
A corporate film making company can help any business or a brand with video or corporate film shooting for the same by using the right tools and technology. Remember that your live video needs to attract the right audience or customers.
Animated Videos are now in Huge Demand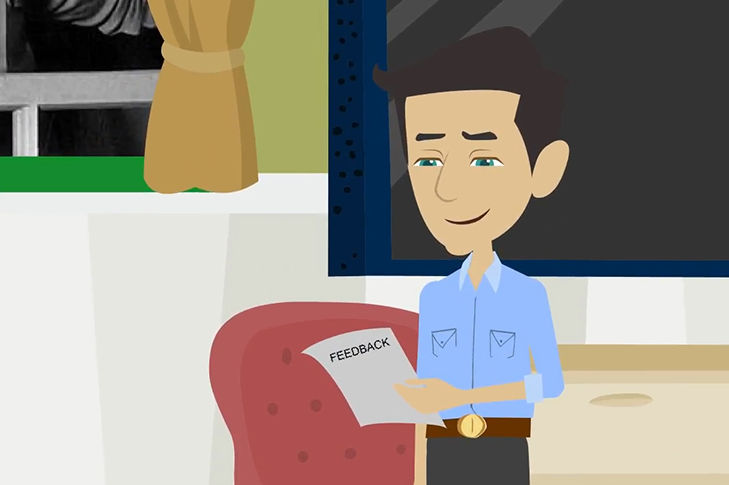 Businesses or companies that haven't tried animated videos as a part of their video marketing are certainly missing out reaching a huge chunk of the target audience. Though animated explainer videos have been around for quite some time, their demand has seen a rapid increase in the past few years. As per a recent survey, only 45% of businesses have an animated explainer video on their home page and 85% of them found it to be very effective.
Also, it is important to note that these animated explainer videos provide excellent results when they do what their name stands for – to explain about the products or services. Businesses offering products or services can take help of animated explainer videos to show the customer how they work or provide answers to their questions in an engaging way.
Using Stories That Connect and Engage the Audience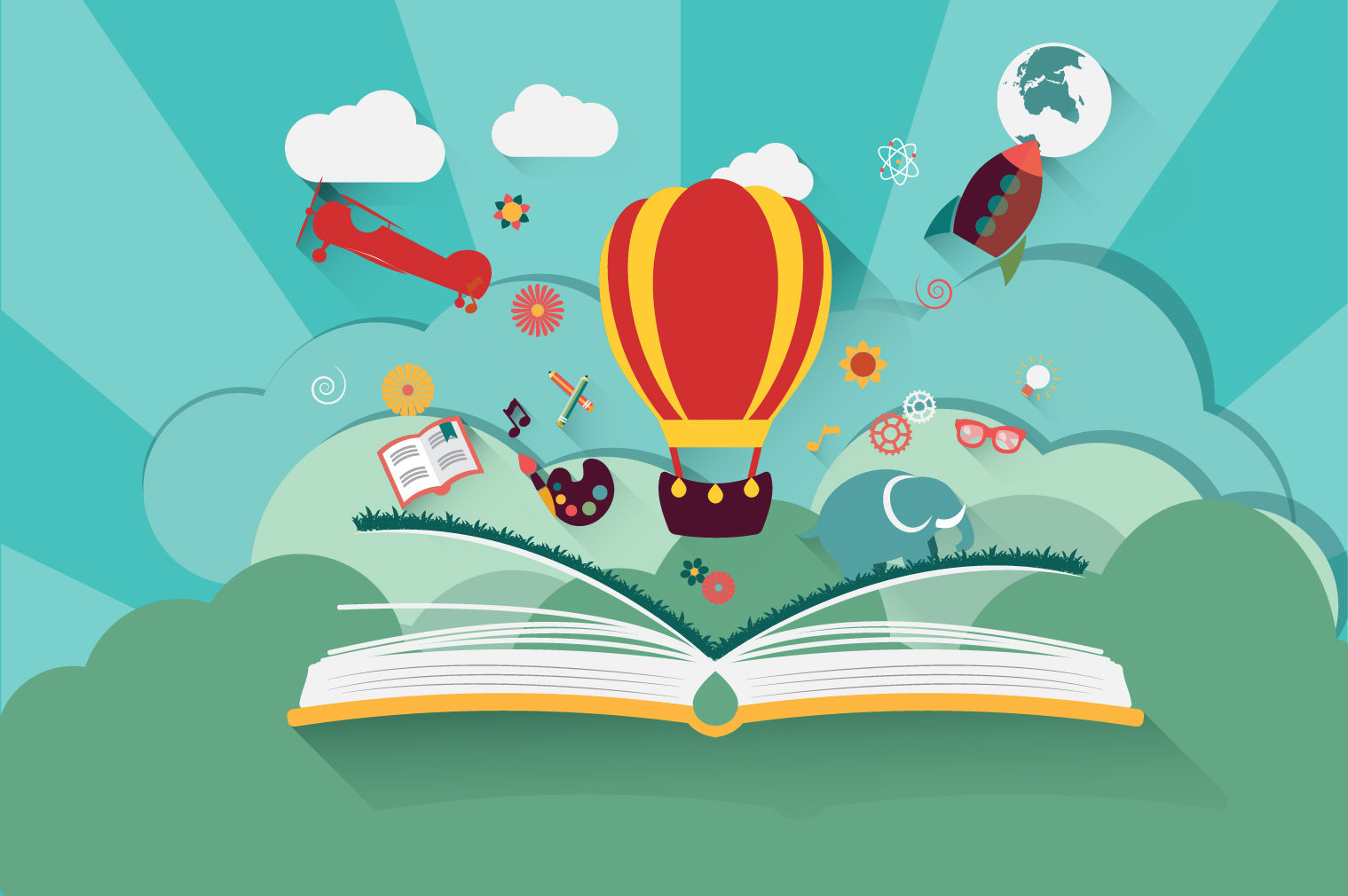 Businesses are now focusing on creating videos that truly support the purpose of making the video. While some corporate videos have that emotional pull, there are others that are packed with action or are funny. It is important for the business as well as the corporate film making company to plan the video and to choose the content that is the strongest. Professionals help to plan the video and only consider those stories that businesses need to tell and those that are engaging.
Company's experiences can also be turned into very interesting customer experiences using a corporate video. But, also remember to keep the video simple and short!
Increase in the Production Value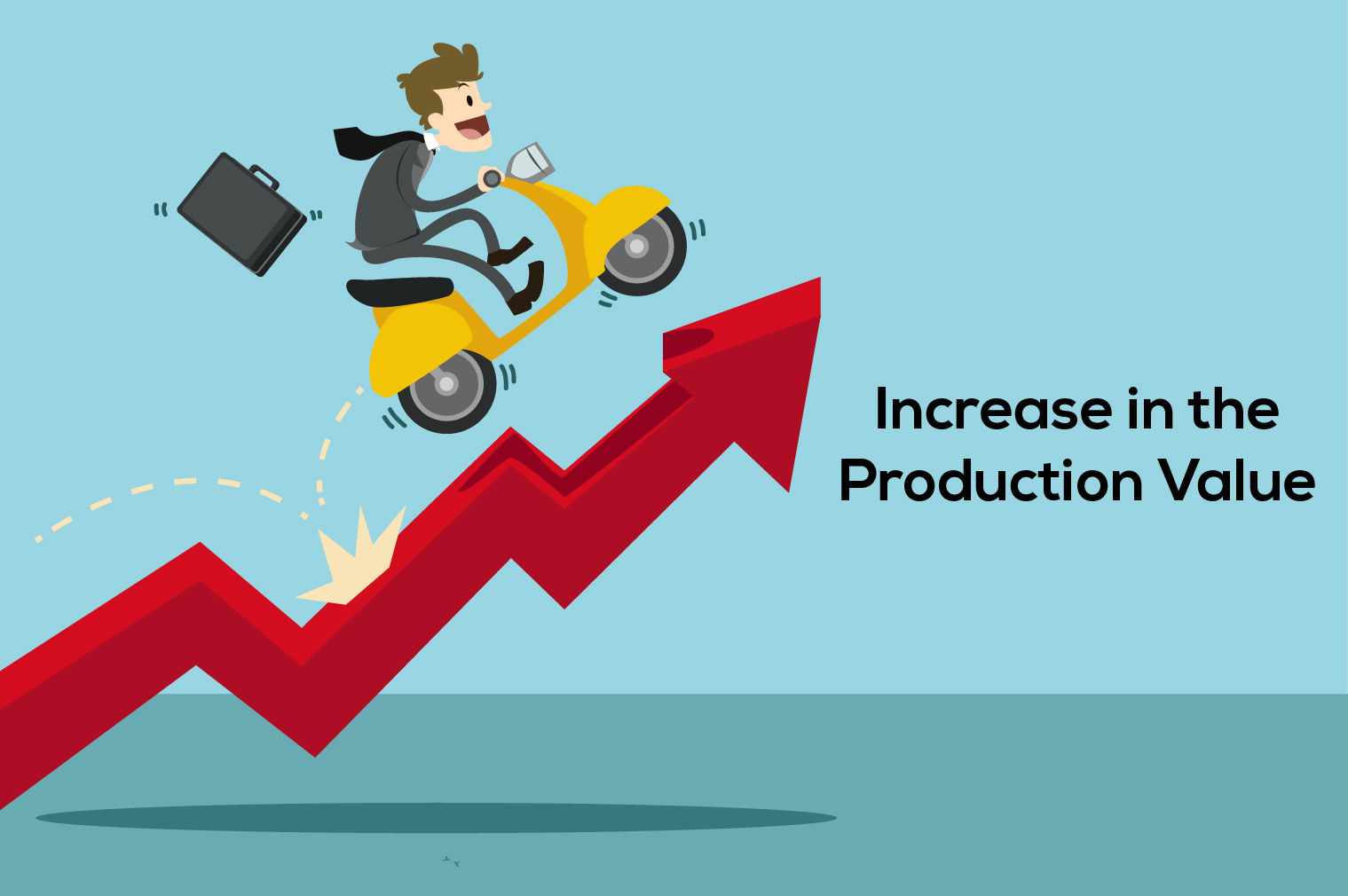 Corporate videos need not be Hollywood-level and customers do not want to see a very glossy video that looks more like a Nike Ad or a movie. At the same time, the video shouldn't be low quality and should not look like it is shot using a smartphone. To create corporate videos that really show an impact, it is important to invest in hiring a reputed and well experienced corporate film making company.
The above mentioned are few of the top trends in the corporate film shoot. If you are a business or an upcoming brand that has plans to get a corporate video done, remember to hire professionals. A well-experienced corporate video making company provides support from planning the concept to handling post-production works.